Google Voice Search now supports Indian accents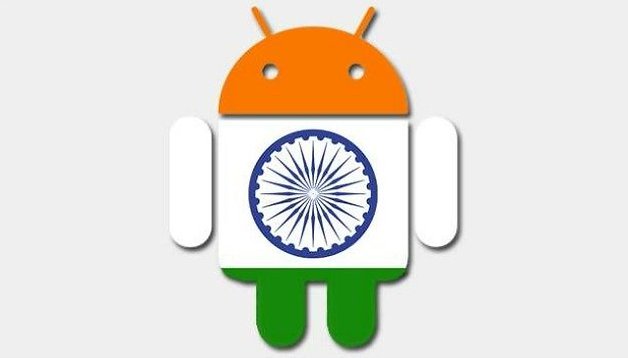 Google has continued its localization of Voice Search with freshly minted support for Indian accents and dialects. The announcement was made at a press event in Delhi on Tuesday, so if you've recently picked up a Moto G or Moto E you've now got voice command capabilities too. Language support is still limited to Indian-accented English for now, but this is still huge news for Android fans in the sub-continent. NEXTPITTV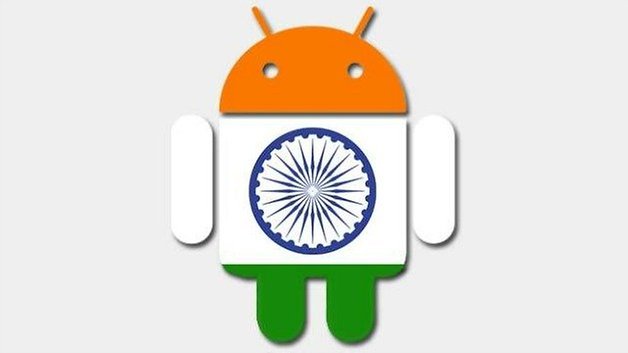 For a long time Google Voice Search was limited to American accents, with even Canadian users struggling to be understood. Then support arrived for British and Canadian accents and even Australian. Now India has joined the ever-increasing lists of supported local accents, with most Indian dialects covered. Google worked with over 700 volunteers India-wide to fine tune the language models the search service utilizes and even some Hindi phrases can be interpreted, although full support for Hindi and other major languages is yet to come.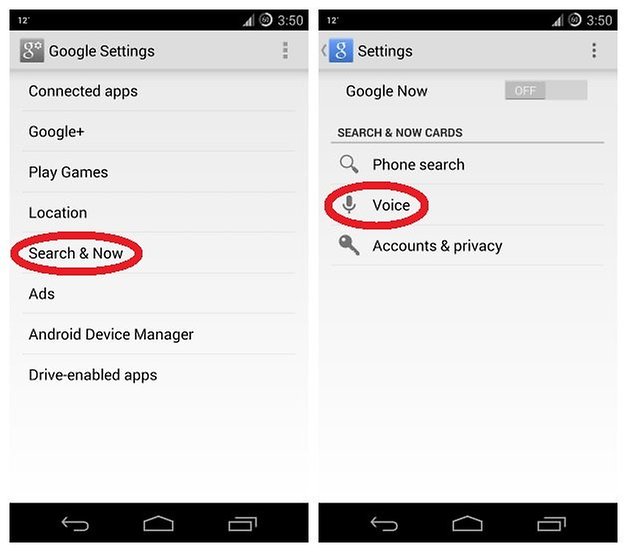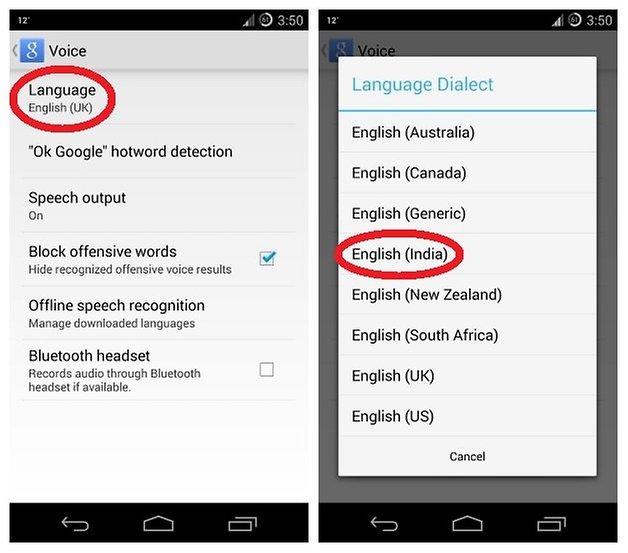 The volunteers repeated common search phrases and queries to give a broad base for Google's Knowledge Graph. Various conditions and background noises were also taken into account. If you have an Android device running Android 2.3 or above you can simply select English (India) in the search language of the Google settings app, as shown in the screenshots above.
Check out how to use Ok Google voice commands.
Do you use Google Voice Search? What are the coolest voice commands you know?