Google Pixel Watch may gain Fitbit's irregular heart rhythm feature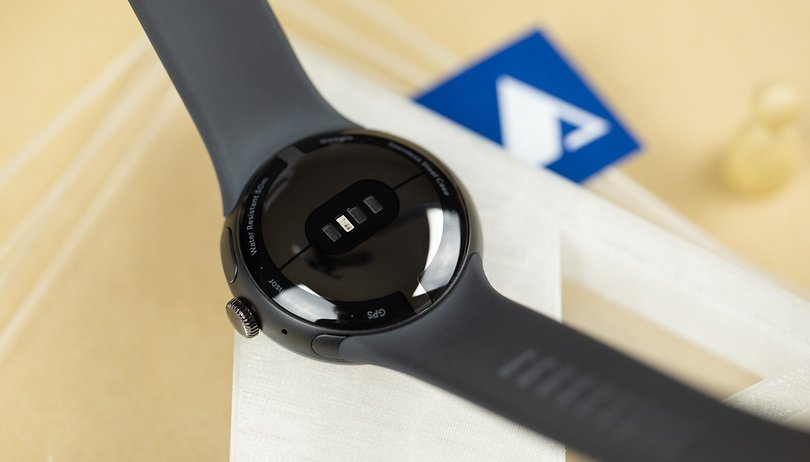 The acquisition of Fitbit by Google has already made a few health service integrations among recent devices from two different platforms. For instance, we saw the Google Wallet app shipped to Fitbit Sense 2 and Versa 4 (review). And now some Pixel Watch users are reporting of Fitbit Irregular Heart Rhythm Notifications feature is appearing.
One of the advantages of Fitbit fitness trackers and smartwatches is the irregular heart rhythm notifications to detect AFib or abnormal heart pulses without relying on an ECG. What is even greater is that this feature works 24/7 even at sleep and doesn't require you to manually initiate ECG reading.
Traces of Irregular Heart Rhythm Notifications for Pixel Watch
Fitbit devices use optical sensors to enable irregular heart rhythm notifications. Similarly, the Pixel Watch (review) has the same capable hardware but Google has not activated the specific function on the smartwatch since launch. Some Pixel Watch owners have spotted some clues that it may eventually be released.
As shared on Reddit (via 9to5Google) the "Discover" tab on the Fitbit app for Google Pixel Watch is now showing a dedicated carousel card called "Irregular Rhythm Notifications" under the "Assessments & Reports" section. The page doesn't confirm if the feature is live or running but it does provide details and a further sub-section for viewing notifications.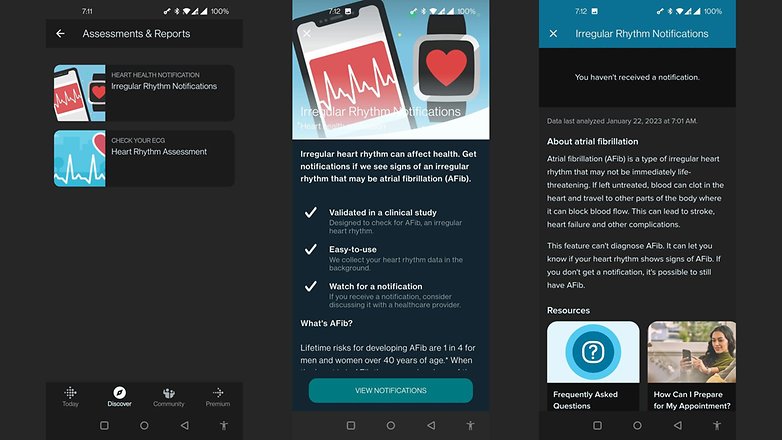 It is not clear if the listing of the Fitbit Irregular Rhythm Notifications means that Google may officially announce it later. Considering this is a basic tool found even on the entry-level Fitbit Inspire 3 we reviewed, it makes sense for the search giant to add this including the blood oxygen saturation or SpO2 tracking to Pixel Watch's skills.
What other features of the Pixel Watch should Google activate? Let us know your thoughts in the comment section.