Google's Pixel Watch at 12% off is the Best Smartwatch Deal Today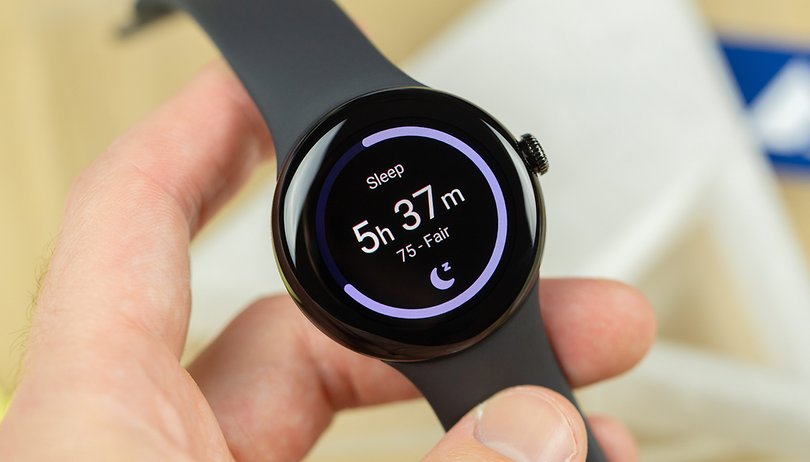 If you happen to miss Google's last sale where it lowered the prices of the Pixel Watch, there is still another chance to get one, albeit for the LTE model. Google is keeping the discount live on the Pixel Watch with cellular capability. It is still down at $351, which is a rare saving of 12 percent off its regular price.
The deal is valid for the Pixel Watch in the Polished Silver case finish and with a replaceable white watch band. You'll also be getting the LTE-ready variant, meaning it's not necessary to always bring your smartphone during outdoor workouts with you. Instead, the watch will be able to accommodate voice calls or manage your notifications while on the road.
Why the Google Pixel Watch is a worthy smartwatch buy
The Pixel Watch is the first smartwatch that was launched under the Google banner—if you don't consider the Fitbit Sense 2 or Versa 4 as pure Google-made wearables. While it's the initial foray for the search giant, the Pixel Watch remains to be one of the best Android watches you can buy today.
For starters, it has a classical circular form and top-notch feel, which our colleague Stefan approved in his Pixel Watch review. Additionally, the 1.5-inch AMOLED display is proven sharp and bright on all occasions. We also like how Google retained the 5 ATM water resistance rating despite how premium and delicate the watch looks.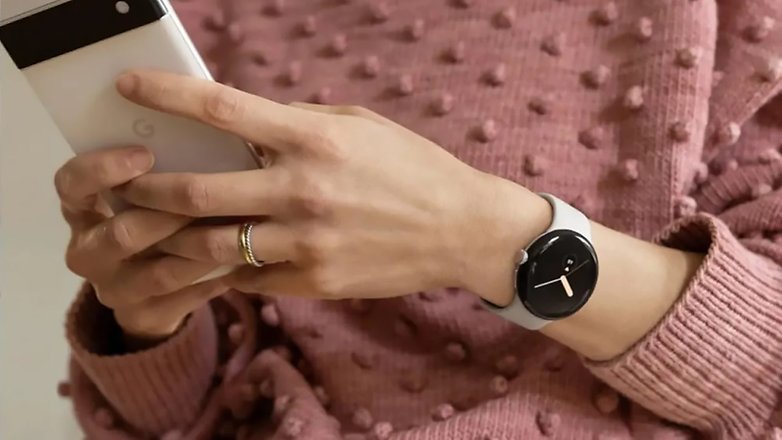 Those who are active enough can enjoy the vast array of GPS-based activities and workouts on the watch. Analysis features are even supplemented by Fitbit's technologies, adding more in-depth insights you won't find in typical Android fitness trackers or watches.
But since some of these extensive features are powered by Fitbit, a premium subscription is required, especially for viewing metrics for longer periods. Out of the box, however, the Pixel Watch already boasts more than the basics of fitness and health monitoring functions.
If you're an Android user looking to buy your first smartwatch or perhaps a solid Google fan, the Pixel Watch is definitely a worthy choice at the lowest price possible. Meanwhile, we want to hear your opinion about this Pixel deal. Do you wish to see similar offers in the future? Let us know.