Google Pixel Watch 2 to arrive alongside the Pixel 8 Duo?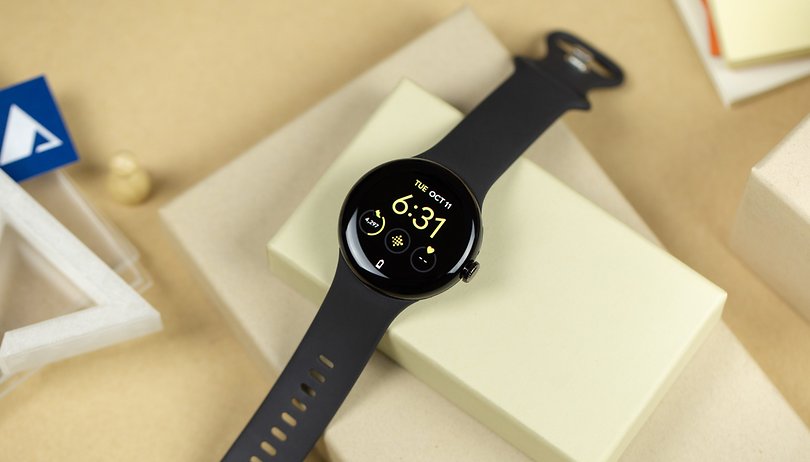 Two independent sources claim to have information about Google introducing a Google Pixel Watch 2 alongside the Google Pixel 8 and Pixel 8 Pro smartphones as early as this fall. Apparently, that is not all. A "Kids Edition" smartwatch is also in the pipeline. However, it will most probably be released under the Google subsidiary Fitbit.
Google Pixel Watch 2 to be released this fall?
If all goes according to plan—or rather, the rumors cited by 9to5Google and self-proclaimed analyst Jon Prosser, then the Mountain View company will not only officially unveil the Google Pixel 8 and Pixel 8 Pro this fall, but also the successor to the Google Pixel Watch.
However, the purported Google Pixel Watch 2 will not debut alone. Mountain View also has our children in mind! A "Kids Edition" smartwatch is also in the pipeline. However, this will presumably appear in stores under the Google subsidiary Fitbit.
However, nothing is known about the Google Pixel Watch 2 apart from the possible release date. Whether there will be any major design changes so soon after the release of the first Google smartwatch is rather unlikely. However, the huge bezels are in urgent need of an overhaul.
The Google Pixel Watch 2 has some catching up to do
Google could also be more relevant to existing devices in the market by dropping the long outdated Samsung Exynos 9110 for a more modern processor. This would not only see huge jumps in performance but also extend the battery life.
After all, the Pixel Watch is not exactly the best timepiece to purchase based on our Google Pixel Watch review. Apparently, Stefan was required to plug in the Pixel Watch at least once to twice daily to keep it going.
Certainly, it will also make use of existing FitBit technology, like the Fitbit Sense 2's built-in cEDA sensor for stress measurement. They also have a lot to make up for in terms of Google's WearOS. When I think about manufacturers like Mobvoi, who are still waiting for an update for the TicWatch Pro Ultra, my knees start to knock against one another. Presumably, the Mobvoi TicWatch 4 will be delivered with Google's WearOS 3.X first.
Who among you has purchased a Google Pixel Watch? How satisfied are you with the smartwatch? Please don't hesitate to share your experiences with us in the comments.