Google Pixel Watch 2 Could Have Faster USB Charging Speed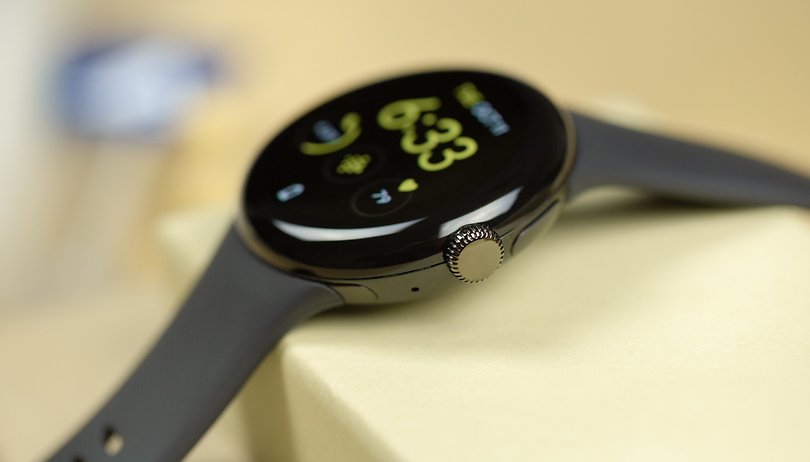 Google confirmed it will launch the Pixel Watch 2 alongside the Pixel 8 on October 4. Much of the smartwatch's design was also revealed via a series of teasers in the form of photos and a video. Ahead of the launch event, we have picked up additional details about the Pixel Watch 2's charging feature and color options.
The original Google Pixel Watch (review) comes with a 5-watt charging rate using its proprietary charging puck. This charges the watch from 0 to 100 percent in 80 minutes as advertised by the internet search giant. While this is a modest figure compared with other high-end Android smartwatches like the Galaxy Watch 6 (review), Google could boost this charging speed on the Pixel Watch 2.
Fast charging on Google Pixel Watch 2 sans wireless charging?
According to the marketing information obtained by Droid Life, Google will bundle a USB-C cable for the charging puck that is labeled "fast charging" with the Pixel Watch 2. It would most likely mean the smartwatch will support an improved charging speed given the Pixel Watch's connector doesn't have a similar label.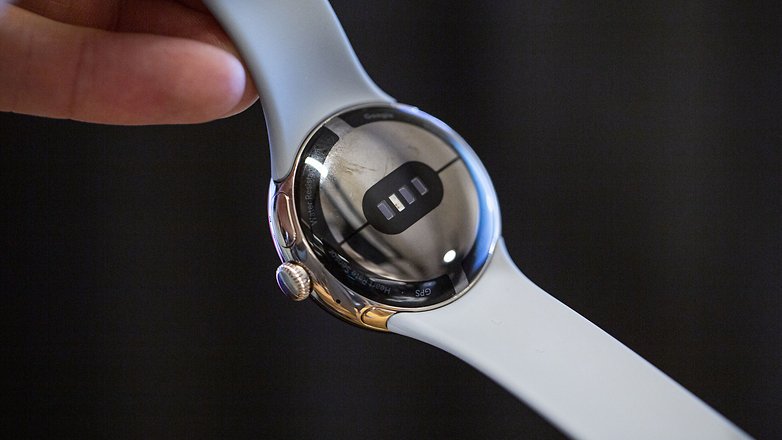 However, it was not mentioned how fast the Pixel Watch 2 will charge its battery compared to its predecessor or what the specific wattage rating will be. We can presume that we will eventually see it top out at 10 watts, similar to Samsung's latest smartwatches, which would be a substantial enough improvement.
There were no hints of whether Google will incorporate wireless charging in the upcoming watch. Without this capability, the Pixel Watch 2 would only rely on its custom charger and will not be compatible with various wireless charging pads or reverse wireless charging with smartphones.
Google Pixel Watch 2 color options and key features
The same source also revealed that Google will launch the Pixel Watch 2 in three watch case colors: black, gold, and silver. However, Google is believed to debut a new smartwatch band color known as "Bay", which may end up a shade closer to the blue that is found in the Pixel Tablet's (review) case.
Based on earlier rumors, the Pixel Watch 2 is powered by a Snapdragon W5 chipset. The new silicon is expected to improve the watch's processor and graphics performance while extending the battery life. It is also said UWB (ultra-wideband) connectivity is added to the wearable device for real-time tracking via Google's Find My network.
Do you intend to buy the Google Pixel Watch 2 once it is available? What other features do you wish to see that Google should include? We'd like to hear your thoughts in the comments.