Pixel Tag: Google is making an Apple AirTag alternative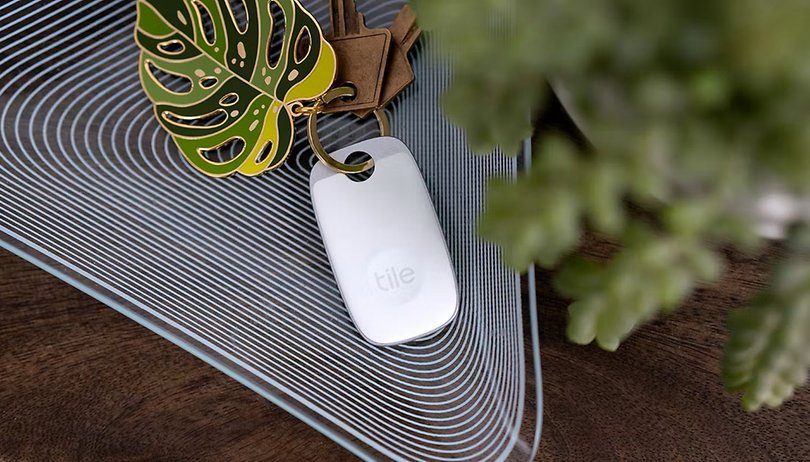 Among many smart devices Google has released the only notable missing is a smart tag or tracker. So, if you're on a Pixel phone, you will end up relying on a third-party tracker like Apple's AirTag or Samsung's SmartTag. Luckily, the search giant could be considering making one that perhaps will fall under the Pixel brand.
The existence of an alleged Google tag was found in recent references by tipster Kuba Wojciechowski. It suggests that the device bears the codename Grogu which is currently being developed by the Nest team. However, he believes that this will still end up with a different branding and perhaps under the Pixel umbrella.
Important features of Google's first Pixel smart tag
It added that the upcoming smart tag uses the "Finder Network" or a similar methodology found on Apple's AirTag. It would also benefit from Google Fast Pair feature. Similar to headphones, this core tech would enable seamless pairing and intelligent notifications between the low-powered accessory and a host smartphone or tablet enabled through Bluetooth LE connectivity.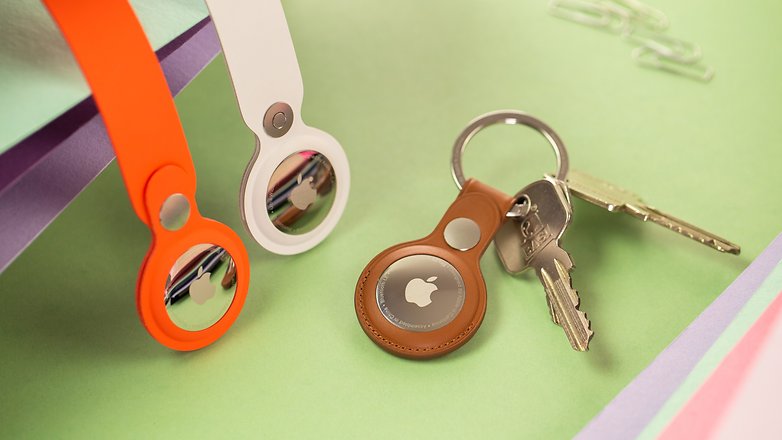 Another feature that was mentioned is the inclusion of UWB or ultra-wideband connectivity. The primary function has not been realized given that tag has not been announced yet. But one of the promising advantages includes precise indoor or outdoor positioning dictated by two end-point devices as long as they are within the range and equipped with UWB.
Coincidentally, all these findings were supported by well-known developer Mishaal Rahman that works for an Android device management firm Esper. This reveals a 'Locator tag' name as a device type found within Google's updated Fast Pair support page.
Apart from these details, nothing has been divulged including the design or price of the 'Pixel Tag'. We can only expect that Google could unveil this smart tracker on its I/O 2023 or later this year along with the Pixel 8 (Pro) announcement. What are your thoughts on Pixel tag? Is it primetime for Google to release one?