Pixel phones are getting lock screen shortcut customization on Android 13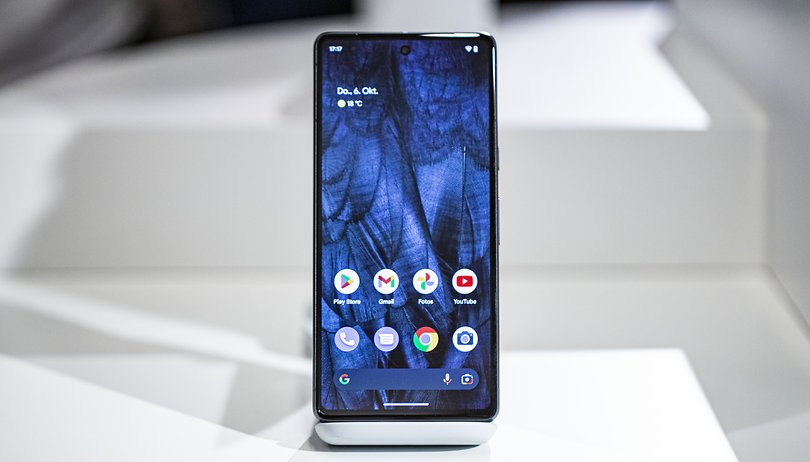 The current and earlier versions of Android on Pixel devices let you have two shortcuts on your lock screen that are limited to home and wallet. But now Google is adding the ability to let users customize the stock lock screen on the latest beta of Android 13 operating system.
Unlike other Android platforms such as Samsung's One UI 5.0, Google has toned down the lock screen section on Pixels. The search giant is apparently enabling further customization features to its Pixel hardware as well as on phones running on stock Android OS.
Lock screen shortcut customization on Android 13
Developer Mishaal Rahman has spotted the change on Android 13 QPR2 (Quarterly Platform Release) Beta 2 with a new Shortcuts option. The menu is intended to select or swap application shortcuts on top of the present toggles for wallet, smart home controller, and Now Playing functionalities. It can be accessed by going to the Display > Lock screen inside the settings menu.
With the upcoming Android firmware, users can bring back the flashlight, camera app, and other available shortcuts. Previously, launching the camera was only available via a double press on the power button without unlocking the phone, but users can now launch any app through a long press gesture.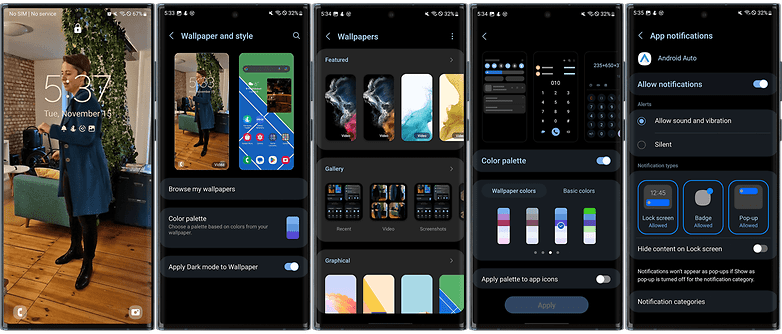 Apart from Pixels, there will be an alternative for other Android manufacturers to natively introduce the same shortcut customization. For instance, the Xiaomi MIUI 13 only has a wallpaper carousel on the bottom left and a camera launcher on the right. The change would be very welcome considering how rollout of Android features has been lagging behind iOS 16 recently.
Google might officially reveal more details about the aforementioned Android 13 change. At the same time, it may only possibly hit non-Pixel devices on Android 14 OS given the beta status of the feature. Which software capabilities do you think should Google copy from iOS?