The Google Pixel Fold is Rumored to Feature a Durable Hinge and Be Waterproof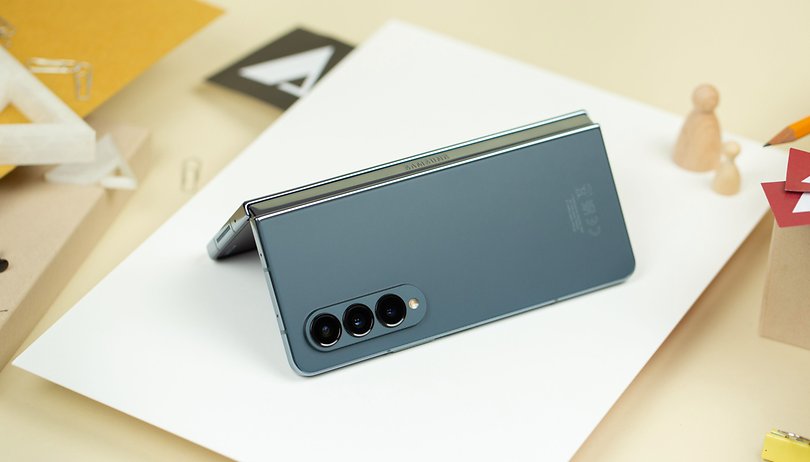 Google is expected to unveil the Pixel Fold this May 10. While most of the design, key specifications, and price of the Pixel-branded foldable have already been revealed, it is only right now that we are learning details about its hinge and water-resistant rating.
Citing CNBC and internal documents from Google, the Pixel Fold is said to feature a rugged hinge. At the same time, it was specified that the mechanical component on the search giant's foldable is even tougher compared to what's found in the Samsung Galaxy Z Fold 4 (review). The report also touted that it will be the 'most durable' hinge in today's foldable smartphones.
Unfortunately, it was not elaborated how Google could have achieved this. But it is safe to assume they have built a custom link from the ground up, which retains most of the component's original strength after extensive usage and folds.
If to put in perspective, the recently launched Oppo Find N2 we reviewed ships with a custom hinge called Flexion. The component is rated with 400,000 folds or twice of what is Samsung is offering with the Galaxy Z Fold 4 at 200,000 times.
Google to add water-proofing on the Pixel Fold
Furthermore, the same source added that Google's first foldable will be water-resistant as well. However, it didn't mention what is the ingress certification used in the Pixel Fold.
Just to compare, the Galaxy Z Fold 4 and Galaxy Z Flip 4 are the only current foldables with IPX8 waterproofing, meaning you can dunk them in water up to 1.5 meters in depth without any worry. It is rumored the Galaxy Z Fold 5 would also include dust protection for the very first time.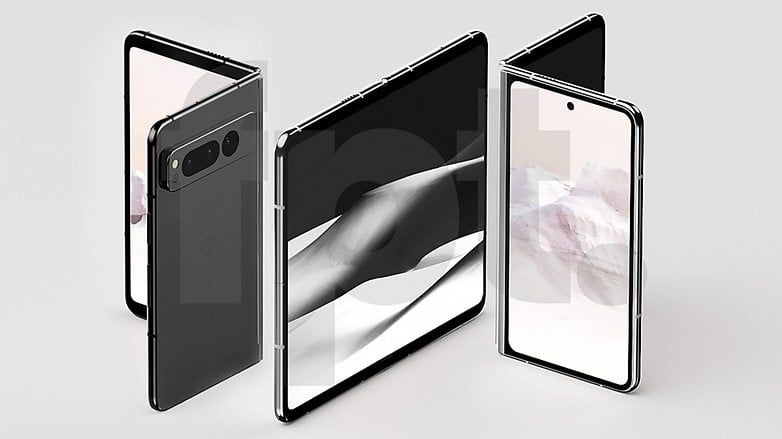 The Google Pixel Fold will have a premium price
As for the other information, the Pixel Fold is tipped to be fitted with next-gen OLED panels from Samsung. It is also believed that this display is brighter and more efficient than what Samsung plans to use in its upcoming Galaxy Z Fold 5. The Pixel Fold will share the Tensor G2 chipset found in the Pixel 7a and Pixel 7 (Pro), while its camera modules should be identical to the latter.
Google plans to release the Pixel Fold in June, although pre-orders will start around in May right after the announcement. Word on the street has it that the foldable Pixel will cost $1,799 a pop, which is on par with the base model of the Galaxy Z Fold 4.
With these features, do you think Google is right in commanding a premium price for the Pixel Fold? Would you consider getting one of these at launch? Tell us in the comments.