Google might enable eSIM transfers on Pixel and Android soon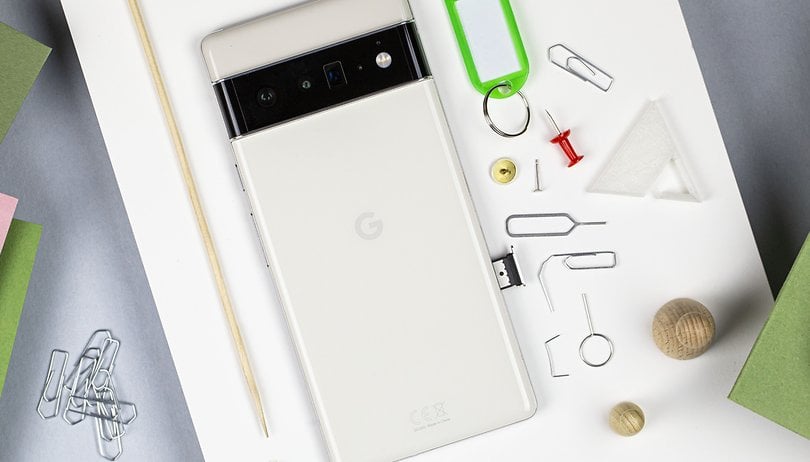 Apple has pioneered the eSIM-only smartphone with the iPhone 14. While Google and Android OEMs have not been fully convinced by the approach, the search giant could at least start supporting eSIM profile transfers before entirely dropping the physical SIM slot.
One of the advantages of having an eSIM (embedded Subscriber Identity Module) is you can store multiple virtual cards on a single handset. It also allows users to easily switch to a different network without the need to insert a new card. Depending on the carrier, you can just jump to a new phone and then transfer your eSIM profiles similar to what is possible with iPhones.
eSIM profile transfer for Android
Accordingly, Google is now testing this feature on the latest developer's build of Android 13 OS. The findings were spotted by MishaalRahman who suggests that Google could enable this first on some Pixel phones including the Pixel 7 (Pro) where you can easily transfer eSIM profiles.
Given the hardware variations between Android devices, the source doesn't think that there will be broader compatibility at launch. It is safe to say that this will initially work for Pixel-to-Pixel though we don't rule that it will be expanded to non-Google branded phones like the Galaxy S22 and the upcoming Galaxy S23.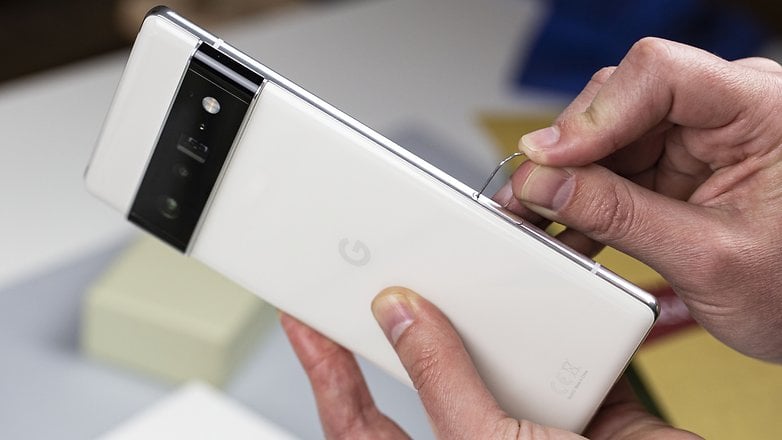 Another eSIM capability that was mentioned but not confirmed yet is the conversion of profiles from physical SIM into eSIM which is already available on the iPhone 14 (Pro). The developer added that this may arrive on Android but believes it will be limited to a few devices.
The existence of eSIM transfer does not guarantee that Google will immediately roll it out on Android 13. There's a chance it would take another major operating system version before the feature is fully baked in for Android smartphones. The upcoming I/O 2023 with Android 14 on the table may provide a perfect venue to announce this upgraded tool.