Google's Pixel 8 Could Support External Monitor via USB-C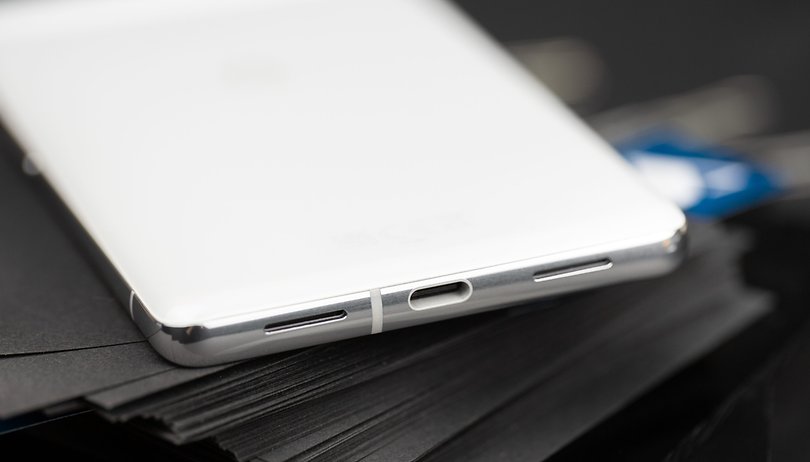 Google's Pixel phones already come with a USB-C port and with the Pixel 7 (review) featuring the USB 3.2 interface which has a fair number of advantages such as faster data transfer and connectivity with external devices. However, the Internet search giant has notably omitted external display support via USB-C on its handsets until now, relying on wireless casting instead. It was reported that this could finally be introduced in the Pixel 8.
One of the best productivity-based features unique to Samsung Galaxy phones and some Android OEMs is the ability to connect to an external monitor or TV via a wired USB-C data cable. This is primarily a standalone and an upscale function on the Galaxy phones known as Samsung DeX. It allows desktop mode with an optimized interface for a larger display when you connect your phone to it.
Google Pixel 8 could turn your monitor or TV into a PC
Google is now believed to add display port compatibility to the Pixel 8 lineup, according to the source cited by Android Authority. The most obvious reason for this feature's existence is to enable a connection between a Pixel 8 to an external display via USB-C. However, coding discovered previously indicated that Google could offer desktop mode, which would also support the pairing of a mouse and keyboard similar to Samsung DeX.
Prior to this discovery, it was found out by 9to5Google in one of the quarterly builds of Android 13 OS that Google has been working on a desktop mode, although it didn't end up as an actual release yet. Coincidentally, these were further spotted in the Android 14 beta, which could be activated in the said iteration of Google's operating system.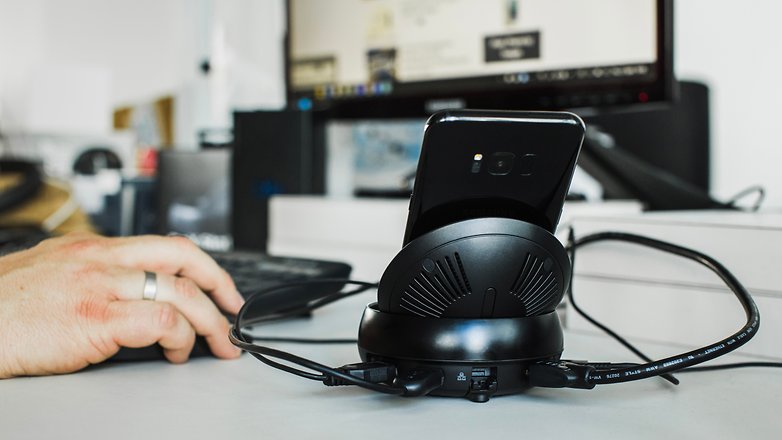 Beyond this new PC-like feature, the Pixel 8 and Pixel 8 Pro are expected to bring improved camera setup with a thermometer as well as more viewing real estate. The pair should also be fitted with a Tensor G3 chipset that has a nona-core processor along with a faster UFS 4.0 type of storage. Google could announce and release the next-gen Pixel duo in October.
What do you think of this possible desktop mode on the Pixel 8? Would this be useful in your case? Share your answers in the comments.