Better Specs in Google's Pixel 8 Could Mean More Expensive Price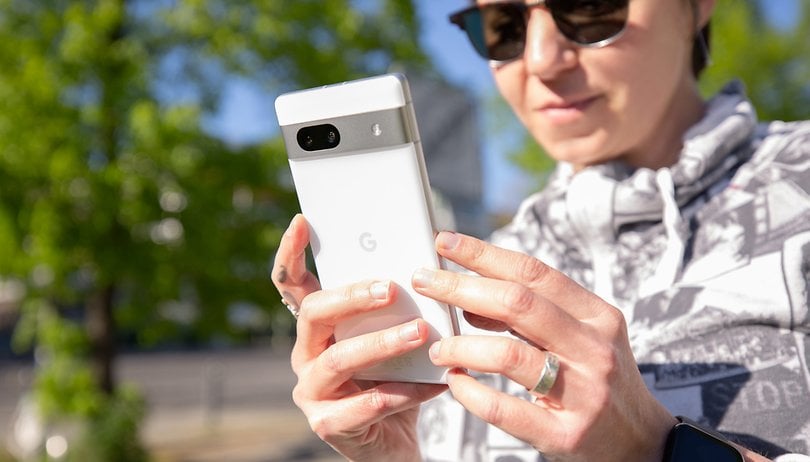 In recent weeks, Google's unannounced Pixel 8 series has leaked several times. These leaks include extensive details about the upgraded camera and display for the Pixel duo. Now, even the price for the standard model has been subjected to a leak, suggesting it will be more expensive compared to the Pixel 7.
Among the flagship Android phones, Google's Pixel lineup has always been one of the cheaper options. For example, the Google Pixel 7 we reviewed was priced at $599 when it was launched last year, which remained unchanged from the Pixel 6. This is relatively cheaper compared to alternatives like the OnePlus 11 at $699 or the Galaxy S23 (review) that retails for $799.
Alleged Google Pixel 8 price
However, according to tipster YogeshBrar, this will soon change with Google's next smaller flagship. The sourced specified that the base model of the Google Pixel 8 with 8 GB RAM and 128 GB storage will be $50 to $100 more expensive than before, placing it in the $649 to $699 range.
The Internet search giant's move may not surprise most fans considering it already increased the price of the mid-tier Google Pixel 7a (review) that debuted at $499 a pop, or $50 more than the Pixel 6a. In addition, it would be logical for Google to structure a wider price gap between its flagship and mid-range offerings, being in line with what Samsung is doing with its Galaxy S and Galaxy A lines.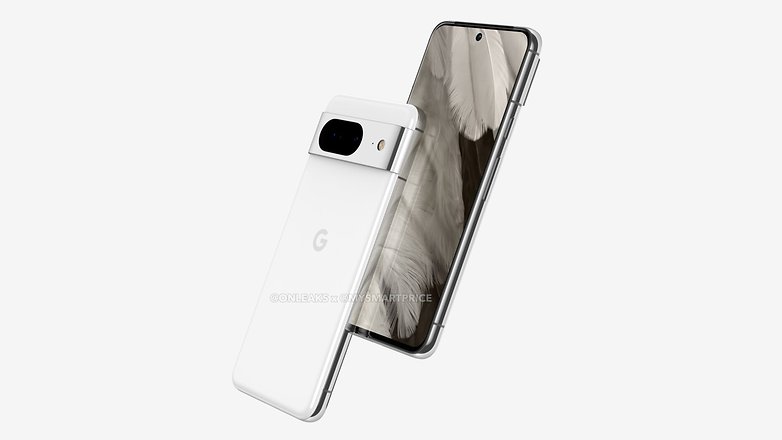 In the same tweet, the leaker confirmed certain key Pixel 7 specifications, including a slightly smaller 6.17-inch display, a faster 120 Hz refresh rate, and bigger battery capacity of 4,485 mAh with 24 watts charging speed. Furthermore, the camera configuration at the back is said to consist of a 50 MP and 12 MP sensors. The primary snapper could be the improved GN2 sensor that was mentioned last month.
The Google Pixel 8 and Pixel 8 Pro are expected to be unveiled in October this year while the pair's availability falling within the same month as well. Both will run on Android 14 right out of the box.
Do you think it will be reasonable if Google priced the Pixel 8 a Benjamin more than the Pixel 7? Let us hear your answers.