Google Pixel 8 Will Not Support Qi2 Wireless Charging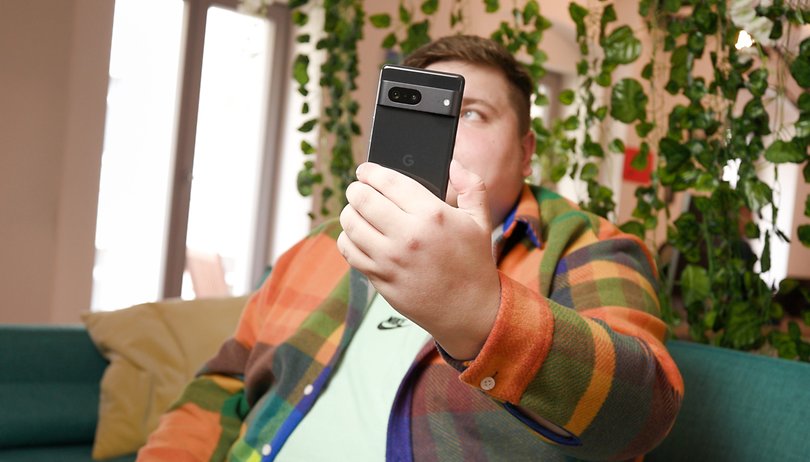 The Apple iPhone 15 is among one of the first devices to support the Qi2 wireless charging standard, with the lineup likely to arrive in September. Meanwhile, Google's Pixel 8, which is only expected to be unveiled alongside the Pixel 8 Pro a month after the new iPhones are announced, could arrive without support for the new charging standard based on the latest certification spotted.
The Google Pixel 8 could debut with the same wireless charging rating as last year's Pixel 7. How do we know this? Well, after a new listing was spotted by 9to5Google which described the Pixel 8 bearing model number GKWS6 was recently certified by the Wireless Power Consortium. The organization is known to manage the development of wireless charging standards for phones, including Qi2, which was announced earlier this year.
Google Pixel 8 charging speed
Furthermore, a 1.2.4 wireless version was indicated in the listing, which is widely believed to refer to the original Qi as opposed to the newer Qi2. The 12 watts rating was also specified and confirmed an unchanged speed from the Pixel 7 and Pixel 7 Pro that Camila reviewed.
At the same time, it would mean the Pixel 8 will miss out on the Qi2 wireless standard, which was seen to feature improved efficiency and faster charging power. The Qi2 was joint-developed by Apple, and it relies on the company's MagSafe technology. The iPhone 15 and iPhone 15 Pro have been slated to arrive in September and could be the first devices that support the Qi2 standard.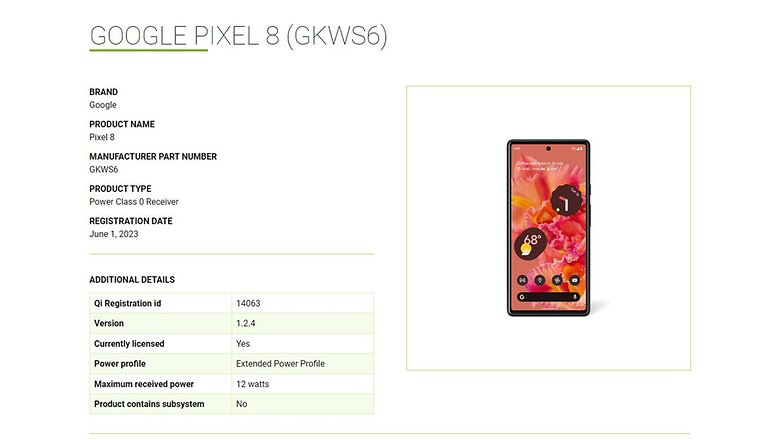 It remains unclear whether the Pixel 8 Pro will feature the same charging speed considering the certification is for the smaller Pixel 8. There might be a chance that the Internet search giant might outfit it with faster wireless charging because of its bigger battery capacity.
In addition to wireless charging speed, what other improvements do you wish to see in the Google Pixel 8 or Pixel 8 Pro? Do you prefer better battery life on both devices instead? Hit us with your answers in the comments.