iPhone killer: Pixel 7 (Pro) is down to its best price today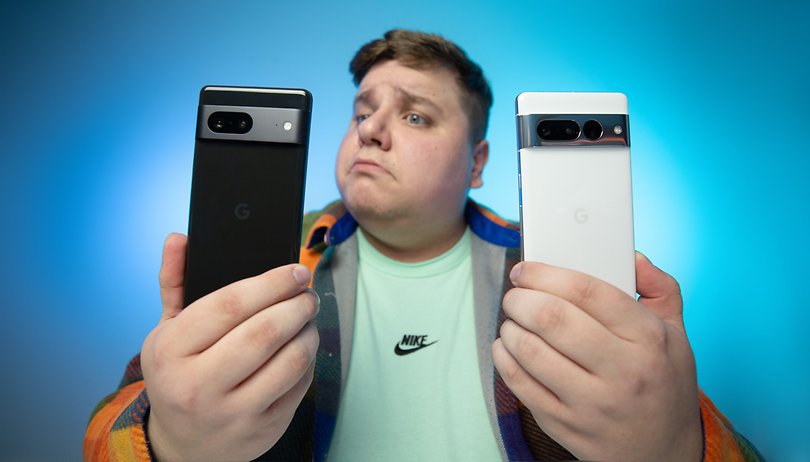 Google is giving you enough reasons to own the latest Pixel 7 or perhaps as a present to your loved ones these holidays. The Pixel duo is now back at their best price starting at $499 on Amazon. Both storage configurations of the Pixel 7 are $100 cheaper while the more capable Pixel 7 Pro gets $150 off in all options.
The Pixel 7 and Pixel 7 Pro (reviewed) were introduced in October, so, we were surprised that the pair is now back on sale. To make it even merrier, orders for all variants that are placed on Amazon this week are set to arrive before Christmas.
Why Pixel 7 (Pro) is the iPhone killer we've been waiting for
Google gave the Pixel 7 and 7 Pro a refined design rather than completely overhauling them. That's in fact a great choice since it kept the high-grade aluminum chassis and water-resistant build on top of the unique touches such as the large camera visor. Nonetheless, the devices look distinctively premium on their own.
The biggest iPhone killer features found in the Pixel devices are the versatile and effective cameras. More than the capable hardware, Google's software expertise enables the Pixel 7 (Pro) to take breathtaking photos in different scenarios.
Besides the snappy chipset and cameras, the Pixel 7 is guaranteed multi-year software support from Google. This means you will be getting major upgrades up to Android 15 and up to five years of security patches. More importantly, there are also exclusive Pixel Drop features you cannot find on other Android devices.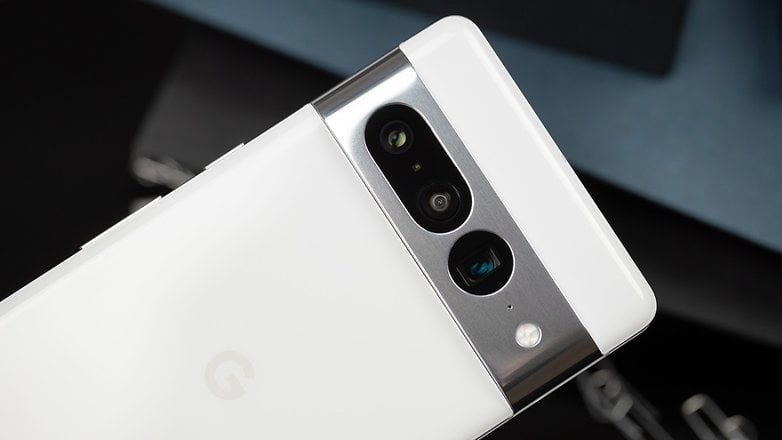 At these prices, both the Pixel 7 and Pixel 7 Pro make a better purchase than most alternative Android smartphones in the market. Not only do they take more compelling images, but they have an attractive design and top-notch software assistance as well. On that note, are you considering buying a Pixel 7 device soon? Let us know in the comment sections.