Google Could Activate Dashcam Mode on Android and Pixel Soon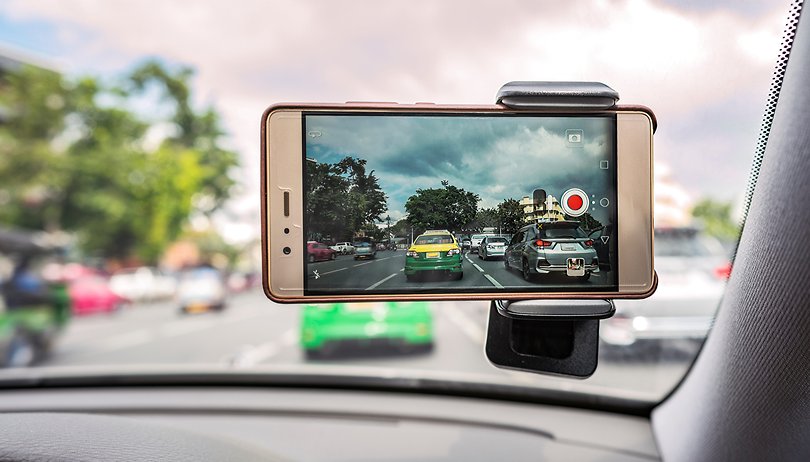 Android already offers a handful of third-party apps that transforms your smartphone into a dashcam, otherwise known as a digital video recorder while driving. However, Google likes the idea of turning the core functionality of these apps into a standalone feature baked into Android phones or Pixels after some clues were uncovered.
In the upcoming decompiled version of the Personal Safety app, 9to5Google discovered that Google is now working on a new feature known as Dashcam. The news outlet managed to activate the feature right on the app which will arrive as a separate tool along with the Safety Check within the Be Prepared section.
How to turn your Google Pixel phone into a dashcam
As the name implies, the Dashcam lets you activate your phone so that it can double up as a car dashcam. After diving into the settings further, you will see a set up prompt. There are also notes that mentioned all unsaved videos will be deleted from the device after 3 days and that each recording can last up to 24 hours. Meanwhile, the last page lets you select whether in-vehicle audio will be recorded or not.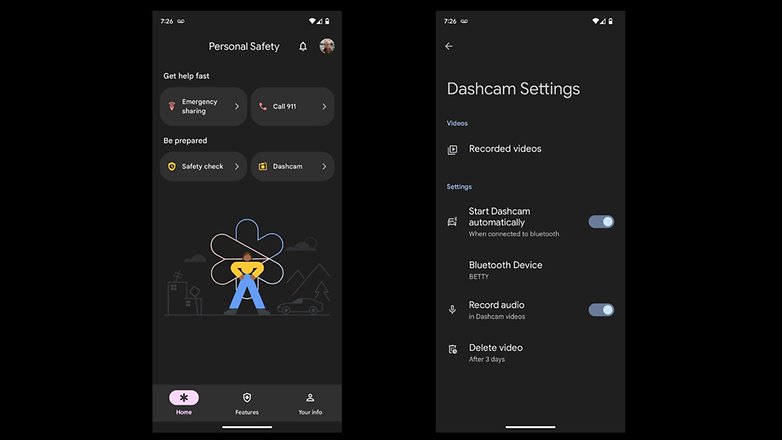 In the Dashcam settings, there are options to manually begin recording videos or automatically initiate it once your phone connects to a Bluetooth device. Accessing the recorded videos can be performed via the settings as well. At the same time, there are no indications that the Dashcam feature will be integrated into the Car Crash Detection feature of the Pixel phone. Hence, this could be a separate feature altogether.
In terms of compatibility, it remains unclear whether Dashcam will find its way to Android handsets considering Personal Safety is only available to Pixel devices and more recently, in the Nothing Phone (1). But it might be possible that Google may let Android OEMs integrate this functionality through their customized safety services. Furthermore, the feature could be included in the upcoming June Pixel firmware or possibly be released as an app update.
What are your thoughts on turning your phone into a dashcam? Do you prefer this over a dedicated car video recording device? Let us hear your answers in the comments below.