Google I/O proves that Google is still the boss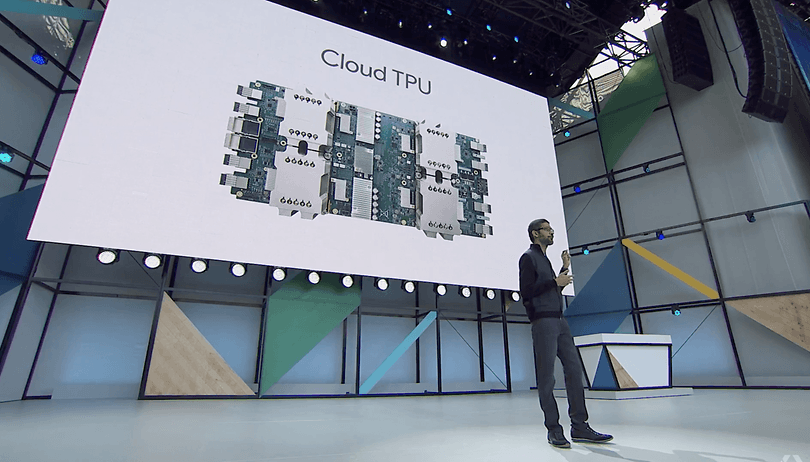 Google has today reached unforeseen proportions worthy of a 90's science fiction movie. With the Google I/O 2017, the big G showed that it owns the Internet. This years' line-up included a lot of exciting headliners such as artificial intelligence, VR, AR, big data and, most importantly, Machine Learning. Let's see how Google fared at the #io17.
Artificial Intelligence (AI) is the future and Google is dominating this field
Last year, Google introduced its Assistant, a voice that comes from your phone that wants to help you with whatever task you need to do. This year, it's going to be available in more languages than the limited options so far, including French, Italian, Brazilian Portuguese and Spanish. It has already been well developed in English and it's not bad at picking up what you're asking. For other languages, you'll have to wait until the summer at the earliest but maybe even the end of the year.
In addition to the Assistant, Google has teleported artificial intelligence into pictures. It's been a few years now since we saw how it could translate letters from Chinese by just using the camera, and it's been two years since they introduced Google Photos. This application includes a free secure service for copying all your photos and videos onto the cloud. With this testing facility, Google can organize your life.. or at the very least, your photos.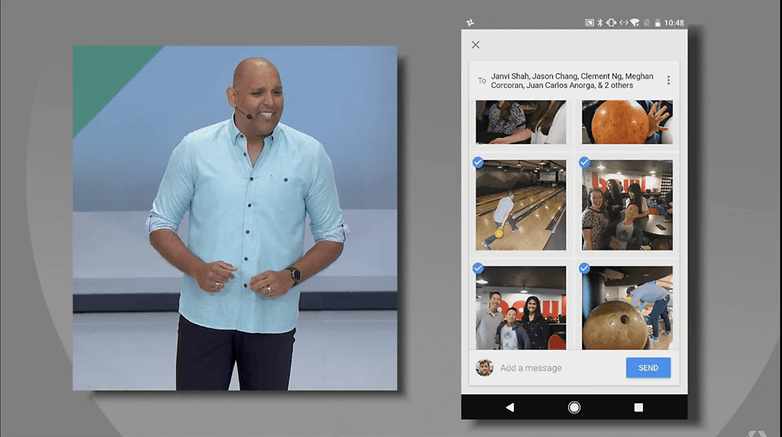 Artificial intelligence is starting to get a bit scary
Google Photos can recognize and organize photos depending on what appears in the picture. The next step, which was introduced this year, will be to recognize people's faces as they appear in photos and automatically share the relevant photos with them. This is where I start to get apprehensive. Google's artificial intelligence will be able to recognize us just like in so many futuristic movies (think: Minority Report!).

This new image recognition technology called Google Lens, combined with the Google Assistant, will make our lives much easier. In addition to organizing your photos, it will be able to connect you to a Wi-Fi network by just taking a photo of the back of the router where the network name and password are displayed, which up to now is something that we have always had to do manually.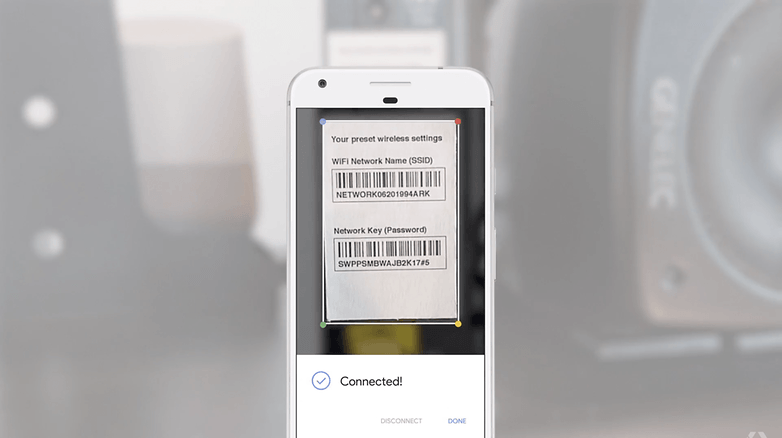 What we saw at the #io17 is only the tip of the iceberg for AI
In reality, Google Lens and Google Assistant aren't all that's on offer. Under the hood, there is the hidden Google.ai. This is a new department that supports the company in each of its departments in gathering advanced artificial intelligence, based on the cloud (with Cloud TPU and Tensor Flow) and that is able to learn for itself through Auto Machine Learning.
Tensor Flow is the open source platform for numeric computation and machine learning. Currently, it is used by huge companies such as SAP or IBM, but it's also helping to carry out research all over the world. With this tool, you can detect illnesses like cancer by analyzing images, or estimate animal populations through aerial photos. The possibilities are endless and it's Google's tool.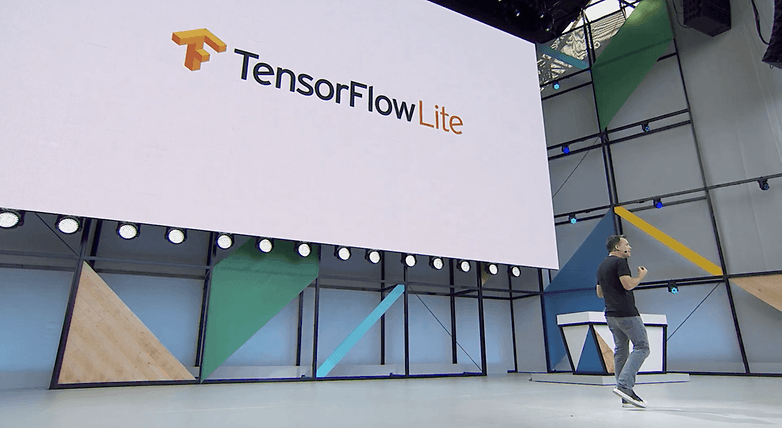 To improve Tensor's computing power, Google has brought in new hardware: Cloud TPUs. Each unit moves up to 180 teraflops (100 times the power of the GPU on a Play Station 4) and it is used for machine learning.
Google plans to invest even more in cloud technologies and artificial intelligence in our ever-connected 21st century world.
Google delegates the virtual reality field
This is the part still has some room for improvement. Google cardboard was a revolution in that it provided a virtual reality facility that could work on any smartphone. It was great to try but it wasn't the most enlightening experience, particularly compared to the Playstation VR or HTC Vive, for example. So, last year, it brought out a new version of Google virtual reality: DayDream. But this new platform hasn't been as much of an asset as the first one. We can only assume that the hardware requirements are slowing down the launch.
So, with that in mind, Google has started to delegate its new platform for virtual reality on smartphones and this year, we're going to see two new standalone VR headsets: HTC Vive and Lenovo VR. The thinking behind this seems to be to create competition by offering more products. On a side note, this summer DayDream wil become available for the Samsung Galaxy S8.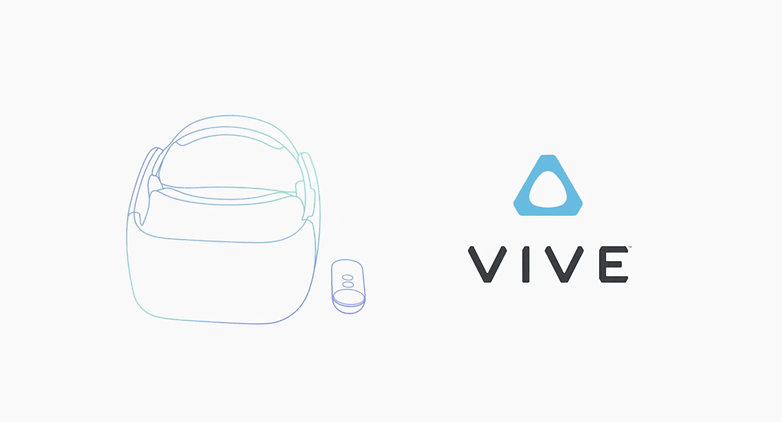 It's clear that Google needs to improve in this area and it's looking for partners to help it compete with the Sony and Samsung platforms. We'll have to wait until next year to see what happens in this field and I'm sure it'll be something worth keeping an eye on.

What do you think? Do you think Google is still ruling the Internet?