Google Pixels May Get Split Live Wallpapers on Android 14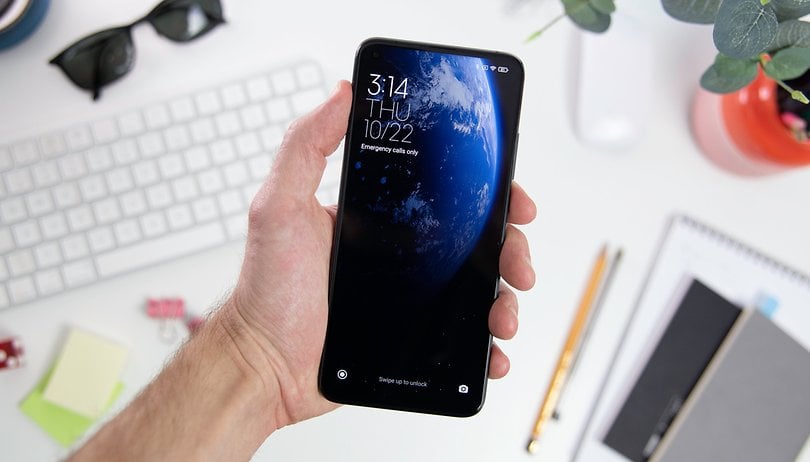 Some Android brands like Xiaomi or Samsung already allow users to apply separate live wallpapers on the lock and home screen. Google, however, has not been able to pull off the same feature on its Pixel smartphones. A new report hints this may be finally enabled on Android 14.
If you own a Xiaomi device or one running on MIUI, you can customize your lock and home screens with an independent animated or live wallpaper. This can be done using the default wallpaper app. Xiaomi even launched "Super Wallpapers" exclusive with MIUI 12. But for Pixel devices, including the latest Pixel 7 Pro, it seems to be limited by only picking the home screen alone or both the lock and home screens.
On the Android 13 QPR2 (Quarterly Platform Release) that was released last week, developer Mishaal Rahman was able to uncover strings of codes about the new settings to let users choose distinct live wallpapers for each device's screen. Separately, the developer managed to activate the feature's UI through the Android 14 DP2 (Developer Preview).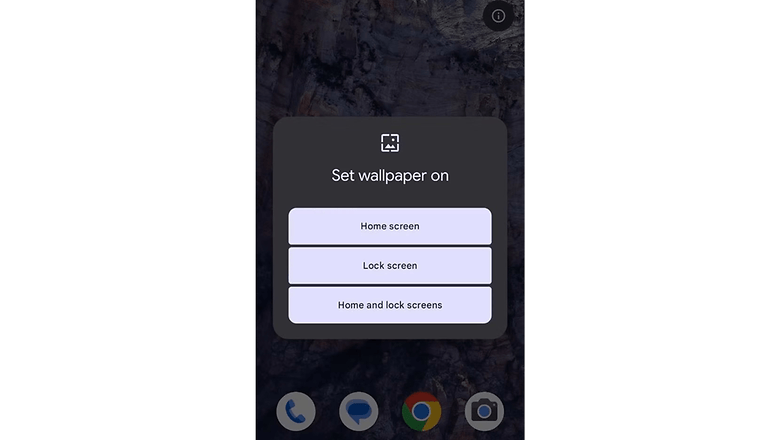 Apparently, it appears that this section is not fully functional yet as selecting any of the options presented will still result in the same last live wallpaper to be applied on both screens. This is not surprising as Google may seem to be testing the feature or perhaps readying a full release with the upcoming Android 14 OS.
The source also assumes the independent live wallpaper customization might be a built-in feature intended for the upcoming Pixel Tablet that will be paired with a smart speaker dock. If placed on the dock, the Google-made tablet or pad will be able to play animations including live wallpapers and widgets. Nonetheless, we can only speculate until the Android 14 or Pixel tablet isn't official.
We want to know if you also live wallpapers on your phone? Does it come with independent live wallpaper options too? Share with us your thoughts in the comment section.