Google Releases August Security Patch for Android and Wear OS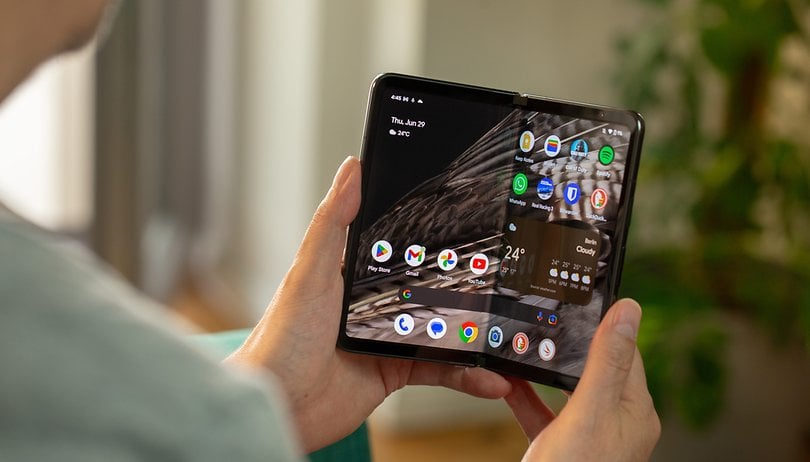 Google delivered its monthly system update including a security patch for the month of August 2023 for the Android and Wear operating systems just in time. Notable changes primarily include bug fixes for the Google Pixel Fold and Google Pixel Tablet. You can reliably find out what exactly is fixed here in this article from your nextpit editors:
Google distributes August security bulletin for Android and Wear OS
Just like clockwork on the first Monday morning of each month, Google published the August 2023 patch containing the security bulletin at the same time and fixed some relevant vulnerabilities.
For the Google Pixel Watch (review), there are a total of eight serious vulnerabilities for Wear OS 3.5 that needed to be closed. Among other things, this concerns an access vulnerability, which previously allowed remote code execution in your system components without additional authorization.
Bug fix for the Google Pixel Fold and Tablet
The Android August patch for the smartphones and the Pixel Tablet even goes one step further: In addition to the typical closure of vulnerabilities from the Google Pixel 4a onwards, bugs in the Google Pixel Fold reviewed a few weeks ago by nextpit and the Google Pixel Tablet have been eliminated, among other things. The conflict that certain live background images were displayed incorrectly should be resolved after the update.
Likewise, the problem of the lock screen of the first foldable Pixel Phone has been negated. The same applies to the rarely reported issue with the search input on the home screen. The unfortunate circumstance of the 11-inch LCD screen flickering in hub mode only affected the Google Pixel Tablet (review) and should also be a thing of the past after installing the update.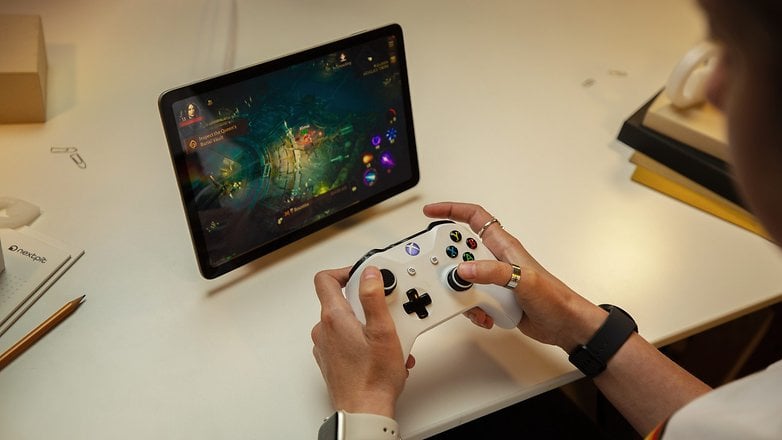 As with all server-side OTA (Over the Air) updates, these are distributed in waves. To see if your region has already been taken into account, you can find a system update submenu in the Settings app under the System submenu, which provides you with the selection for System update and then Check for updates.
So, who of you owns a Google Pixel device? Have you already received the update? Feel free to post your initial findings in the comments and let's have a heated discussion.