Google Assistant Confirms Voice Commands Silently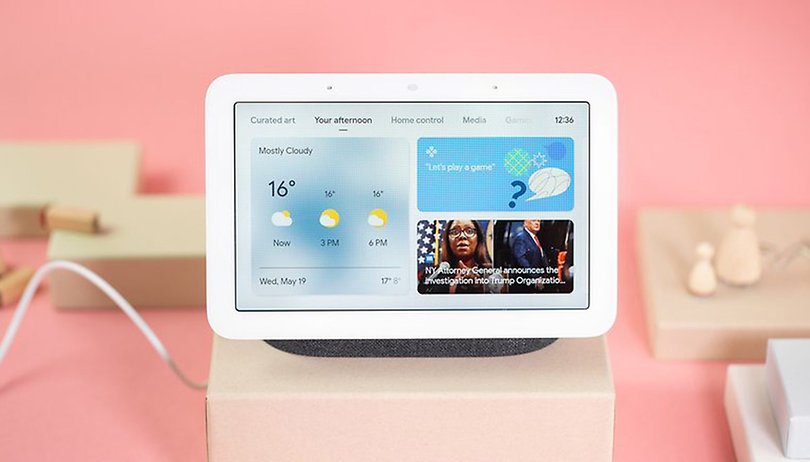 Smart speakers and displays for the home are mostly built to cater to hands-free situations using voice control. In Google's home ecosystem, this is performed by Google Assistant. While the feature is useful in most cases, the verbal responses of the assistant are not the most welcoming. Google has acknowledged such murmurs of discontent from users and did something about it. Initially launching chimes for smart lights, Google has finally expanded it to more accessories.
In a blog post, Google announced that the less obtrusive voice responses from its smart home voice assistant will support more devices apart from the smart lighting category. In other words, you can now ask Google Assistant to turn on or off a speaker or smart TV without expecting a reply like "Ok, turning on the speaker in the living room" from the AI assistant. Instead, affirmation is now heard in the form of a short, sweet sound.
How you can silence Google Assistant
Google noted that the feature requires that a hub should be in the same room with the intended device to be controlled. It added that the functionality will be available via an update which will roll out to a compatible speaker or display, including its family of Nest products, in the coming weeks.
As in the case of these accessories and gadgets, like a Matter-ready switch, there is no need for a software update. In addition to speakers, TVs, and switches, there will also be support for fans and blinds, among others.
Do remember that Google's previous and latest smart home automation improvements were a result of collective feedback it received from users. Google encourages users to share troubleshooting tips on top of suggestions on its community forum.
Tell us how you control your smart devices at home. Do you prefer having a schedule over voice commands? We're listening.