Google Pixel Buds Pro at 20% Off Are a Must-Buy for Android Fans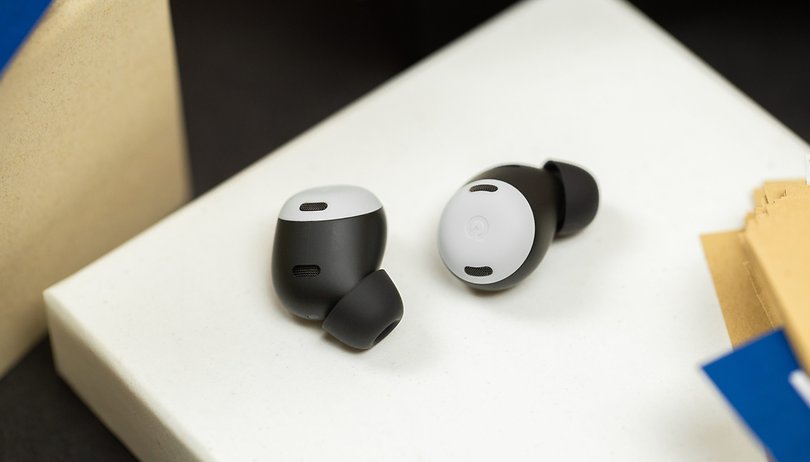 If you've on the greener side of Android and looking to upgrade your wireless earbuds, Amazon is now offering the Google Pixel Buds Pro for $159 (20 percent off). The set of noise-canceling headphones could make a perfect pair to gift your mom this Mother's Day or just spoil yourself with it.
The listed price is just shy of the lowest value recorded by the same retailer. However, the discount is still massive, netting you a $40 saving over the usual price of the high-end in-ear headphones. All colorways are also listed during this sale.
Google Pixel Buds Pro
We like the sleek and water-resistant build of the Pixel Buds Pro (review), which makes them comfortable and easy to wear on any type of ears. There are also different sizes of replaceable ear tips to choose from. The buds themselves come with a chill design while you can pick to have it in muted black or blue hues. If you prefer a brighter finish, the orange and yellow are available as well.
In our review, we found out how the ANC paired with transparency mode is very effective and helps the Bluetooth headphones output a solid sound that inclines more on the bass side. However, you can still fine-tune how the buds would sound overall via the equalizer. And like with premium TWS, users can tap spatial audio with head tracking technology on the Pixel Buds Pro.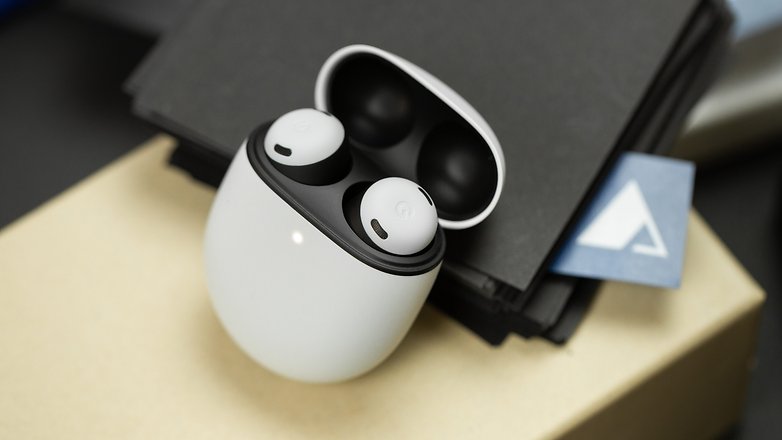 The battery life is top-notch on this wearable. Between charges, the buds along with the charging case are rated for up to 31 hours of use with the ANC off, which we found comparable results in real-life usage. More importantly, refilling the device's juice is no issue since both wireless charging and quick charging are supported. Additionally, there are rich connectivity features like multi-pairing available as well.
If you're using an Android phone, the Pixel Buds Pro at this rate are one of the best headphones you can choose. But if you have a Pixel phone as a daily driver, these earbuds even make a great buy.
Meanwhile, let us know what are your thoughts on this deal. Would you like to see similar Pixel deals in the future? Tell us in the comments.