From living room to escape room: What's next for Alexa?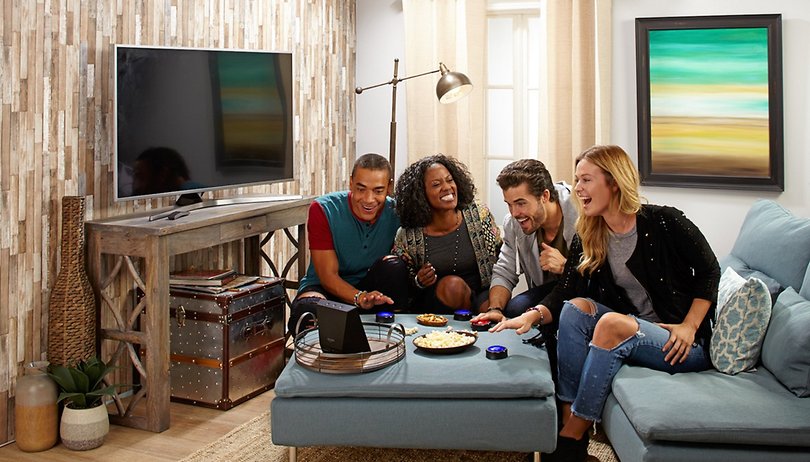 The hero of this story is Amazon Alexa. But we're not in the living room. Imagine a completely different context: a dark room in which you are trapped, a thriller from which you must escape with the help of your team, by asking Alexa the right questions.
Echo Escape: only Alexa can save you
At Comic Con in New York, Mashable's Lance Ulanoff ended up taking part in Echo Escape. As its name suggests, the main feature of this unusual escape room game is Amazon's digital assistant, Alexa, and the Echo speaker.
The escape game thus loses some of the dynamism that characterizes the genre. You don't have to search through every corner of the room looking for clues and hidden keys, but you do have to ask Alexa the right questions. The assistant is ready to help you, and it's your job to find ways to get her to solve the equations and puzzles for you.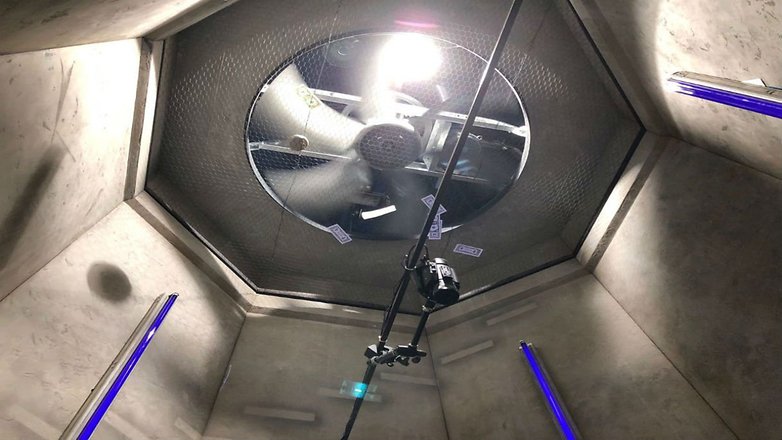 In the room, Alexa and Echo are connected to other Smart Home devices such as the lights, the air conditioning and the locks. As with any escape game, you have to guess what actions to take, but in order to turn off the lights or make a video call to the "prisoner" stuck in the other room, you have to issue the right command to Alexa, in addition to speaking one at a time, so as not to confuse the digital assistant.
From living rooms to cars to escape games—what's next for Alexa?
Echo Escape is undoubtedly a fun experience that teaches us a lot about the potential future development of Alexa and of digital assistants in general. During Google's event, Assistant was the star of the show: from the new Pixel 2 to smart speakers of different sizes (Mini and Max), the Google Assistant is improving its skills, expanding its availability on more devices, collaborating with new brands and improving its comprehension skills with an eye towards families and children. Google is pushing this because it knows that voice is the future, and that smartphones are no longer the most exciting thing about consumer electronics, even if they will keep their place in our pockets. Voice commands and digital assistants from various manufacturers will become a considerable aspect of our future.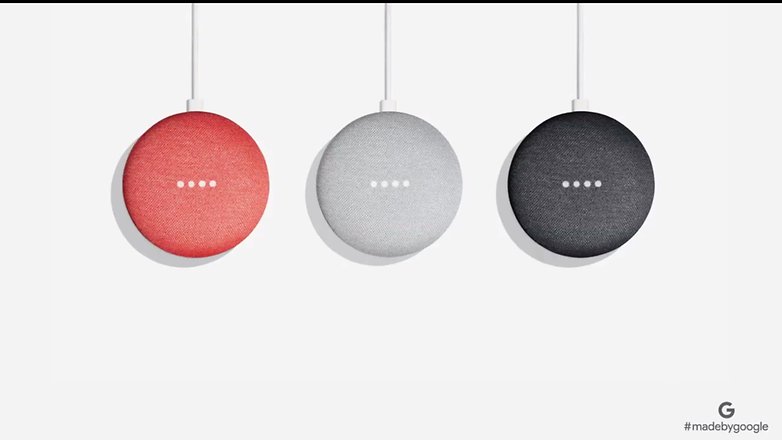 At the Frankfurt Motor Show, we found Alexa under the hood of some Seat vehicles. And this is just the beginning: more and more manufacturers, openly or not, are starting to work on intelligent speakers of different sizes for home use, able to interact with Assistant, Alexa or Cortana in order to make life easier for users.
Using the Link 10 and Link 20, JBL's two portable waterproof speakers (IPX7), we can enjoy Assistant's services at the beach, the park and the pool. And just like with smartphones, digital assistants can help us find a particular restaurant, check the weather, etc.
It's just a matter of time: soon, Assistant and Alexa will be regular presences in our lives. Much like Facebook and WhatsApp, but perhaps even more omnipresent, given what they are capable of doing. While everyone likes and accepts social networks and instant messaging, most people still have no idea how convenient these assistants can be. Just wait and see when they become even smarter and more affordable. And even if you still don't think they're for you, wasn't it the same when the first smartphones came onto the market?