Facebook haemorrhages younger users as one-in-four delete the app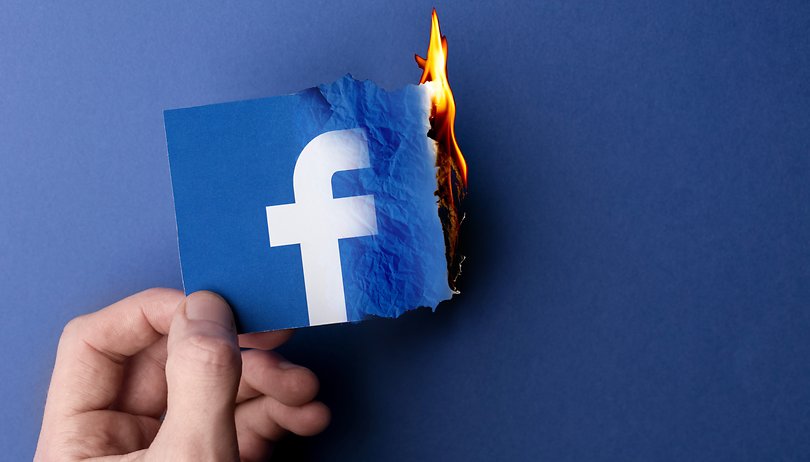 Facebook is struggling to hang on to younger users in the aftermath of recent scandals such as the Cambridge Analytica affair and role in spreading misinformation during the US presidential election. A study finds that one-in-four 18 to 29-year-olds has already deleted the social media app from their smartphones.
According to a new study, 26% of users have removed the Facebook app from their phones. Young users aged between 18 and 29 were most likely to take a step back (44%). Facebook users over 65 were the least likely to have ditched the social network (12%).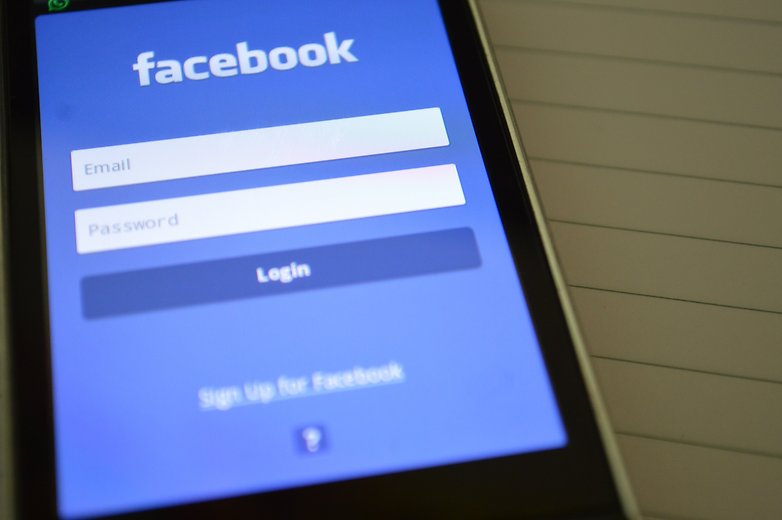 The research, conducted by Pew between May 29th and June 11th, surveyed 4,594 US users. It found that many are still harboring frustrations stemming from the Cambridge Analytica privacy scandal, in which 87 million subscribers had personal information used without their permission, plus general burnout and concerns about the amount of misinformation on the network.
The study also found that more people are opting to take extended breaks from using the Facebook app - with 40% of the younger participants and 47% of the over 65s having done so. This month, a UK health charity launched a campaign called Scroll Free September, encouraging people to abstain from social media for a whole month.
Can't let Facebook go? At least change your privacy settings
Pew also found that 65% of younger users had changed their privacy settings in the past year, whilst only a third of the over 65s have done the same. Need help with those settings menus, mum? Facebook changed its privacy settings page in May 2018 to make it more accessible. Only 9% of those surveyed have opted to download all of the personal data that Facebook has on them.
Earlier this year, Mark Zuckerberg was criticised for dodging difficult questions when testifying before US Congress. The Facebook founder and CEO faced the Senate Judiciary Committee and House Committee on Energy and Commerce to defend the company's data practices.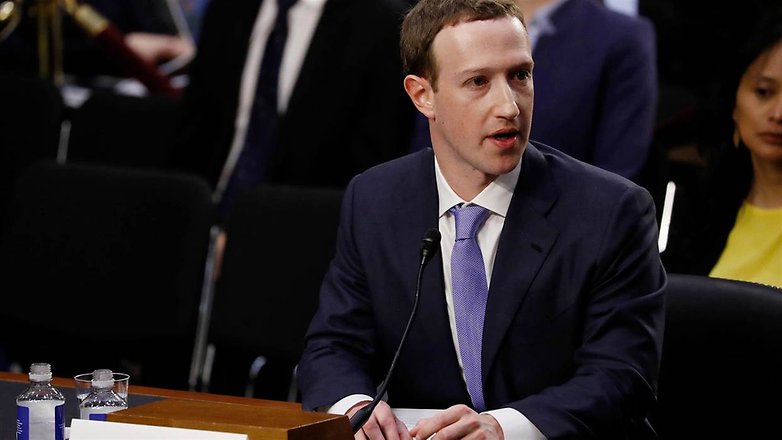 The data is pretty damming for the social media giant, but the sample size of just of 4,500 represents only a tiny slice of Facebook's 2.2 billion monthly active users, as of the second-quarter of 2018.
The study also investigated how likely users are to understand how Facebook's News Feed works. It found that 38% of those over the age of 50 said they had a good understanding of why they see the news they do, compared to 59% of the 18 to 29 age group.
Just yesterday, Facebook COO Sheryl Sandberg, along with Twitter CEO Jack Dorsey, faced Congress to discuss how the social media platforms handle election meddling and foreign influence in US politics.
Mark Weinstein, a privacy expert and CEO of MeWe (the social network that markets itself on being 'No Ads. No Spyware. No BS.'), said: "It's not surprising so many people are ditching Facebook given the company's terrible behavior. Every day the news is peppered with more Facebook violations that harm their members and interfere with democracy.
"The fact is Facebook is a data company, not a social network. Its deceptive business model is built on tracking, spying, censoring, and selling its members. Facebook defines the word 'creepy.' Facebook's values are shared with no one. Ultimately their business model won't survive – and doesn't deserve to."
How do you feel about Facebook in 2018? Have you already deleted the app? Let us know.