Facebook Messenger chatbots: I don't want to talk to robots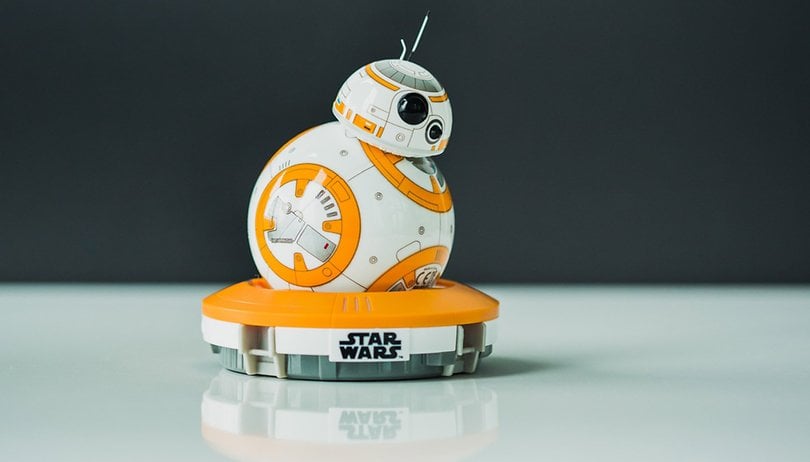 This week, Mark Zuckerberg announced that bots, designed to answer inquiries, are to begin making their way to Facebook Messenger. Using these bots, we will soon be able to order pizza or flowers for mom. To me that sounds awful. NEXTPITTV
Call me old and grumpy, but there are certain things in life that an artificial intelligence or a robot cannot do for me. If I buy gifts for my family and friends, I love to do the research. I like to read product descriptions and reviews, to compares stores to find the best prices and to weigh the different payment options. All this effort on my part, in the end, provides a sense of satisfaction that simply cannot be achieved through the blunt response of a bot. Also, I love investing my time this way because my family and friends are worth the effort to me.
How useful can these bots be?
When it comes to solving problems I do not think that bots can be relied on. Often, the problems being dealt with through service hotlines or Messenger bots are too complex to be solved with a simple question-and-answer game.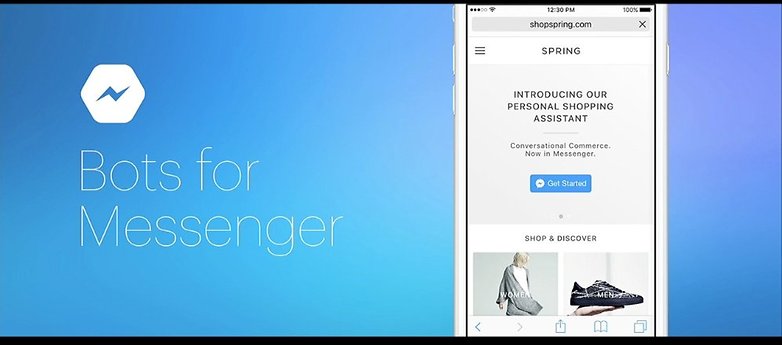 In addition, when customers have a problem with the service provided by a company, they bring an emotional aspect with them. A bot might have difficulty dealing with people on this level. Perhaps, if a bot detects an emotionally upset customer, it can redirect them to a human customer service representative.
Facebook Messenger as a news source?
Last year, the Pew Research Center and the Knight Foundation, both based in the US, published studies showing that 63 percent of Facebook and Twitter users are using these social networks as their primary source of news. This fact alone is already very disturbing for me because this kind of consumption of news is very superficial and struggles to deliver any meaningful depth.
During his keynote speech at the F8 Facebook Developer Conference, Mark Zuckerberg demonstrated how bots from news organizations can provide brief summaries of news stories. If you missed the keynote presentation, you can watch it a segment of it below.
These story summaries have a significant negative effect: they are harmful to the publications that have to pay their staff, the ones who put time and work into researching and writing these stories. These publications are dependent on their readers, because page views bring ad revenue. If Facebook were to remunerate these publications, bloggers and news sites for their effort, then it might be a different story.
Conclusion
Don't get me wrong: I believe that the development of artificial intelligence is not only very cool, but also extremely important to many different services and sectors. I only fear that companies will be tempted to move unpopular and cost-intensive services over into this new automated sector. Forget the cost-cutting, it's the human touch in solving customer problems and meeting customer requirements that we will lose.
Do you think chat bots will have a negative effect? Let us know in the comments.