Facebook is still a trash fire as execs deflect blame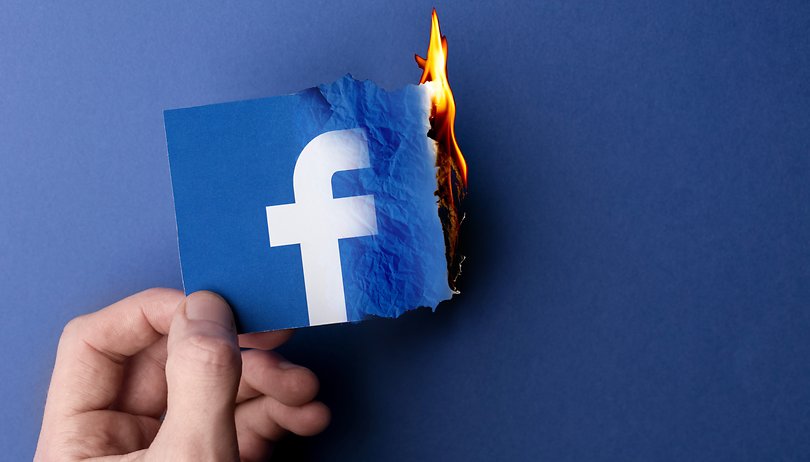 In a year marked by scandals, Facebook continues to be shaken by damning revelations. The social network is once more in the eye of the storm, thanks to a bombshell report by the New York Times, which details how the company relied on shady tactics and misdirection to hide its problems and manage its public image during the last 3 years.
The full The New York Times report is well worth a read. As well as the Cambridge Analytica data scandal, it details how the social network failed to disclose evidence of Russian cyber-espionage back in 2016 and grappled ineffectually with the company's role in amplifying hate speech and racism. Yet, most disturbing of all were the details of how Facebook went on the warpath to manage its public reputation - leveraging a political opposition group that trafficked in anti-Semitic propaganda.
And what does Facebook CEO Mark Zuckerberg, and his second in command Sheryl Sandberg, have to say about their accountability in the matter? The classic "I didn't know anything!" of the naughty schoolchild. That's not going to cut it this time.
Definers - the opposition research that everyone forgot
As Facebook faced an increasingly strong backlash over Russian influence, the company launched a counterattack in the form of a lobbying campaign - overseen by COO Sheryl Sandberg. The goal was to discredit critics of the social network and deflect anger toward rival tech firms.
Facebook tapped hardened Washington lobbyists and bent the ears of Senators on both sides of the aisle. Distasteful, certainly, but hardly abnormal for a big corporation. But the company also deployed a public relations firm to smear its political critics and channel public outrage towards rival companies like Google. The firm, Definers Public Affairs, has been described as "an outfit of elite GOP operatives" specializing in opposition research on behalf of Republican politicians.
Definers efforts on behalf of Facebook included the spreading of anti-Semitic conspiracy theories about billionaire George Soros a well-known donor to liberal causes and critic of the social network. In addition to this, Definers also heavily pushed pro-Facebook, anti-Google/Apple stories on Conservative-leaning media platforms.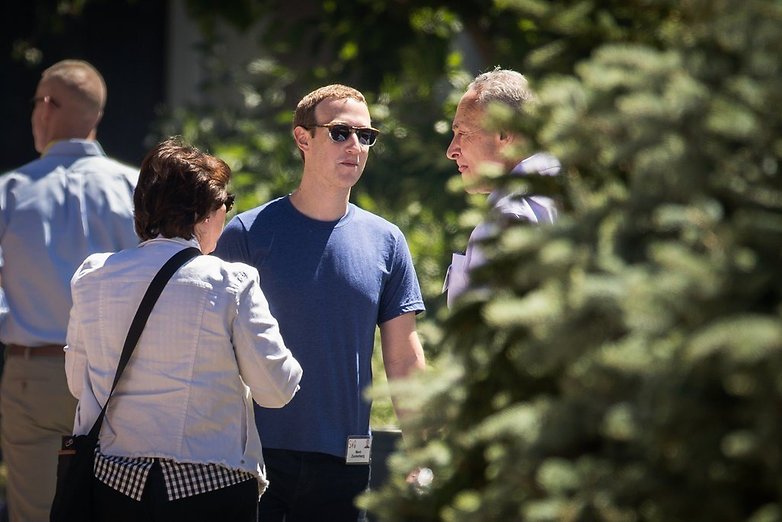 But Facebook's champions weren't only found among Republicans. Washington senior Democrat, New York Senator Chuck Schumer had Zuck and co.'s back during the crisis, and warned fellow Senator Mark Warner to back off Facebook. Not only has Schumer raised more money from Facebook employees than any other member of Congress during the 2016 election cycle, his own daughter works as a marketer for the social network.
Zuck and Sandberg claim ignorance
Facebook embracing the political dark arts to maintain influence in politics and media is bad enough, but what's even worse is the completely lack of accountability coming from Facebook's leadership. They have evidently decided that it's less damaging to come across as ignorant rather than evil.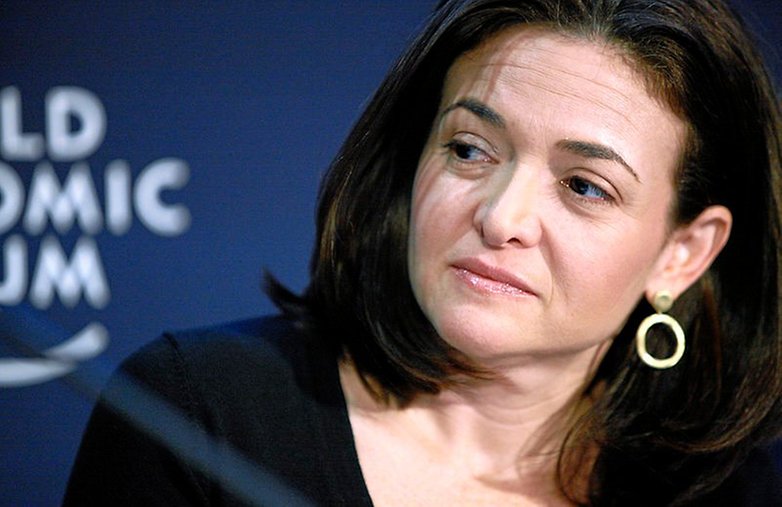 In the media blitz that followed in the wake of the Times report, the Facebook CEO and majority shareholder denied any knowledge of or involvement in Facebook's hiring of Definers Public Affairs:
"I learned about this reading it in The New York Times yesterday," Zuckerberg said. "As soon as I read about this… I got on the phone with our team and we're no longer working with this firm."
COO Sheryl Sandberg, Zuckerbeg's hand-picked second in command, scrambled to perform damage control with a confusing defense. At first she claimed that Facebook's relationship with Definers was already "well-known" before later stating "I did not know we hired them or about the work they were doing".
Yes, we're all laughing here too. And if you also took that with a raised eyebrow, you're not just being cynical. TechCrunch has followed up with a report detailing historical connections between Definers, Republican politicians and high-ranking Facebook employees.
Has Facebook squandered the last of its trust?
Facebook may be a world-straddling colossus, but there are signs that this titan is buckling at the knees. After all, Facebook extracts its value from its users, because of the trust they place in it...Zuckerberg wants people to associate Facebook with their friends and family and favorite social groups, not with the dirty business of Washington subterfuge. On top of privacy and propaganda scandals, it seems that all the money and connections in the world still can't keep a lid on Facebook's dirty laundry.
For many users, what prevents them from ditching the social media platform is one of inertia...the lack of an easy alternative to jump ship to. But with every scandal, the giant wobbles a little more precariously. Looking at the state of Facebook today, it's hard to imagine the blue F standing tall for years to come. And we all love a good story of hubris, don't we?
What do you think of Facebook's latest scandal? Do you think its days are numbered?