Exclusive: Bluetti announces micro solar power plant plus off-grid system EP800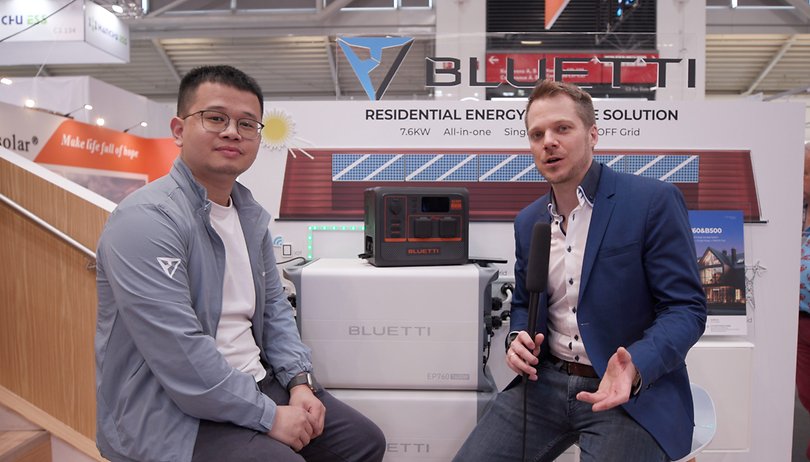 In an exclusive interview with nextpit, Bluetti CMO Mark Yue announced several new products that fans of the brand have been waiting for a long time. Among them are, for the very first time ever, a total balcony power plant system with a grid-tie inverter and storage option and a powerful off-grid system for photovoltaic fans, known as the EP800. It is here where you can find an overview of the innovations and full interview.
Grid-tie balcony power plant with storage
In an interview with nextpit, Bluetti revealed that they will be launching a micro inverter this year that not only feeds the electricity from connected solar panels into the house grid, but can also temporarily store the excess energy generated in a battery. This will include the ability to use smart sockets and other tools to vary the feed dynamically into the home grid to optimize the self-consumption of solar energy.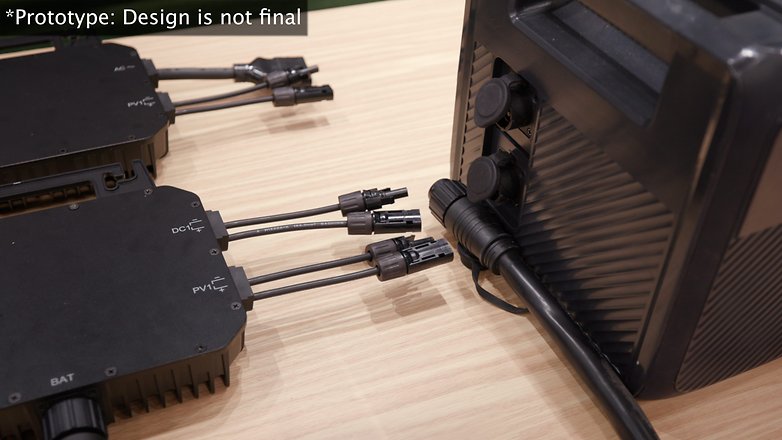 What's particularly nice about this system is how it is compatible with all of Bluetti's existing power stations, though there will also be new battery products that will be specifically optimized for the new inverter. The Balcony Power Station system is scheduled to launch in the fourth quarter of this year. Bluetti also announced that they will be selling bundles with rigid full-glass solar panels for more variety.
Enough with permits: EP800 stand-alone system
Currently, anyone who would like to install a huge home storage system and a larger-scale PV system at home can hardly avoid the time-consuming approval processes with the grid operator or the government. At the same time, the entire effort becomes less and less worthwhile as the monetary compensation for feeding energy into the grid experiences diminishing returns. Bluetti recognizes this and wants to introduce a solution for an off-grid system onto the market this year with the EP800 energy storage system. This means the home storage system will be unable to send power to the public power grid, but it will be far easier to install and should be able to operate legally without any prior registration.
Watch the video of the entire exclusive interview
You will be able to watch the complete interview with Bluetti in the video—and you will also be able to check out a few prototypes of the new inverters. Of course, we also talked with Bluetti CMO Mark Yue about the official trade show innovations EP760 as well as the AC60 and B80, which you can already purchase this summer.
---
This article and the video interview are part of a collaboration between nextpit and Bluetti. This collaboration has no influence on the editorial opinions of nextpit.