Ecovacs Deebot N10 Plus Vacuum Falls to New Best Price with $300 Off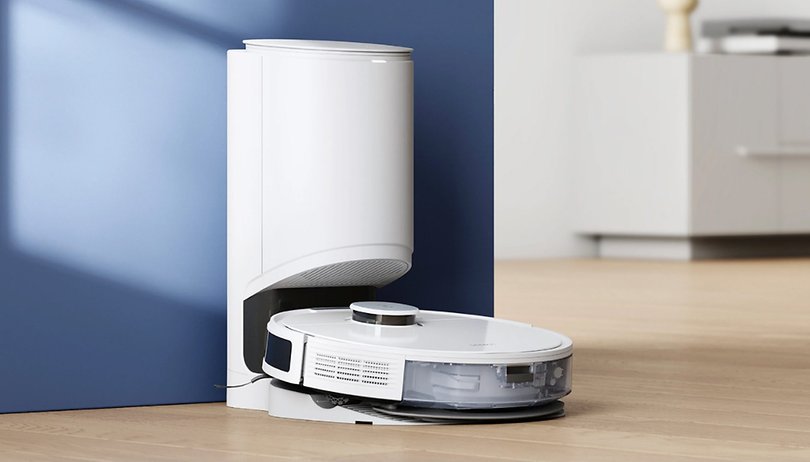 Ahead of Black Friday, there are now robot vacuum cleaners being offered at record low prices. That includes Ecovacs' 2-in-1 Deebot N10 Plus falling to its new best price of $349 on Amazon, which is $300 less than its regular listing at $649. This also beats the previous low we saw at the last Prime Day sale.
Similarly, Ecovacs store is offering the Deebot N10 Plus with the same saving, but you will need to apply their given coupon code at check out. And for the variant available, you can only pick the white from either retailer.
Ecovacs Deebot N10 Plus at 46 percent off
Among Ecovacs' robot vacuums, we only reviewed the pricier Deebot T10 Plus. However, we can still safely say both models share some solid features with the Deebot N10 Plus even having higher suction power, which is more essential for effective cleaning of hairs and stubborn dirt from crevices and carpets.
The Plus model means you get a self-emptying station that holds dirt and dust for up to 2 months. Similar to the Deebot T10's dock, the N10 also has an antibacterial filter and dust bag to isolate odor and harmful contaminants after collected.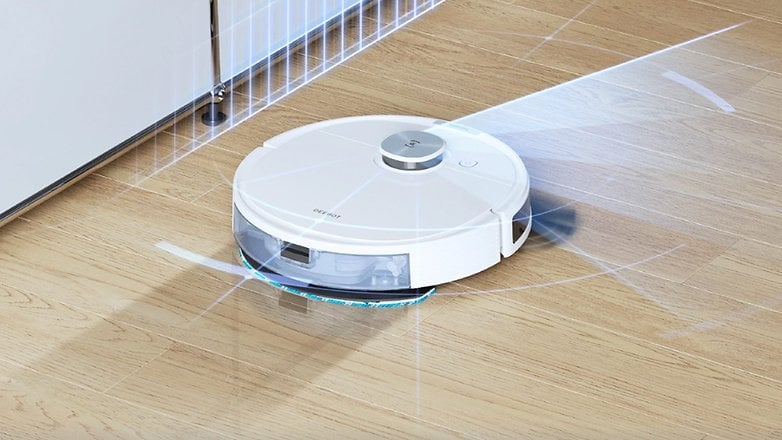 Paired with the vacuum capabilities is a mopping solution that works well in tiled and wooden floors. The array of cameras, sensors, and LiDAR navigation help the vacuum distinguish surfaces that needed to be mopped or not while also guiding it in obstacle avoidance and picking the most efficient cleaning path.
The Ecovacs Deebot N10 Plus has a large battery capacity at 5200 mAh, which is rated to last 200 minutes in standard mode and about 330 minutes in quiet mode. With a single charge, the Deebot N10 Plus can easily cover up to 4,300 sq. feet (400 sqm) of area and this beats many alternative cleaners.
The only gripe for the Deebot N10 Plus is the missing auto-water refill for the water tank, as you'll have to manually refill it fairly often and unlike on the Roborock Q7 Max+ we featured. Still, the device makes a phenomenal robot vacuum purchase at the current rate.
What are your Black Friday plans? Do you have robot vacuums on your list? And what do you think of the Ecovacs Deebot N10 Plus? Tell us in the comments.