Never Run Out of Power Again with Ecoflow Delta 2 now at $300 Off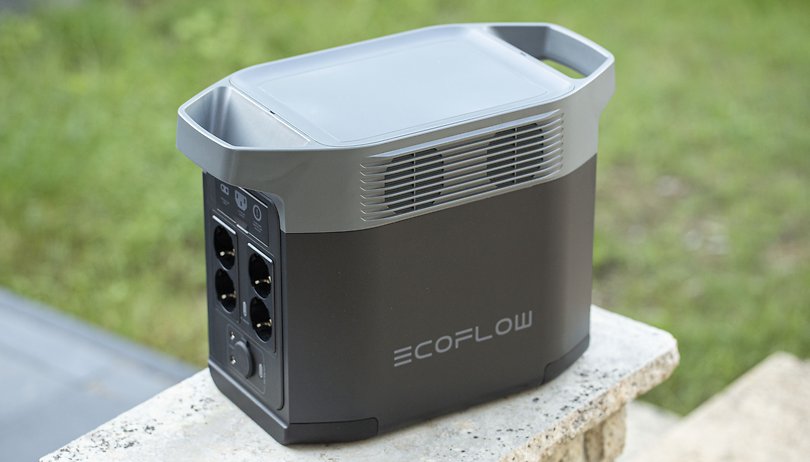 Most power stations are only good as back up generators for road trips or power outages, but Ecoflow's Delta 2 does more than these said solutions as it is also smart. The good thing is that Amazon now has the expandable power station down to its best price of $699, saving you $300 right off the bat.
There are also substantial discounts for solar generators bundles and the set with an extra battery pack for expansion. For instance, if you pair the Delta 2 with 220 W solar panels, the package is reduced to $1249 from $1649 using a coupon code. Likewise, if you need to double the battery capacity, the set gets $400 off dropping it to $1398.
Why we recommend the Ecoflow Delta 2 as a compact power station with smart features
Our colleague Stefan gave the Ecoflow Delta 2 a solid 4.5 stars in his review and the only primary dent was the case's handle, though this is subjective to your type of use. Otherwise, the Delta 2 makes a phenomenal smart power station, for many good reasons.
This includes the large battery capacity at 1024 Wh, which is capable of topping up devices for multiple times, such as a laptop for 16 times or an iPhone for 89 times. The power output that peaks at 2200 watts can also energize demanding and high-powered appliances like electric grilles and mini fridge.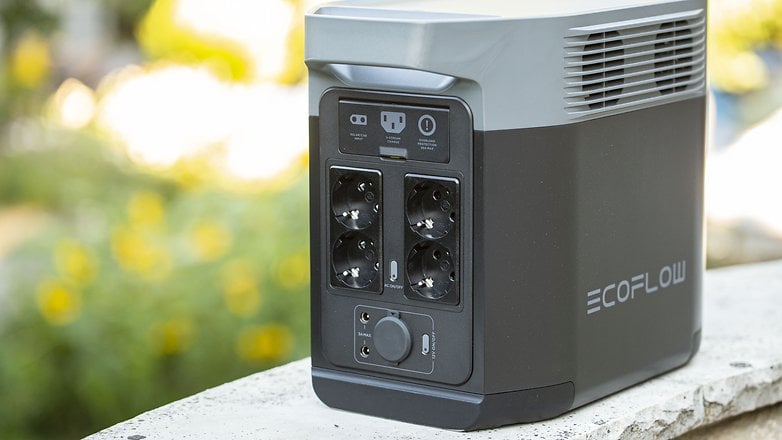 Since the Ecoflow Delta 2 is made from LFP (lithium iron phosphate) batteries, it has a longer life span compared to conventional stations. This technology can retain more than 80 percent of the station's battery health even after 3000 charging cycles.
You can also quickly top up the station's juice that refills around 80 percent in just 50 minutes. But in addition to direct charging, the Delta 2 can also be charged via solar panels, home generators, or car socket. Plus, you will find a plethora of USB ports and full-sized outlets around the station.
Like with most recent Ecoflow power stations, the Delta 2 supports Bluetooth and Wi-Fi connectivity. It can be managed via the mobile app, which has practical and intuitive controls such as remote start or off of individual sockets and the amount of power to deliver, among others.
How would you use the Ecoflow Delta 2? Will it be more suitable as UPS at your home or a supply for outdoor camping trips? We'd like to hear your answers in the comments.