Ecobee's new thermostats feature new design, air quality monitoring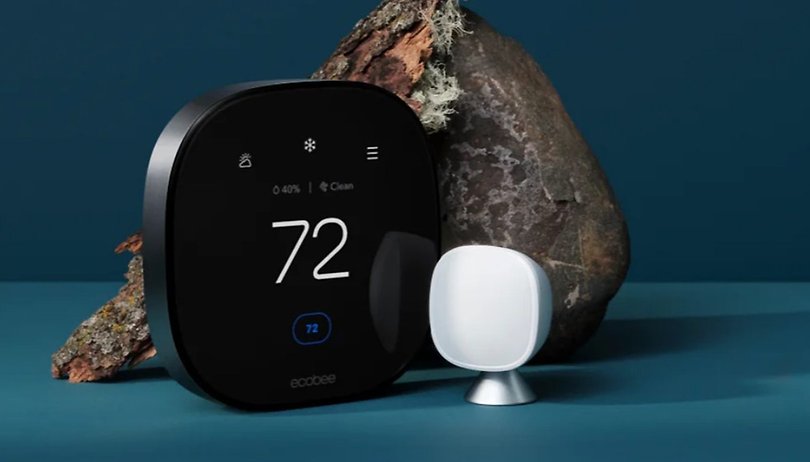 Ecobee has just introduced two new smart thermostat models. The Smart Thermostat Premium is the better equipped between the two and features air quality detection as well as voice commands providing touchless controls.
TL;DR
Ecobee launched two smart thermostat models: Smart Thermostat Premium and Enhanced.
Premium variant has air quality sensors and voice command features.
The two models are available $189 and $249, respectively.
In terms of design, the company's new thermostats are completely new. Both models have a 50 percent bigger display and wider glass panel. The Premium model is enclosed by a metal body as compared to the plastic finish on the Enhanced variant. Ecobee promises more display responsiveness with a more intuitive UI on its two new smart home devices.
Smart Thermostat Premium vs Enhanced
The advantages of the Premium thermostat are the added air quality detection and voice control feature. In addition, the device uses improved air quality sensors that alert users when anomalies are detected. Alternatively, an Ecobee security monitoring is available to both models – but you'll have to pay for a monthly subscription plan.
If you're opting for the Enhanced model, you will still get smart home support on top of the remote-control function via the smartphone app or Apple Watch. Major assistants and platforms such as Amazon Alexa, Siri, Google Assistant, SmartThings, IFTT and more are compatible with the thermostat duo. The Premium version comes with built-in Alexa capabilities and features a microphone and speaker.
Compatibility and Installation of Ecobee Smart Thermostats
These latest Ecobee smart thermostats are still compatible with a wide range of HVACs or standalone air conditioning and humidifier units. Smart features such as the occupancy detection automatically adjust the thermostat, which saves you energy in the long run. Moreover, users can also connect additional window and room sensors to the thermostat.
Both the Premium and Enhanced thermostats will now use 24VAC wired power supply instead of a replaceable battery on older previous model. Installing the thermostats will still be simple. Everything you need is in the box – including a single smart sensor according to the company.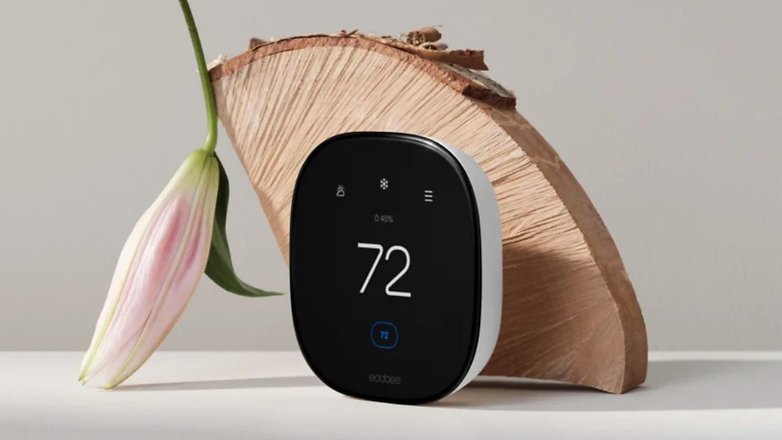 Ecobee Smart Thermostat pricing and availability
Ecobee is only launching its new smart thermostats in the US and Canada for now. The Premium version costs $249, the Enhanced model will set you back $189. Unfortunately, Ecobee didn't confirm a global launch date yet.
Do you think smart thermostats are reliable energy saving devices? Hit us up in the comment section.