Do you really need a smart thermostat?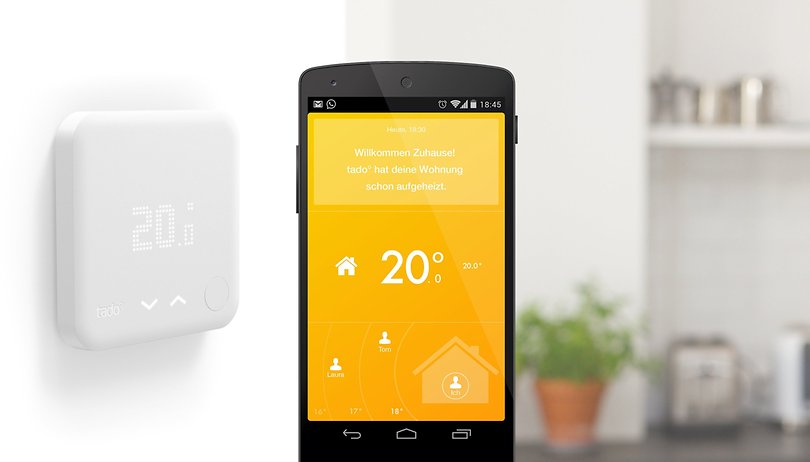 If you follow the latest tech news, you'll have heard about smart thermostats. Maybe not under that name, but they are one of the cornerstones of what we call 'smart home'. Although everyone is talking about these new thermostats, we ask: do you really need one if your life?
The smart thermostat… what's all that about?
A thermostat is a tool that allows you to maintain the room temperature at a specific temperature. Contrary to what you might think, a thermostat is not only intended to regulate the temperature of your home, it can also manage heat in many other things, such as a car engine.
An intelligent thermostat is, therefore, a thermostat that can analyze situations, anticipate, and even react in the user's interest. You have to understand that, at a time when assistants are becoming butlers in your homes, thermostats are on the rise.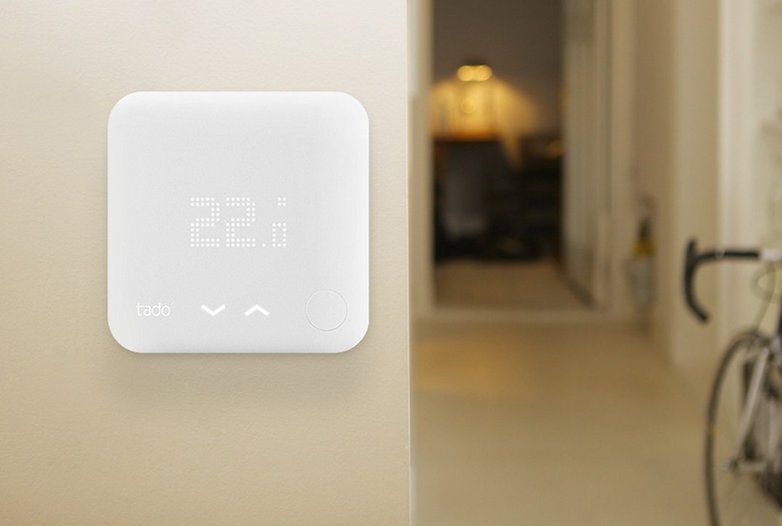 What can a smart thermostat do that a conventional one can't?
The answer varies from one brand or product to another. Let's take the example of Tado°, a German company that has the wind in its sails and that we met at IFA 2018. It specializes in this aspect of the connected home. Several types of intelligent thermostats are available, particularly ones which are fixed directly to your radiator. This allows you to regulate the temperature manually from the app or by voice using an intelligent assistant such as Google Assistant, Amazon Alexa or Siri. You can use it to get information about the temperature or to change it by saying phrases such as "it's a little cold here".
Of course, all smart home brands highlight the savings that the user can make with its product. By regulating the room to an optimal temperature, neither too hot nor too cold, there is no energy waste. And let's face it, the demonstrations on the stands at IFA are quite amazing and make you want to invest.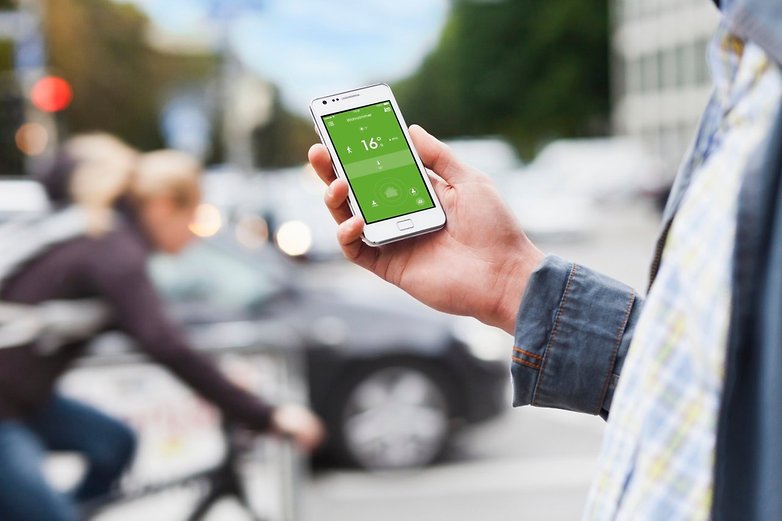 Is this technology for you?
Like all technologies, there are users for who will use it for need or interest, and others who will use it for discovery (or under the influence of a big marketing drive). The paragraphs above should have helped you decide whether or not you are interested. Simplicity, smartphone control and voice control: these are the key words.
If you think that maintaining a stable temperature should not require such an investment, or if you find that the technology invites itself a little too much into your home, you can of course go your own way. Admittedly, these connected objects are not cheap: at Tado° you will have to fork out €129 ($150) for the intelligent thermostatic housing, cables and connectors, Internet bridge, batteries and adapters. Quality at an affordable price for some, an unnecessary utility that is far too expensive for others.
We would now like to know your opinion. Would you be interested in a smart thermostat? Is it still too expensive?