Never pick up the phone? You're on the right side of history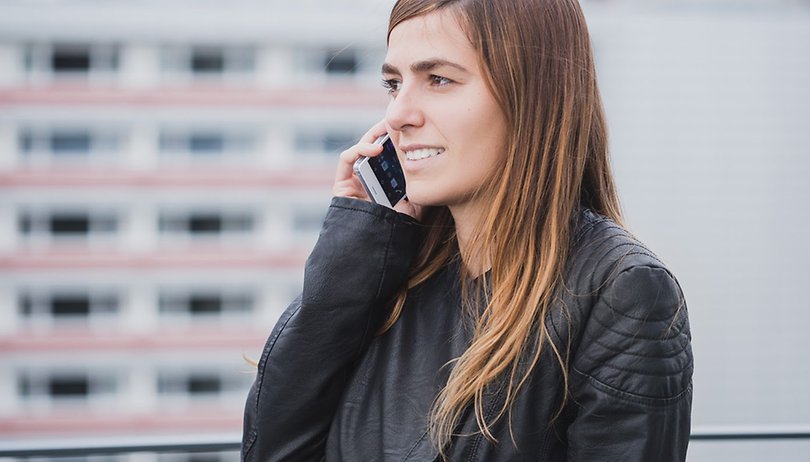 If you are like me, the sound of your phone ringing means one thing: a company is trying to hassle you. A new study estimates that by next year, almost half of all calls will be spam. How did the art of the phone call die?
The data, which comes via First Orien Corporation, a spam call filter provider, is not exactly surprising. Most people I know panic when their phone rings, and answering to an unknown or hidden number seems like an act of lunacy.
What is shocking though, is the speed at which spam has increased its market share in terms of phone calls in the US. In 2017, 3.7% of all calls were spam. That number rose to 29.2% in 2018. The company now estimates that in 2019 the figure will be 44.56%. That's an enormous leap in just three years. So how did it happen?
Diversification of instant communication mediums
The reason that the percentage of spam calls is rising so quickly has to be down to a lack of competition. I suspect that the number of spam calls we are receiving is not drastically different today than it was in 2017, but the plummeting number of non-spam calls Americans are making is what is causing the balance to swing.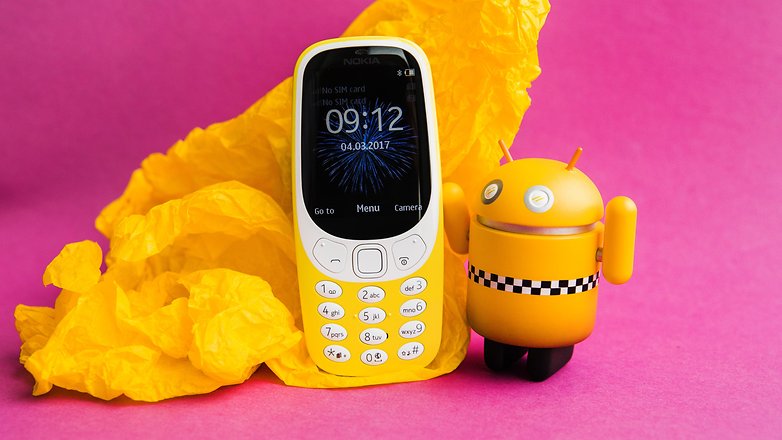 Think back to a time when phone calls were the quickest, most effective way to get hold of someone quickly. It doesn't feel like that long ago. I began texting on good old SMS in the late 90s. I was 13 when I got my first Nokia 3210 and a pay-as-you-go SIM. Before the Nokia, I knew the landline numbers for all of my friends by heart. Immediately, the landline became a back up for when I'd used up my free SMS allowance. Today, the only phone number I know by heart is my own.
The lost art of the phone call
I am trying to remember the last time I made or received a call, and I am struggling. Like most people, I use multiple apps and services to stay in touch with friends and family. For me, the percentage of calls I receive that could be classed as spam is close to 100%. I know I am not alone here. We have more ways to communicate now than ever before, and the diversification has made the process more optimized. The phone call has been replaced because the alternatives are more specialized.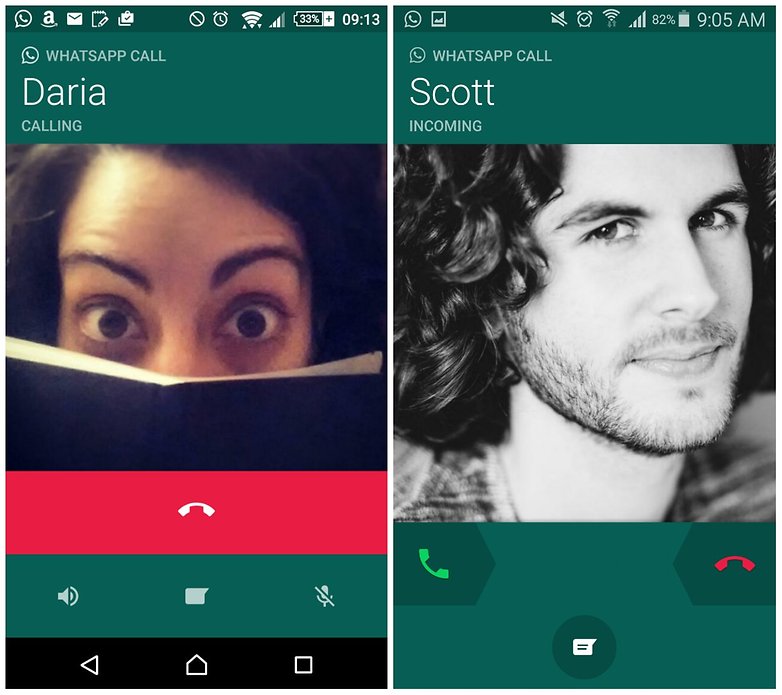 The art of phone conversation may be facing extinction, but should we be mourning it? The death of the phone call is often used to criticize a generation that prefers to communicate through their fingers rather than their mouths. It's easy to buy into this idea that modern communication is somehow dumbed down, as though emojis and LOLZ have replaced words and conversation. But as video calling is becoming more prominent, there is an argument that Skype, FaceTime, Duo and others have made calls even more human than the telephone. What's more, video calling is, for now at least, cold-calling free.
When was the last time you made a phone call? And what do you think about the trend away from traditional calling to more varied avenues of communication? Let us know in the comments.