Connected Car: VW acquires Volvo's special unit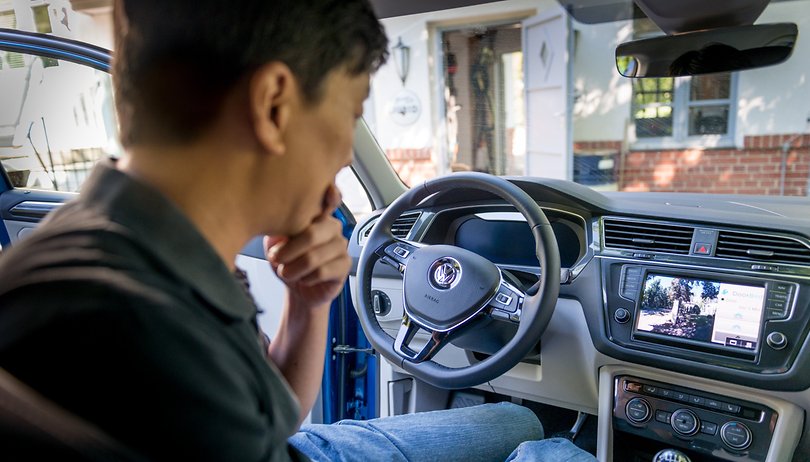 Volkswagen doesn't just want to step on the gas when it comes to electric vehicles. They have recent acquired Volvo's special unit dedicated to the Connect Car, which should play a major role for the company in the future. NEXTPITTV
Volvo has invested a lot of money in the Connected Car sector in the past. Swedish Volvos can already be unlocked automatically with the help of a smartphone, and not just when you're walking towards them. Navigation data and travel plans can also be seamlessly transferred from your smartphone to the car software. The company sees a lot more potential in this feature, and apparently VW does as well.
The Reuters news agency reports that VW plans to take over 75% of Volvo's "Wireless Car Unit". This is a development team of specialists working on new solutions for the Connected Car. Data exchange between cars and the development of self-driving cars are also on the agenda. In Sweden, Car Delivery is also a pilot project in which you can have items delivered to your car.
VW hasn't published any financial details on the deals. It remains to be seen whether the deal will be approved by the German government. If the deal works out, the deal will take place in the first half of 2019.
Volkswagen invests in electric mobility and gets Ford involved
It recently became known that VW is working on a cooperation with the car manufacturer Ford. Both companies are primarily interested in pooling resources in autonomous driving and electric mobility. However, the talks have probably stalled. Both companies reached an agreement on the manufacturing of vans, but the talks stalled when it came to a deeper cooperation.
VW also plans to acquire 49 percent of the shares in Diconium, a German technology company expected to develop a cloud-based platform for VW vehicles.
Do you use services like Android Auto or Car Play or do you strap your smartphone onto your dashboard? How connected is your car?