Events that rocked the high-tech world in 2017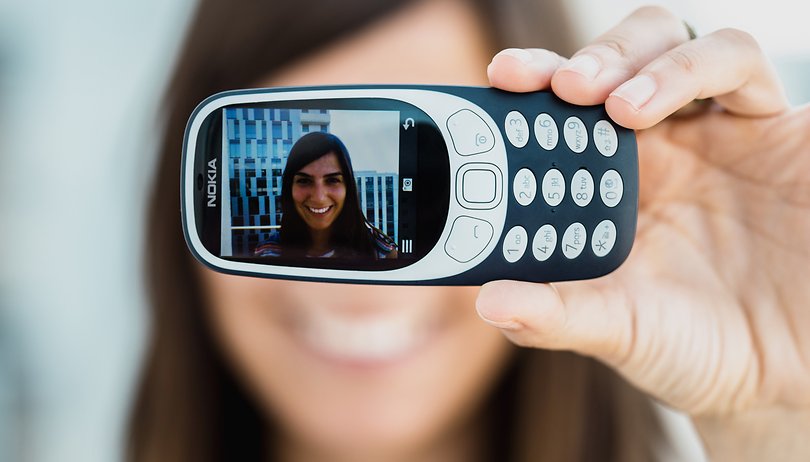 What were the big events that stirred up the high-tech world this year? As 2017 draws to a close, we take a look back over these significant events with you: Developments, money, birthdays, nostalgia… Let's take a journey through time.
The Nokia 3310 made its return
Many of you will know of the famous Nokia 3310 as it is a real legend in the mobile phone world. Several years after the appearance of the first 3310, technological advancements meant that the device fell into disuse, giving it a dinosaur status. This year, it returned under the spotlight because the popular Nokia brand, by means of its buyer, HMD, decided to offer a new model of this device.
This 3310 wasn't anything extraordinary (it doesn't even have Wi-Fi), but HMD played the nostalgia card to draw attention to it and its new products. Its first year hasn't been as successful as they had hoped but this year should be much better.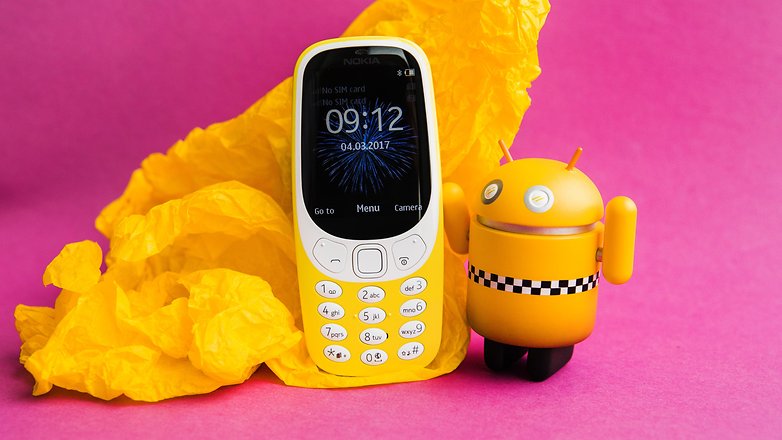 Android Oreo emerges
Each year is marked by the appearance of a new version of Android. Google's little game is to link the name of a candy with a letter, which becomes the name of the future version. So, M became Android Marshmallow, N became Android Nougat.
Although there was a rapt audience of Android fans that were awaiting the presentation for this new version, there was in the end no presentation, simply the unveiling of the new name: Android O became Android Oreo.

Of course, this new version just adds another layer to Android's fragmentation problem: there are currently as many users on Android Oreo as on Android Ice Cream Sandwich. Let's hope that the manufacturers will help Google to resolve this problem with the help of Android Go, but it's far from being achieved.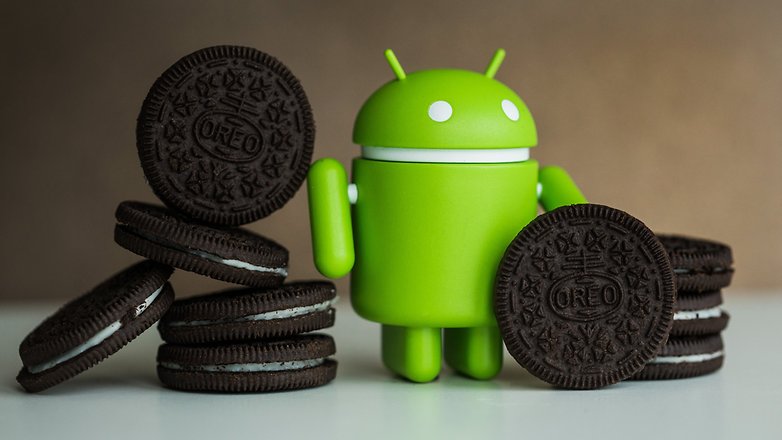 iPhone celebrates its 10th birthday
The little iPhone is all grown up. It's 10 years old, and (finally) adapting to fashion by adopting a borderless display, facial recognition and even proves to be original by abandoning its Home button. Cynics may laugh: "it's taken it 10 years to change its ways". Whatever they say, Apple still has a horde of fans that remain loyal to the brand and, to celebrate their birthday, Apple has offered them a different type of iPhone.

Of course, the users pay for their own birthday present, and all we can say is that it's pricey. The new device from Apple costs no less than $999, which is probably influenced by a price increase trend among Android manufacturers. Samsung, for example, is selling its Note 8 for over $900 too.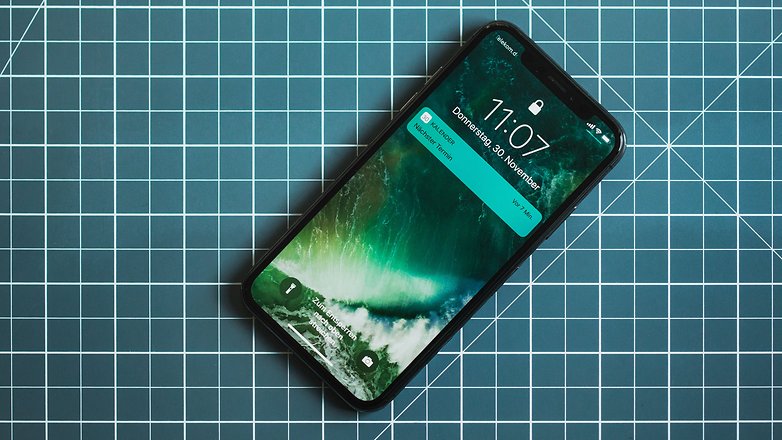 Google buys back part of HTC
HTC went downhill, that's no secret. After a negotiation phase, Google decided to buy the HTC mobile division for more than a billion dollars. However, this doesn't mean that Google bought HTC and now the Taiwanese company belongs to them, but both companies are working in collaboration with one another. This is well known as HTC has worked with them on the manufacturing of the Pixel, Pixel XL and Pixel 2 devices.

Despite everything, HTC continues to create smartphones that it markets under its own name, and their virtual reality department is also continuing with its activities. The HTC Vive is, with the Oculus Rift, a benchmark in terms of VR headsets, and HTC intends to develop this technology in the future.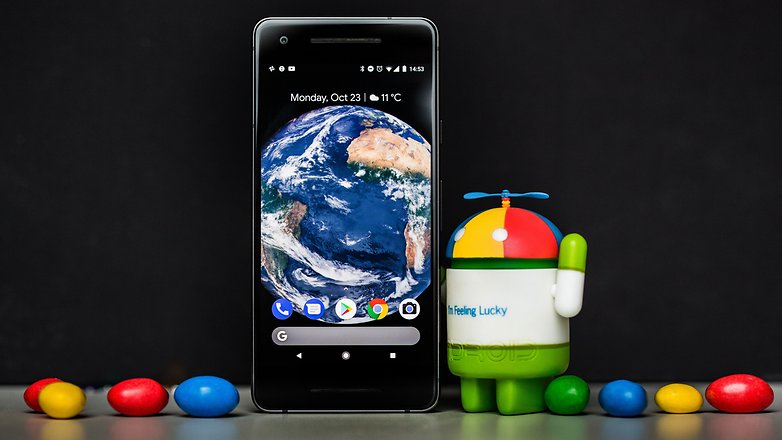 Huawei's chip dedicated to artificial intelligence.
In recent years, artificial intelligence seemed to be a futuristic concept worthy of a science-fiction movie. It has now become a reality, the most obvious proof of this is, of course, Google Assistant that can now be found on many smartphones as well as connected accessories. Artificial intelligence is synonymous with many software algorithms, but this year, this technology has taken a more material form
Huawei has decided to include a special chip in its Mate 10 Pro: an NPU chip. This chip makes computations related to artificial intelligence much faster, for example, recognizing objects or people in real time in order to improve image rendering. It is also possible to use it to translate online, firstly with text and then with your voice. Yes, with time, its potential will develop into new uses.

What did you think was this year's most memorable event?