WWDC18: Apple rediscovers that their customers are people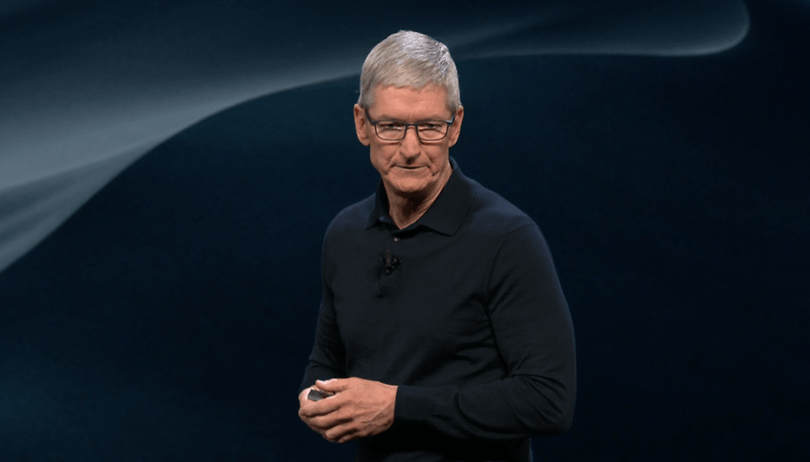 Something clicked. Apple presented itself in human form with a dash of humor. Instead of endless speeches about Xcode, Swift, Metal and Co, or even sales figures for iPhones, Macs and other hardware, Apple made their uses the focus for this keynote. From iOS to watchOS and tvOS all the way through to macOS, the platforms will support users with apps, content and features.
Something is happening at Apple, since this huge technology company seems to have rediscovered that its users are people. You could tell by how the keynote was opened. Apple took its developers for a ride, and Apple seems to have actually treated them like they're significant.
Apple was also very human at the WWDC 2018 launch presentation, as the features and apps were aimed at the people who use Apple products. They even addressed the people who use older iPhones and iPads. iOS 12 will be used to power the same devices that were considered when iOS 11 was launched. Apple wants to make sure that the older devices don't end up with a limited or bad user experience. On the contrary, iOS 12 should also perform well on the iPhone 5S from 2013.
Sharing, chatting and FaceTiming in groups
Apple pays tribute to the face that people like to talk in groups and share photos with new features in Photo, iMessage and Facetime. Facetime has the ability to connect people via group calls, either by voice or video. All the participants can share photos, which can be added into a corresponding album. iMessage is now finally connected to Facetime, so you can quickly convert an iMessage group into a FaceTime group with one click. In this way, Apple can simplify communication between people at the multimedia level.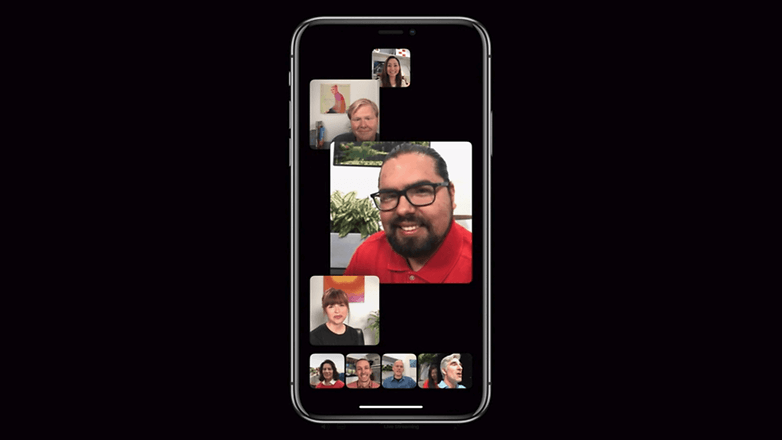 People need a break sometimes
iOS 12 not only connects people, but it also wants them to be able to experience their real surroundings in peace, or at least sleep in peace. With iOS 12, extensive Do Not Disturb functions will be a thing of the past, along with notifications that always light up the display.
You won't be harassed non-stop either. iOS 12 will also keep an eye on making sure you stay focused. If you waste too much time with unnecessary apps, iOS 12 will remind you that your iPhone use can sometimes get out of hand. It's a beautiful thing, but the truth is the Google introduced these functions in the beta for Android P a few weeks ago.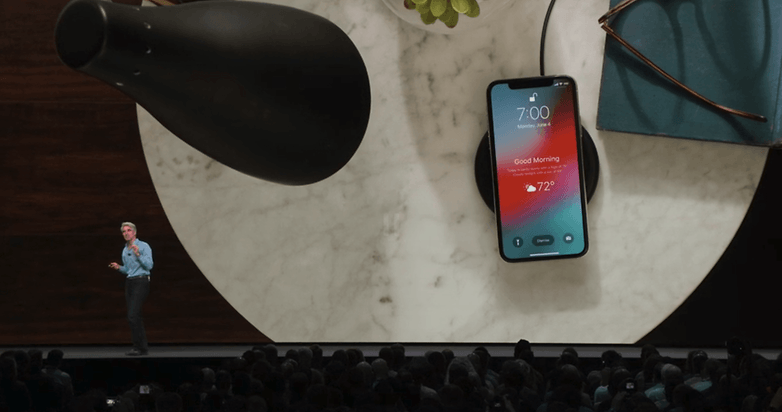 AR for next level chats
I myself have always believed that AR is more promising than VR, since AR provides people with more useful and entertaining instruments. The small Measure app can be helpful in all situations in life, like the small digital compass, the pocket calculator or the level.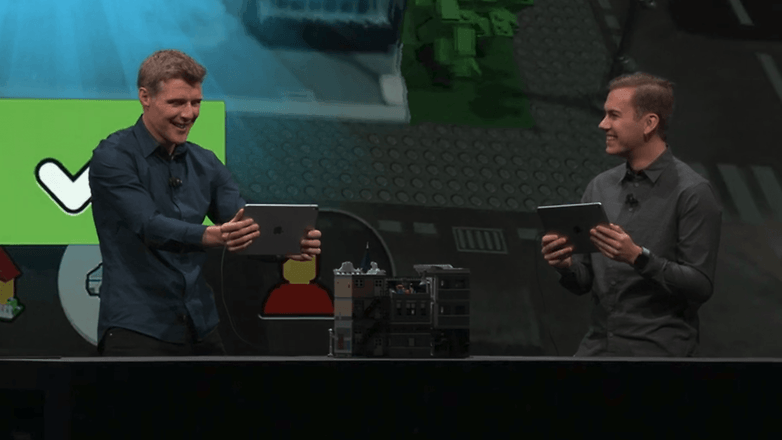 The multiplayer capability of AR is entertaining, so you can finally share the experience of real objects with other people. As I watched the Lego demonstration during the keynote, I was already happy that I could use and enjoy this app.
Islands will become connected
Many users don't just use a single Apple device. Apple will blur the boundaries between device classes in the future, so that you can use iOS apps on your Mac in 2019 at the latest, if they're correctly developed. All FaceTime and iMessage functions should also be usable on the Mac, so that people don't have to constantly reach for another device.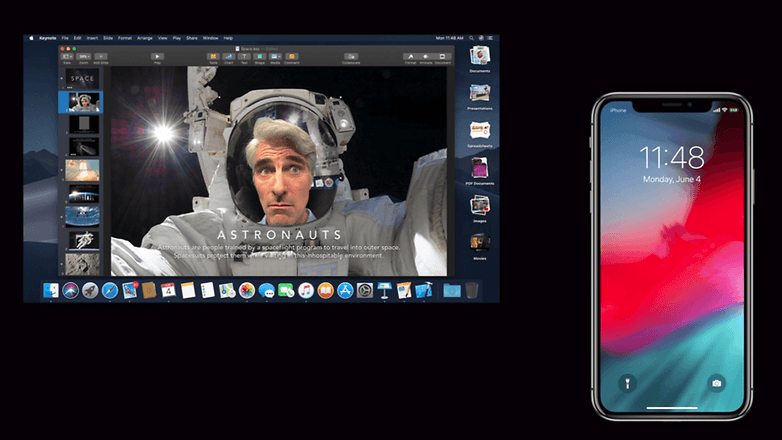 There is much more evidence that Apple has rediscovered that their customers, developers and users are people. We'll see in the next few months how well Apple has implemented these new aspects in iOS 12, watchOS, macOS as well as tvOS. But the new human aspect at Apple is clearly visible and is also highlighted again in the final video of the keynote, where the developers clearly had their say.
What did you think of WWDC? Is Apple paying more attention to people's real needs?