watchOS 9.4 Will Fix Your Apple Watch's Alarm Clocks From Silencing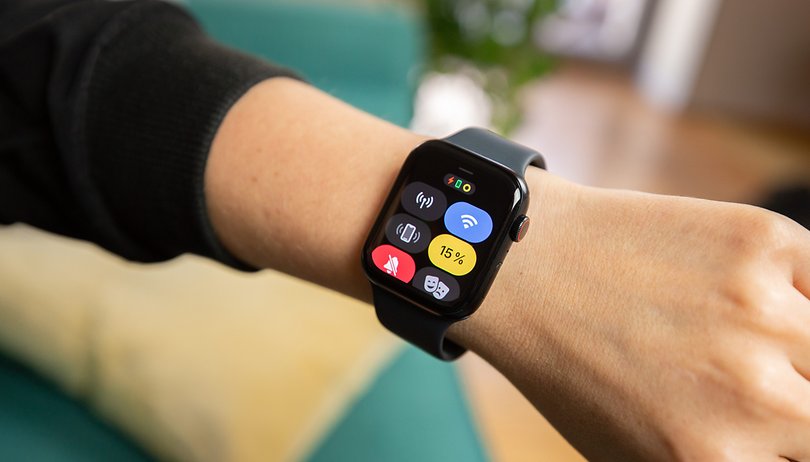 Apple is rolling out watchOS 9.4 RC (release candidate) alongside iOS 16.4 for beta testers. The firmware is expected to be the definitive version that will hit supported Apple Watch models next week if there are no notable issues surface. Included in the update are optimization for wake-up alarms and wider availability of atrial fibrillation.
If you're an Apple Watch user relying on the watch's alarm clock, there are certain instances you might notice it will not trigger successfully. That could be caused by the cover-to-mute gesture, which is also utilized on silencing incoming notifications. Apple is improving this and how it affects the wake-up alarm clocks via the next watchOS 9 update.
In the release notes of the latest watchOS 9.4, Apple stated that the update will prevent alarms on the watch from being cancelled during sleep. Meaning, even if you accidentally trigger the cover-to-mute gesture while in bed, wake-up alarms could still be activated at the configured period.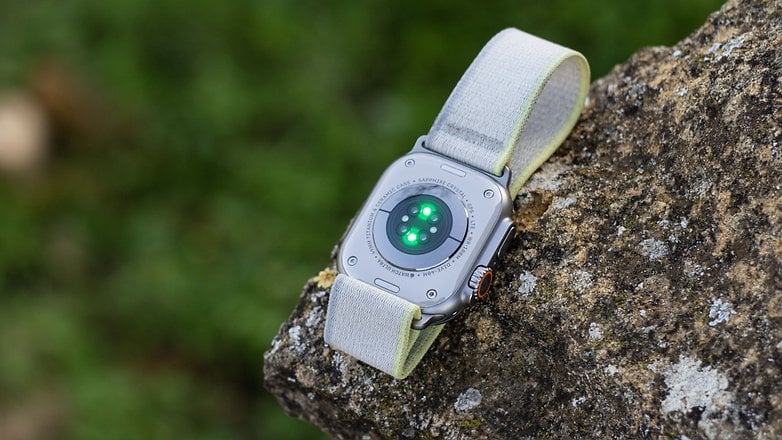 Apple Watch AFib and Cycle Tracking launching to more countries
In addition to the enhancements on wake-up alarms, Apple is also expanding AFib (atrial fibrillation) to more countries. The feature is used to detect irregular heart rates, and it has been proven to be effective in a few cases reported. New to the list are Malaysia, Thailand, Moldova, Ukraine, and Colombia. You can check all supported regions by Apple Watch's AFib and countries on the Apple website.
And as for women's health, Cycle Tracking is coming to Moldova and Ukraine as well. Like with other premium smartwatches, the tracking feature provides predictions of the menstrual period and ovulation for women. It has been so far improved on the Watch Series 8 (review) and Watch Ultra (review) through the addition of a dedicated temperature sensor.
Have you used any of the functions mentioned above? Which features are you looking forward to seeing most from the watchOS 9.4? Tell us in the comments.