Buy the Apple Watch Ultra in Any Bands at $50 Off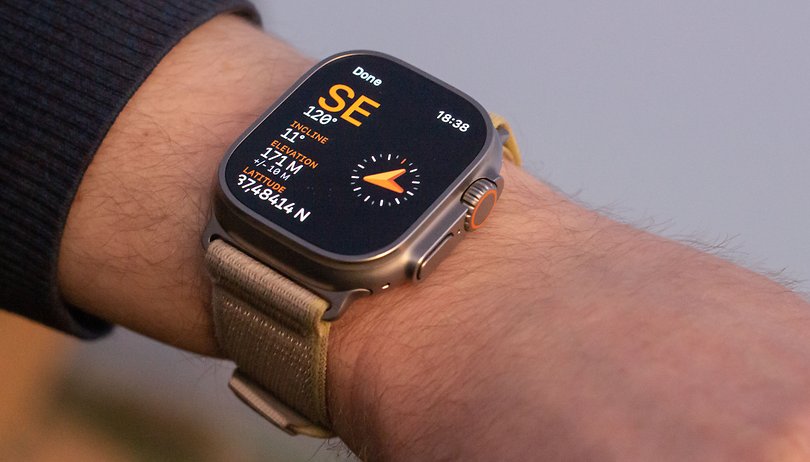 The Watch Ultra is Apple's most feature-packed smartwatch to date, but it is also the most expensive, costing almost twice compared to the regular Apple Watch with cellular connectivity. The good thing is that Amazon has the Watch Ultra back to the second-best price at $749, which is a compelling saving for solid Apple fans and users to consider.
What's great about this deal is that all variants are offered with the same price reduction. Meaning, you can opt for the Trail Loop band in a popular orange hue or go for the two-tone Trail Loop in its three colorways. But if you want a more rugged look, the Ocean Band can also be picked in white or yellow.
Why the Watch Ultra is worth it for solid Apple users
Apple's Watch Ultra has several advantages over the vanilla models. For starters, it has a tougher titanium frame along with a sapphire glass front and ceramic shield on the bottom section to protect the array of sensors. It is also rated to withstand 100 meters of depth pressure compared to 50 meters on the Watch Series 8 that nextpit reviewed or the Watch SE 2022 (review).
Fitness enthusiasts and athletes would also benefit from the new multi-band GPS exclusive to this model, which is proven to be fully accurate in Stefan's Apple Watch Ultra review. At the same time, the very bright display is legible in outdoor use, so you wouldn't need to overly peek at it when you're under direct sunlight.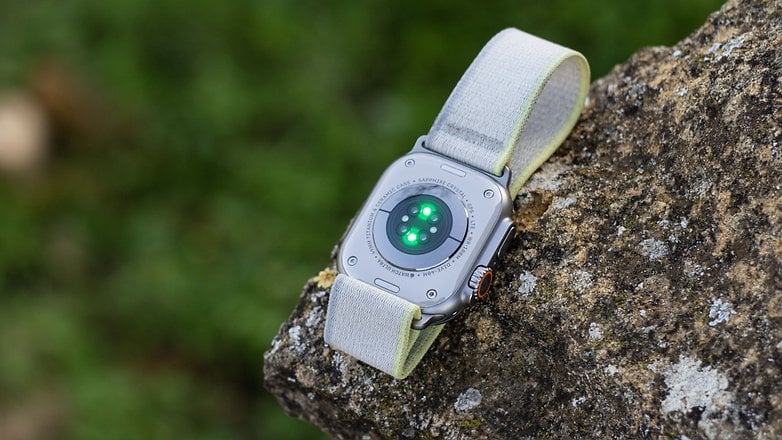 Another thing we liked about the Apple Watch Ultra is the robust battery life that easily lasts more than a couple of days with the 4G LTE connection turned on combined with a few complete workout sessions. The watch's health and fitness tracking capabilities, such as the 24/7 heart rate and blood oxygen saturation level monitoring, are also one of the most reliable. There is even a new feature that automatically detects running tracks when you step on it.
What do you think of the Apple Watch Ultra at this rate? Would you like to see more Apple Watch deals in the future? Hit us up with your answers in the comments.