watchOS 10 may Be An 'Extensive Upgrade' For Apple Watches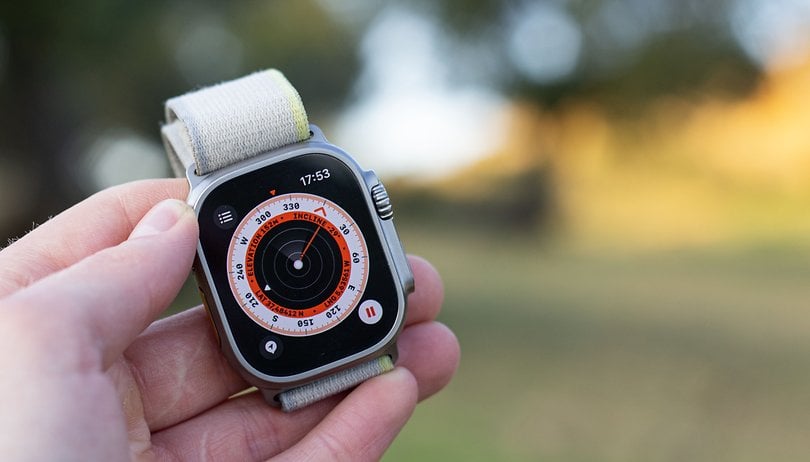 WWDC 2023 will see Apple preview different operating systems, including watchOS 10 that powers the company's smartwatches. A notable source has boldly predicted that the wearable mobile operating system is introducing a significant UI overhaul that hasn't been seen in many years.
Apple leaker and Bloomberg's Mark Gurman shared his latest insight about what Apple fans should look forward to from the upcoming developers' conference that will kick off on June 5. He gave a highlight of watchOS 10, which he believed will offer an "extensive upgrade" in the user interface over watchOS 9.
What can you anticipate from watchOS 10?
It was suggested that the primary reason for this is to make up for the minor hardware change in the next-gen smartwatches that the iPhone manufuacturer will announce later this year. This is also contrary to the iPhone's iOS 17 that was tipped to receive modest updates with less exciting new features and is intended to optimize the performance and fix notable bugs found in iOS 16.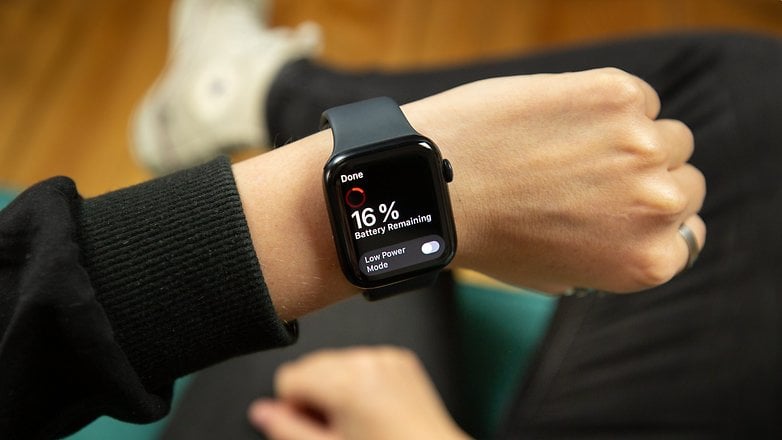 Gurman didn't cite any specific hints on what these UI changes would look like, but it is safe to assume not that you will not receive only new watch faces and improved apps. For instance, watchOS 9introduced new running metrics and sleep stages in the fitness section. In the recently released watchOS 9.4 update, the issue of the wake-up alarms was also addressed. Apple may continue to expand some of these features with the new watchOS update.
In addition to Apple's wearable device and iPhone platforms, the iPadOS 17 and new MacBook OS will be unveiled alongside new versions of HomePod OS and tvOS. Beyond theses software products, the first Apple-branded AR/VR headset was tipped to debut as well.
Meanwhile, which Apple OS are you excited to see most in the upcoming event? Do you have a particular feature in mind that Apple should consider adding? Let us hear in the comments!