Apple Watch Series 8 is at a Record Low Price on Prime Day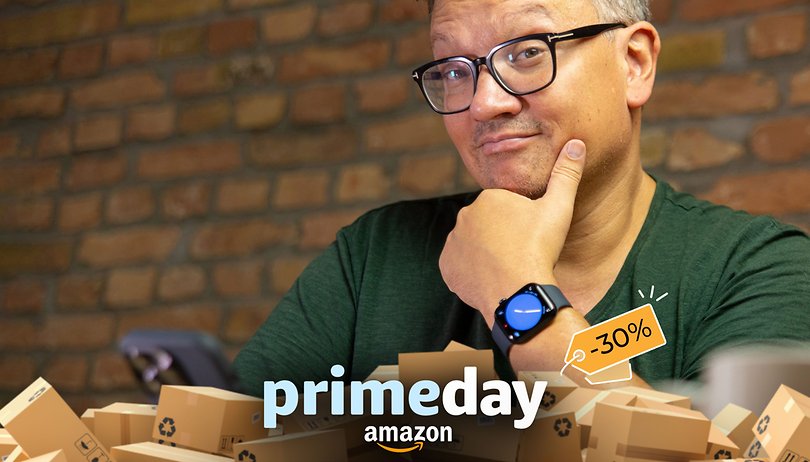 Despite being discounted for a while, the Watch Series 8 might still be offered by Apple at an even lower price point during Amazon Prime Day 2023. Based on its pricing history, one version of the smartwatch has reached a new all-time low of $279.99, which represents a larger 30% discount compared to its regular price and beats its previous record of $323.
If you want to take advantage of the deal, you should know that the biggest savings are found on the GPS-only Apple Watch Series 8 in aluminum Midnight case paired with the same strap color. Other colorways such as the silver or red are hugely discounted too.
The best smartwatch to get if you're an Apple user
In our Apple Watch Series 8 review, we called it the best smartwatch to have for iPhone users, which is definitely true up to this point. We liked the new lifesaving Crash Detection Apple added to the wearable along with optimized analysis of health and fitness functions. There is also a new body temperature sensor that enables more accurate reading for women's period tracking or as an extra sleep insight for all users.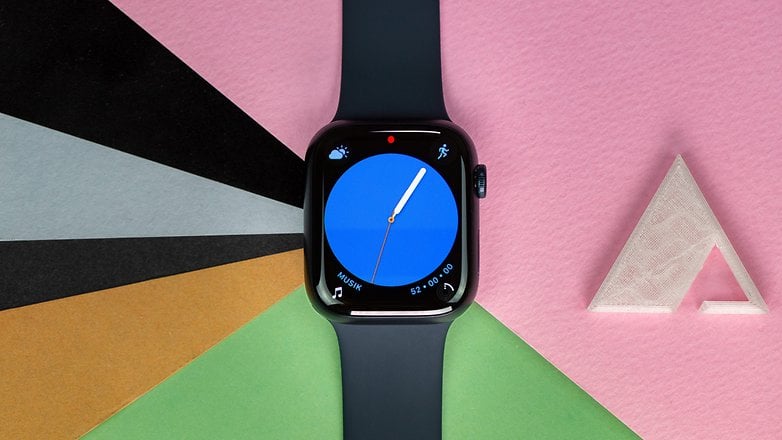 While we get the same squarish form as the previous model, this is proven to be a premium design, making the Watch Series 8 distinctive and unique. Furthermore, the touch display is as responsive and effective even in outdoor use. What's more, Apple is enabling longer battery life through the low-power mode.
If you use an iPhone and haven't tried owning an Apple Watch before or still planning to upgrade your old smartwatch, this offer makes the Watch Series 8 the cheapest option to date yet.
Please remember that the deal will be available until stock runs out. Is this Prime Day deal a good option for you?