Apple's Watch Series 7 with 43% off is the Biggest Price Drop Ever Recorded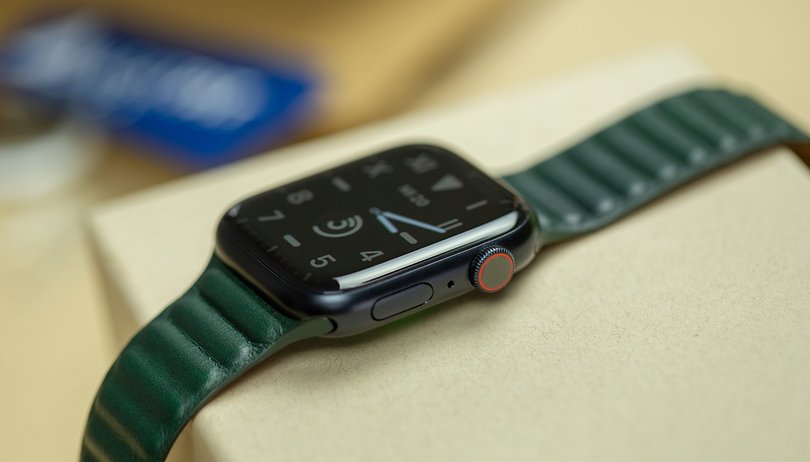 Apple watches come in different builds with graphite stainless as one of the most expensive because of the rarity and durability of the material. The Amazon deal puts the cellular-capable Watch Series 7 in stainless graphite along with its band made in the same metal at $429, which is the lowest price ever recorded.
The Apple Watch Series 7 with graphite stainless case and LTE connectivity usually costs $749. Surprisingly, the wearable is now hugely reduced at $429 on Amazon, which is equivalent to a massive 43 percent discount. You should note that you're buying a year-old smartwatch here. Regardless, the latest Watch model is actually little changed from the Watch Series 7 NextPit reviewed here, making the current offer a worthy steal.
Plenty of great reasons to own an Apple Watch Series 7
Apple's Watch Series 7 boasts a premium design that you would easily distinguish from other smartwatches. This is thanks to the crisp and bright always-on display protected by tough ceramic glass. At the back of the watch is a more robust sapphire material. All of these are coupled with a water resistance rating of IP6x or translating to pressure at 50 meters depth.
Beyond the distinctive look, the Watch Series 7 has an array of health and fitness tracking features. The ECG is an on-demand way to read heart status while the AFib (arterial fibrillation) ensures that your heart is running normally 24/7. A more lifesaving fall detection is also available. For fitness enthusiasts, you can take advantage of Automatic Track Detection too.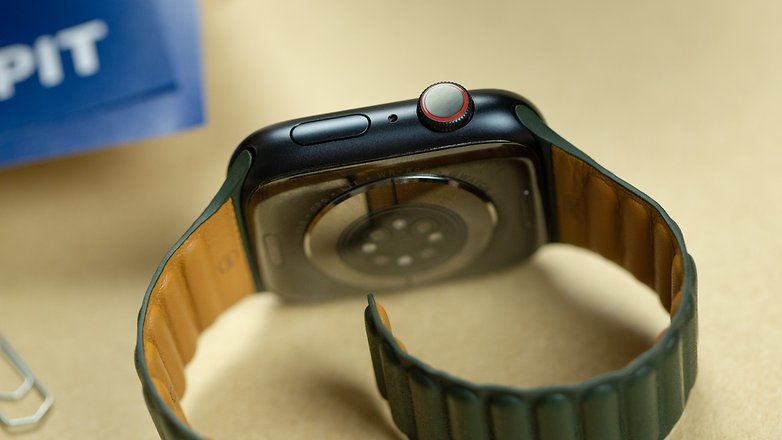 Because of the cellular connectivity (eSIM), it would never be an issue if you left your phone out for a run. You can make a call or send or receive SMS right on the watch. Even music streaming is supported through built-in apps.
As of this writing, the deal is still running. It might last for a few more days or so. So, it is recommended that you should act swiftly while it is still live.
Are you looking to buy a smartwatch or upgrade to a new one this year? Which features do you think are the most important? We're open to discussion and eager to hear your thoughts.