Apple's Watch X Might Be First to Offer Blood Pressure Monitoring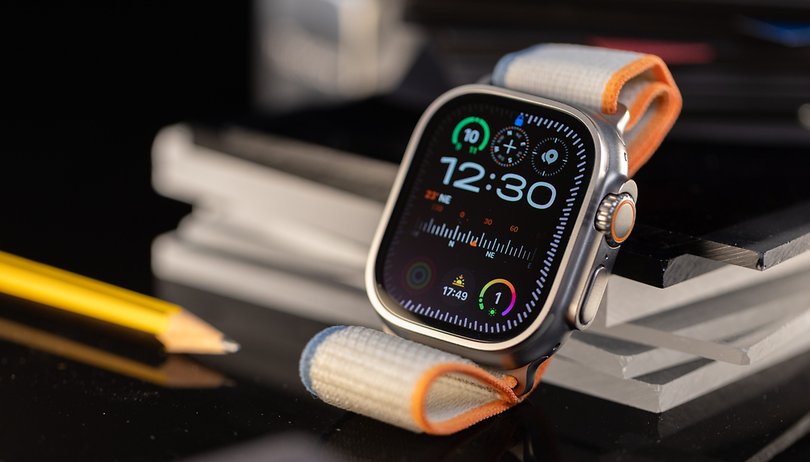 Bloomberg's Mark Gurman was busy in recent weeks as he shared numerous predictions and reports to go in line with the recently held Mac event. With that out of the way, the Apple leaker and journalist is now back with some new and rather vague forecasts.
First Apple Watch with blood pressure monitoring capability
Gurman mentioned in his latest PowerOn newsletter about the first Apple Watch with a blood pressure monitoring feature that will possibly be introduced by the iPhone manufacturer next year. Unfortunately, he didn't specify whether he meant this feature to be for the standard Watch Series 10, which might be dubbed Watch X, or for the Watch Ultra 3 alone. However, it is likely that he referred to both ranges sharing the technology.
Unlike the detailed measuring method that Samsung uses on the Galaxy Watch, Gurman believes the blood pressure monitoring version on the Apple Watch is fairly limited to alerting wearers of trending high or low levels. This is said to reduce the rate of misdiagnosis, and on such a note, users will be advised to verify their readings with a standalone BP monitoring device or a check-up by a professional or doctor.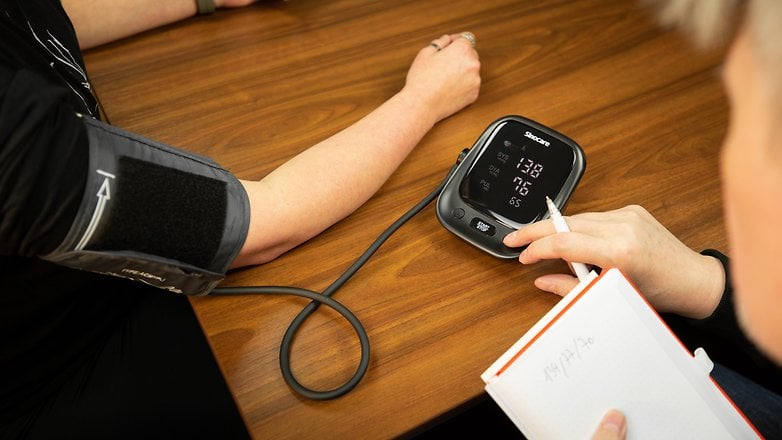 Apple is touted to be preparing an improved version that can tell accurate readings in systolic/diastolic numbers, but this may only arrive in later years rather than being available on the succeeding Apple Watch model.
When can you expect Sleep apnea and blood sugar features on the Apple Watch?
In addition to the blood pressure level reading, the next-generation Apple smartwatch will also debut with sleep apnea detection as mentioned by the leaker. Notably, Samsung has a similar feature in the pipeline to be added to the Galaxy Watch 5 and Galaxy Watch 6 (review) by 2024.
Gurman also mentioned the non-invasive blood glucose monitoring on Apple watches as well. However, he only gave an estimated timeframe of it arriving in a few years. At the same time, he described the function and technology of blood glucose to be the same as blood pressure, which will offer alerts instead of providing numerical readings while using laser-based sensors.
Aside from the health-focused features of the upcoming Apple Watch, what other additions would you like to see included? Do you think having blood pressure level notifications would work well on a wearable compared to using traditional methods?