Apple May Add StandBy Mode In Next-gen External Mac Monitor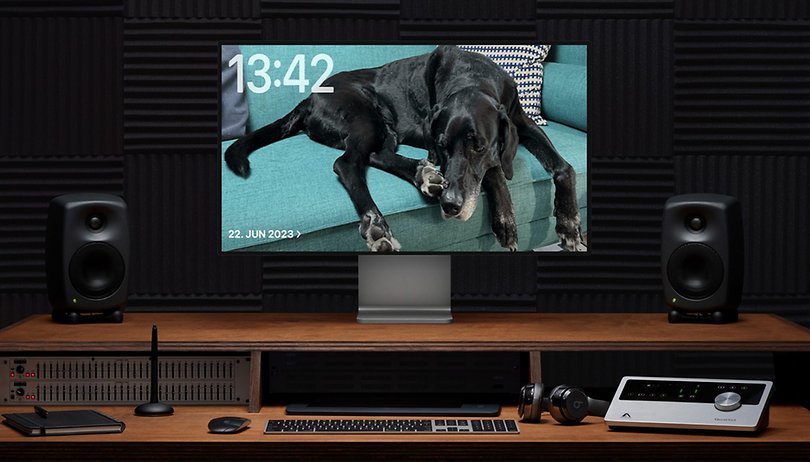 Apple introduced StandBy mode to iOS 17 that transforms an iPhone into a mini smart display. It turns out that Apple could be preparing to ship this feature in its larger Mac displays and enable similar functionalities like projecting useful widgets when idle or in low-power mode.
Bloomberg's Mark Gurman first reported last year that Apple is developing a successor for the Studio Display and Pro Display XDR, which are currently its standalone external monitor offerings for Mac computers and MacBooks. This premium Mac accessory is expected to be released in 2024.
StandBy mode for Mac displays
In his latest Power On newsletter, Gurman speculated that the iPhone manufacturer plans to add StandBy mode in this unannounced display. It mentioned that this will subsequently enable smart home-like features similar to StandBy on iOS 17, which utilizes the iPhone to project widgets and information.
Hence, you can imagine live scores of your favorite e-sports being updated in real-time along with the weather forecast and calendar schedule, albeit in a far more comfortable-sized display. At the same time, this idea of hanging your monitor in the living room to display curated content does sound interesting.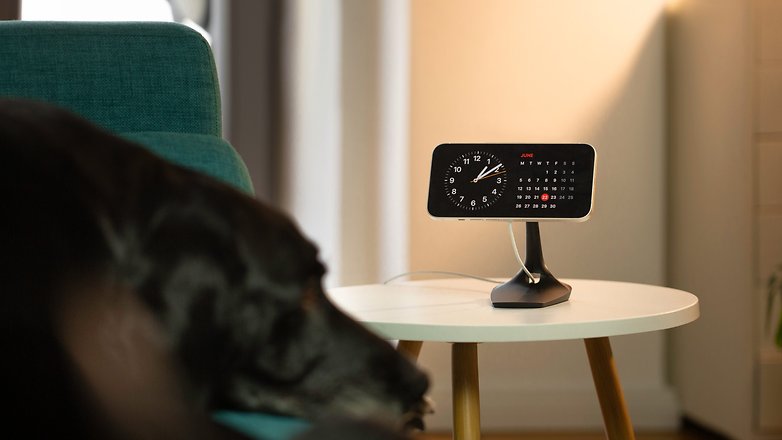 The same source added that the StandBy mode on Apple's external monitors will be activated when the Mac or MacBook is in low-power and idle states. This is in stark contrast with the iOS 17 version which is only enabled when the iPhone is charged or docked on a charging pad.
It remains unclear whether this mode will be included in the current Apple Studio and Pro displays. In addition, the new feature opens up the possibility of Cupertino including touch capability to its external display at long last, although there has been no news to support this thought to date. Beyond the Mac and iOS, the iPadOS is another ecosystem that the StandBy mode would most likely see in the future.
Do you think the StandBy mode will be a practical feature on a Mac display? We'd like to hear your thoughts on this.