Apple Reality Pro headset may be delayed. When's the new date?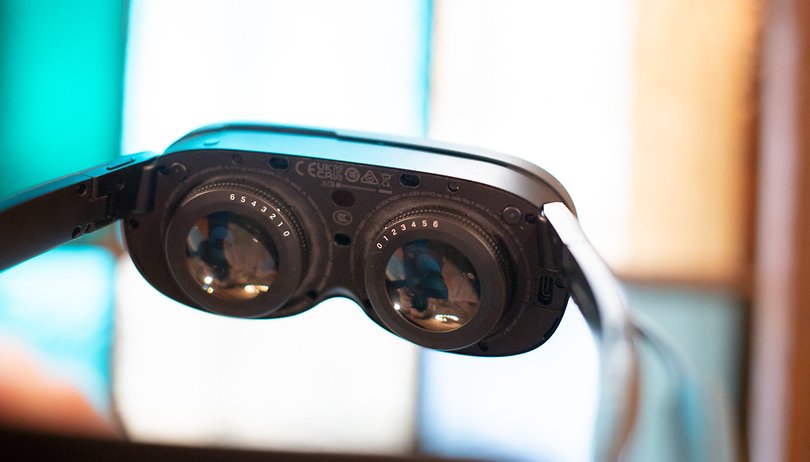 It was previously rumored that Apple may unveil its first extended reality headset that could bear the Reality Pro moniker as early as March or April this year. However, the same outlet now suggested that the iPhone manufacturer now has a more specific launch date for the device, which is sometime in June during its WWDC 2023 event.
Cited by Bloomberg's sources coming from within Apple, the company now plans to introduce the Reality Pro at its annual Worldwide Developers Conference that is kicking off sometime in June this year. While the reason for the delay was not clearly stated, Apple could be seeing the event as a bigger channel to showcase its foray into the augmented and virtual reality worlds.
Apple Reality Pro Premium specs and pricing
Apple's XR headset has been reported to deliver premium specifications such as a 4K micro-LED display on each eye and low-latency audio transmission when paired with the AirPods Pro 2. It is said that the wearable head-mounted display will receive an array of advanced sensors and cameras that will remove the need for hand-held controllers. The powerful M2 chip found on MacBook laptops is also touted to power the Reality Pro.
Apart from the new hardware, the Cupertino giant is expected to market its xrOS ecosystem to both developers and fans. Basically, developing immersive gaming and video streaming services are the company's main focus and there are hints of realistic 3D video and virtual control for Mac users as well.
Due to the excessive costs of necessary components, Apple does not plan to roll out the headset in huge quantities. The Reality Pro could retail upwards to $3,000 or double the current price of Meta's Quest Pro, although a cheaper XR headset or a pair of glasses could be in the pipeline.
Do you think the Apple XR device is the next best thing to happen after the iPhone? Our comment section is open for your thoughts.