Hurry and Secure up to $170 Savings on Apple's MacBook Air M2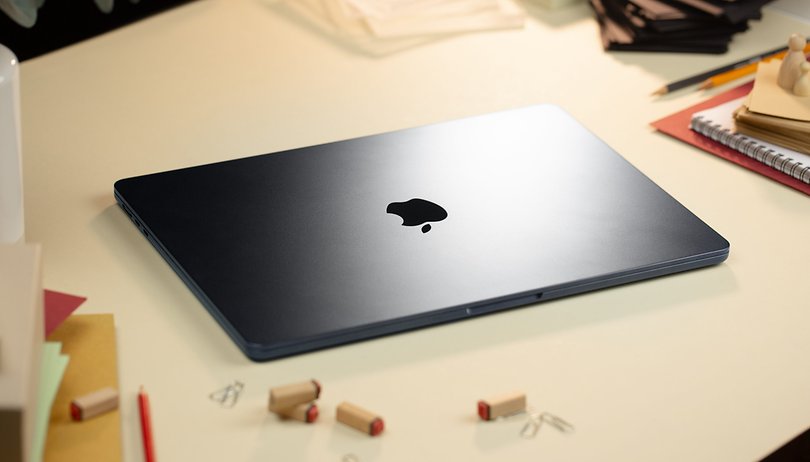 The MacBook Air range has been Apple's sleeker and more portable laptop option, though by having almost comparable performance as the pricier MacBook Pro catalog. If you're waiting for the opportunity to scoop up the MacBook Air M2 at a discounted price, both the 13-inch and 15-inch variants are now on sale over on B&H Photo for up to $170 reduction.
The bigger savings are available on MacBook Air 13-inch M2, which is now down at $929 from the regular listing of $1099. This gets you an 8-core M2 chipset and 256 GB storage. Plus, it's available in four colorways including the popular Midnight or black that we tested. The offer will also run until October 23rd.
If you prefer the 15-inch option, the same storage and memory configuration lists this at $1149 from $1299 after a $150 discount is applied. But what makes this model a better purchase is the 10-core processor integrated into the M2 chipset in addition to the larger screen.
Why the Apple MacBook Air M2 is a preferred laptop purchase
Most casual users and students will find the MacBook Air M2 (review) a compelling laptop, especially at the current discounted rate. Both M2 entries come with premium and lightweight build, and they are easily stowed in bags and more portable than the Pro counterparts. There are also future-proof Thunderbolt ports (single on the 13-inch) complemented by Apple's MagSafe charging.
The MacBook Air M2 also sports a high-res and bright Retina display paired with a large Force Touch trackpad along with the Magic keyboard, which is rated to have one of the best typing experiences. Additionally, you can find Spatial Audio-ready speakers and full-HD FaceTime camera as well.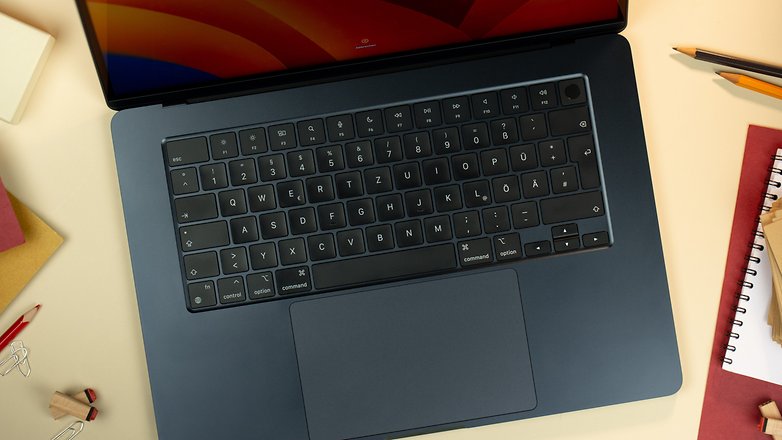 When it comes to handling the important stuff, the Apple M2 system-on-chip is no slouch, and it is even as powerful as most premium Windows-powered computers. Essentially, the new chip delivers up to 18 percent boosted CPU performance and much higher graphics improvement at 35 percent than the M1.
However, the chipset's primary advantage is the notable higher power efficiency. This means the MacBook Air M2 gets robust battery life while also gaining phenomenal hardware performance.
What do you think of the Apple MacBook Air M2 at this cost? Share with us your answers in the comments and if you would like seeing more MacBook deals.