iPhone trade-in values are now lower in 2023—Here's the difference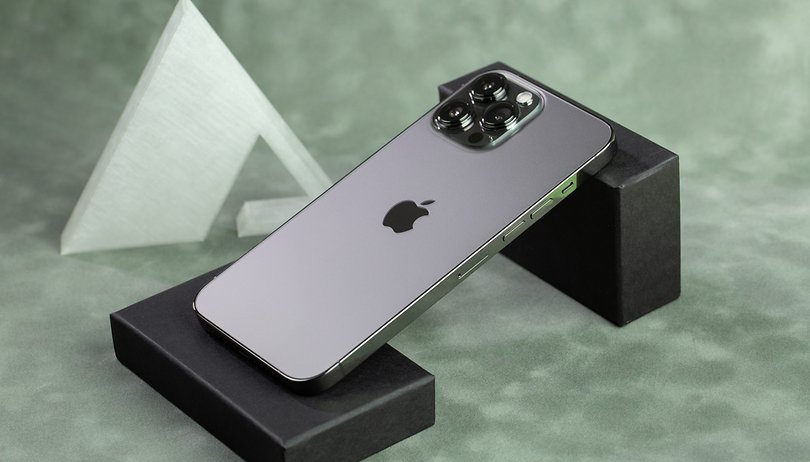 If you're planning to trade in your iPhone before upgrading to an all-new Apple hardware like the iPhone 14 Pro (review) you should know that you will be getting less compared to last year's exchange listing. Apple is further lowering the max redemption values for most iPhone models after they were last reduced in November.
Like most major brands, Apple offers a trade-in program where you can turn the equivalent trade-in value into credit and use it for your next purchase. Alternatively, this can be converted to an Apple Gift Card before using it personally or sent to a family or friend.
Apple gives you less cash for the iPhone 13 Pro Max
As noted by MacRumors, most of the adjustments affect the entire iPhone 13 lineup in the US as well as the iPhone 12 except for the standard and mini versions. Much older models such as the iPhone XS and XR retained their last adjusted rates.
To be more specific, the iPhone 13 Pro Max new quotation is now valued up to $570 down from $650 while the smaller iPhone 13 Pro gets its value slashed from $550 to $470. Both the two smaller iPhone 13 sizes received lowered quotes too. If you send the former to Apple, this will net you $400 at max or $50 less than in 2022 while the iPhone 13 Mini (review) has a new rate of $350 from $380.
Higher trade-in values for MacBook
Apple has kept the iPad, iPad Air, and iPad Pro exchange amounts. On the other hand, not all Cupertino products are getting lower values as some MacBook laptop models received increased values up to $10 to $20.
Upon checking the Apple websites in Germany and the UK, iPhone trade-in values have higher potential considering the iPhone 14 costs more in these places. In Germany, swapping the iPhone 13 Pro Max fetches you a €650 peak amount. Likewise, you can get up to £565 for the same device in Great Britain. It's unclear when will Apple apply the same adjustments to other regions.
Are you planning to trade in your old iPhone to buy the new iPhone 14? Let us hear your thoughts.