iPhone SE 4: Apple to cancel its cheap iPhone lineup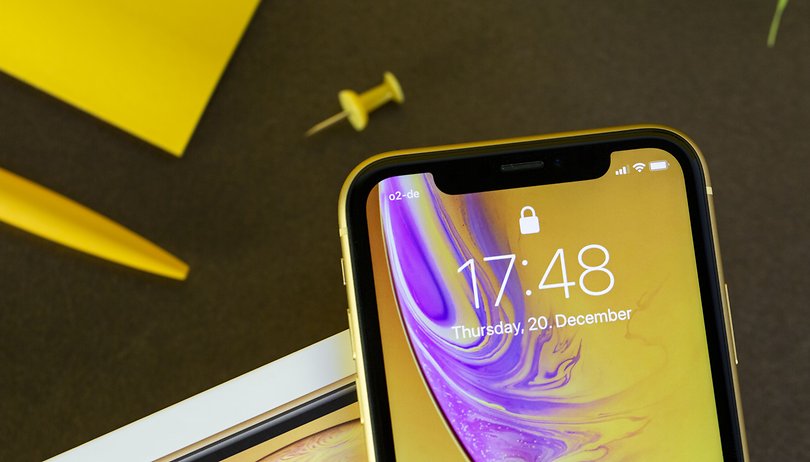 The iPhone SE 4 (2023) was supposed to arrive this year featuring beefier upgrades. However, it was reported last year that Apple could indefinitely delay or postpone the mid-range iPhone. Now, the same source believes that the device is entirely scrapped with no definite answers if the series will be continued in the future.
There were plenty of expectations for the fourth-gen iPhone SE everything from a notch design and dual camera setup to the latest Bionic chipset and AMOLED display. Unfortunately, these changes won't matter anymore as the iPhone SE 4 won't be released after all.
Apple is relying on Qualcomm's 5G expertise for more years
In his latest report, analyst and frequent leaker Ming-Chi Kuo seconded his previous claim that the Cupertino firm has decided to cancel the mid-range iPhone. This was due to the findings that Apple ditched its plans of introducing an in-house broadband chipset with the iPhone SE 4 as a testbed hardware.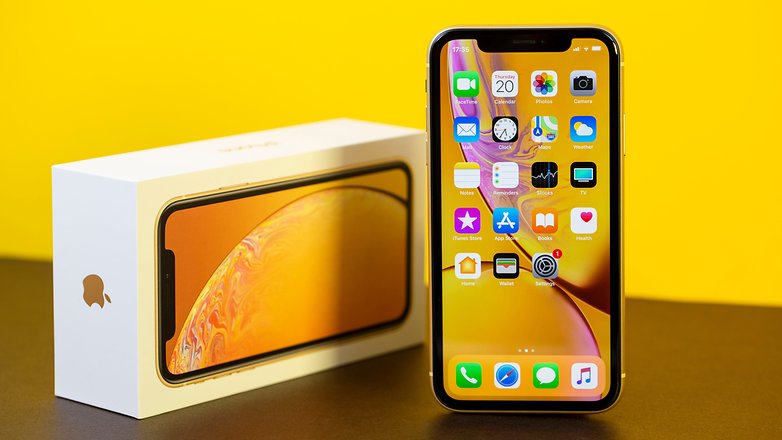 It added that Apple would continue to rely on Qualcomm's 5G chips for its incoming handsets and tablets including the iPhone 15 and next year's iPhone 16. There's a chance that the company's custom-built 5G chip would already be ready for future devices.
Smaller iPhones are the new mid-range devices of Apple
In regards to the exact reason behind the decision of Apple in cancelling the iPhone SE 4 is not mentioned. It is safe to assume that the looming recession and conflicting price strategies between iPhone lineups are among the factors being considered. For reference, the current iPhone SE 3 costs $429 while the upgraded iPhone SE 4 may be priced closely to the other smaller iPhones.
Convincingly, the gap between the standard and pro iPhone is expected to widen which it is justifiable for Apple to market the cheaper models as mid-range alternatives. On this note, do you think Apple is on the right track scrapping the iPhone SE series? Let us know in the comment section.