iOS 17 May Add Lyrics and Font Customization on iPhone Lock Screen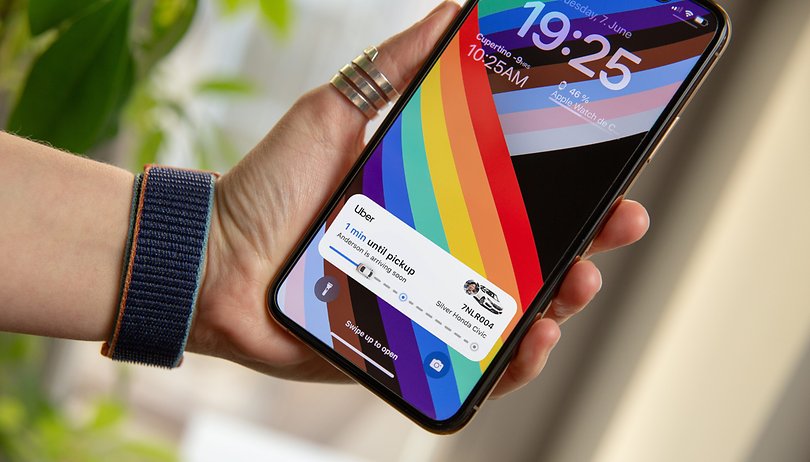 Apple will preview iOS 17 at WWDC23 in June. Prior to the event, we have come across more rumors about the upcoming operating system's features. The latest one mentioned a new lock screen feature as well as refinements on Apple Music. It also reiterated previous rumors of changes within the Control Center.
This latest iOS 17 rumor hails from a tipster named Setsuna Digital, who first reported about the yellow iPhone 14 on China's Weibo earlier this year (accurately, we might add). On the same social media platform, the account forecasted a list of changes on what to expect in Apple's next major iPhone update.
Apple to display lyrics on the iPhone's lock screen
Perhaps the most interesting news the source shared concerned the lock screen, which is said to receive font size customization. Currently, users can add or remove widgets on iOS 16, but there is no option to resize texts used on the lock screen. If this were to materialize, this will help improve accessibility for some users by enlarging fonts to increase visibility.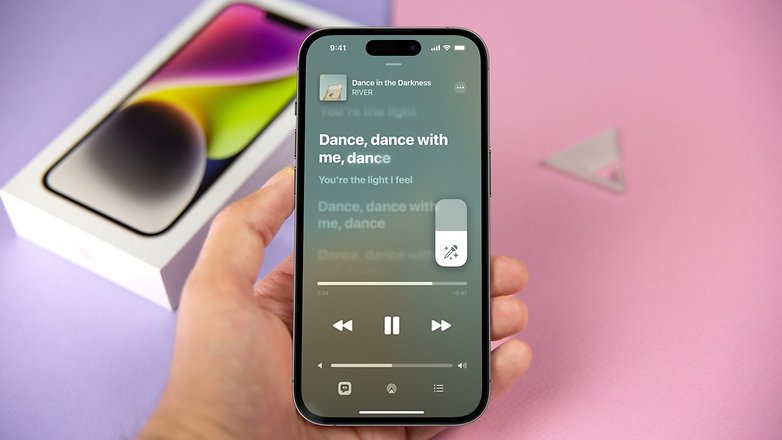 In addition to an adjustable font size, lyrics from songs playing on Apple Music will also be displayed on the lock screen. At the same time, the iPhone manufacturer is purportedly enabling support for dedicated emoji wallpapers and shareable lock screen layouts on iOS 17.
New UI for Apple Music and Control Center
As for other rumors, the leaker mentioned a revamped Apple Music interface with an emphasis on having more graphics and less text. We should also receive a smoother flashlight control instead of an incremental type that is limited to just a few levels. The change to the Control Center was highlighted too, but it was not specified how it will work exactly.
The Cupertino tech giant is already set to kick off WWDC this June 5. Apart from iOS, it will announce other iterations of its platforms like iPadOS 17 and watchOS 10. Lastly, Apple is most probably dropping support for the iPhone 8, iPhone 8 Plus, and iPhone X on iOS 17.
Which upcoming iOS 17 feature are you excited to see most? Share your thoughts with us in the comments.