Apple May Want You to Pay More for the iPhone 15 Pro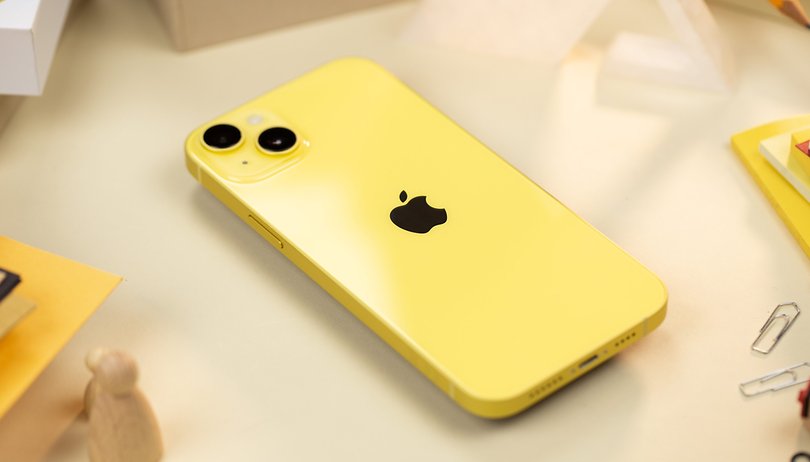 A Benjamin more for the Apple iPhone 15 Pro
According to Wedbush consultant, Dan Ives, Apple is increasing the prices of its upcoming iPhone 15, particularly for the iPhone 15 Pro and iPhone 15 Pro Max. The analyst believes that the hike will be $100 more, with each model sporting a new starting price of $1,099 and $1,199, respectively.
Ives' account is the latest to corroborate this idea after DigiTimes aired a similar sentiment a few weeks ago. The latter source, however, described that the price hike might even be double the amount at $200, especially for the iPhone 15 Pro Max or Ultra model because of its new periscope camera.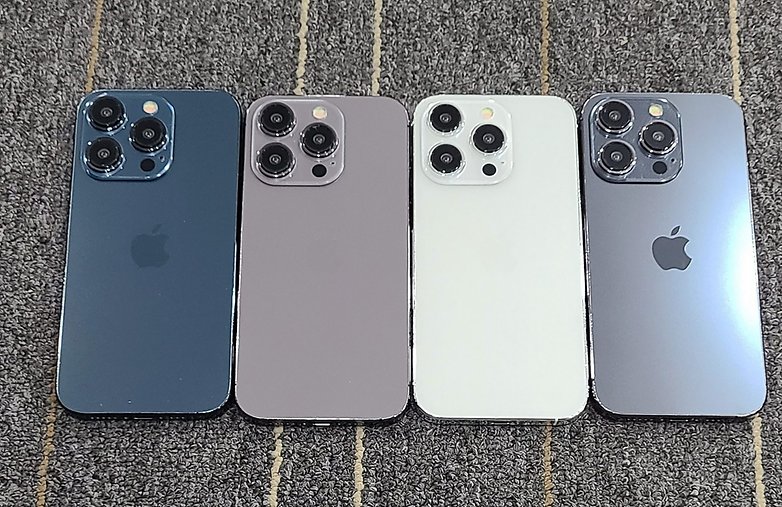 However, it is unlikely the new prices will not translate to any significant upgrades for these models. For starters, it was reported last month that both iPhone 15 Pro models may arrive with 256 GB and 8 GB RAM as the base configuration. At the same time, the two could ship with a titanium chassis, which is a more expensive material to manufacture than aluminum on the iPhone 14 Pro.
These two things mentioned, in addition to the ongoing inflation crisis that is felt globally, are major reasons for the Cupertino company to increase the prices of the iPhone 15 Pro duo.
Same old, same old for the Apple iPhone 15 and iPhone 15 Plus
However, the price increase could only affect the premium iPhones. The same analyst thinks the iPhone 15 and iPhone 15 Plus are isolated from the price hike. It added that the two vanilla iPhone 15 entries will still be priced at $799 and $899, respectively, making them unchanged from the iPhone 14 (review). This might help boost the sales of these models.
Despite the possible price freeze for the standard iPhone 15, the pair is still expected to arrive with major improvements and changes. These include adopting the Dynamic Island cutout on the display alongside a 48 MP main sensor to replace the older 12 MP shooters. There is even a rumor of Apple using a stacked sensor to enhance the low-light shooting capabilities of the two devices.
Apple will be hosting the keynote event called Wonderlust on September 12. In addition to the iPhone 15 and iPhone 15 Pro debuting, Apple could also announce the recently leaked Watch Series 9 and Watch Ultra 2 smartwatches.
Do you think it is reasonable for Apple to increase the prices of the iPhone 15 Pro and iPhone 15 Pro Max? How much are you willing to pay for the new iPhones? Feel free to share your answers in the comments.