iPhone 15 Pro May Copy Watch Ultra's Programmable Action Button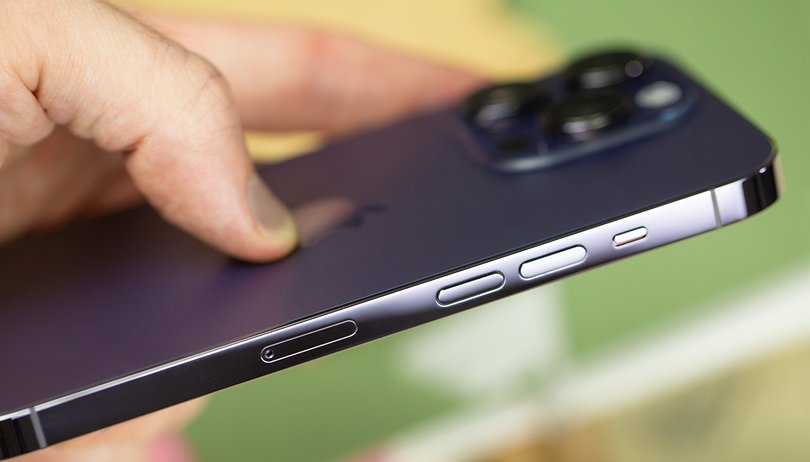 Among the details surrounding Apple's iPhone 15, the mechanical button design is probably the most conflicting point being reported. The latest development suggests Apple may further stick to the same volume rocker and instead introduce a new action button similar to the Watch Ultra.
A frequent Apple leaker is now corroborating with MacRumors on the design of the iPhone 15 Pro's button. It is believed that Apple has dropped the unified and solid-state button design due to technical difficulties the company is facing with the new component, which echoes the earlier report of analyst Ming-Chi Kuo published.
How the Action Button may work on the Apple iPhone 15
Both the iPhone 15 Pro and iPhone 15 Pro Max are said to keep the up and down volume rocker, which are unchanged from the iPhone 14 Pro. What could be replaced is the mute switch. According to the leaker, the toggle will be substituted by a programmable action button, similarly found on the Watch Ultra (review).
On Apple's premium smartwatch, users are allowed to customize the action button on top of the basic shortcut functions. Some extensive configurations include mapping it to the workout or stopwatch features as well as in navigation through waypoints. In the iPhone 15 Pro's case, it is unclear how the part will be utilized aside from switching to different profiles.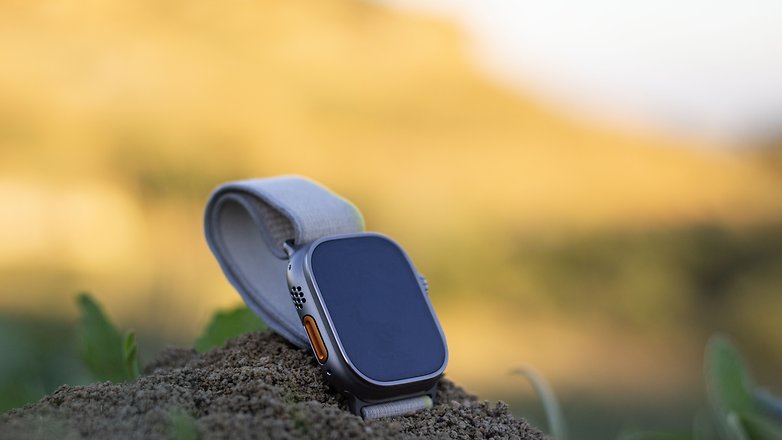 In addition to controls, the iPhone 15 Pro and iPhone 15 Pro Max could benefit from a more robust titanium chassis while the standard iPhone 15 (Plus) is keeping the current aluminum build. However, the entire lineup is tipped to arrive with Dynamic Island and a USB-C port, albeit a better version of the latter is reserved for the more expensive models.
The iPhone 15 is scheduled to be launched in September. It will run on the iOS 17 operating system, which Apple is going to preview at the WWDC23. In terms of pricing, Apple is rumored to hike the cost of iPhone 15 Pro (Max).