Apple iPhone 15 With Stacked 48 MP Camera May Be Delayed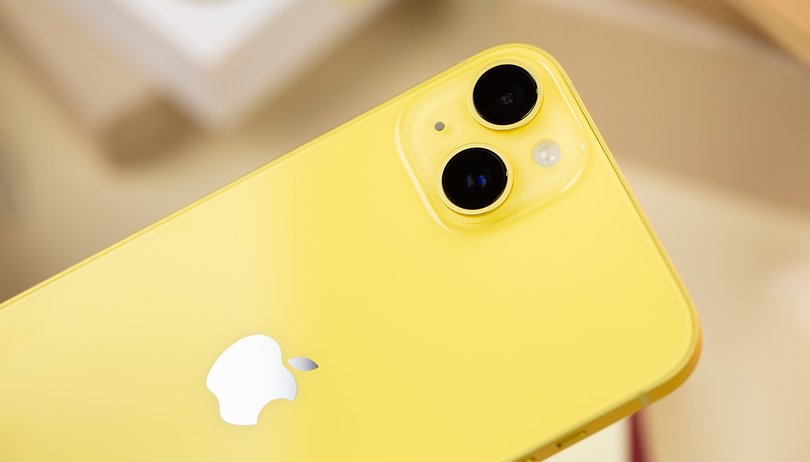 Earlier this year, Apple was touted to ditch the 12 MP sensor in the iPhone 15 and iPhone 15 Plus for a new 48 MP camera, which should be the same sensor as the one in the current iPhone 14 Pro (review). It has now been revealed that production of this component may result in delays to the release date of the standard iPhone 15 duo.
One of the more trustworthy Apple analysts, Jeff Pu of Haitong International Securities fame reiterated in a newsletter that Apple will utilize a triple-stacked 48 MP sensor on the iPhone 15 (Plus). He also added that the latest supply chain developments suggested the component's production has caused some bottlenecks in rolling off the line, which may result in the pair of iPhone 15s being delayed.
Will the iPhone 15 (Plus) release be delayed like the iPhone 14 Plus?
However, Pu still believed that there are still no solid indicators of Apple revamping its usual launch timetable for its next-gen iPhone. In other words, Cupertino is still on track to announce and release the iPhone 15 alongside the iPhone 15 Pro models in September, although the specific dates remain unknown.
However, if there are possible changes in the schedule, it is safe to assume that the delay would be a matter of weeks. Based on historical data, the iPhone 14 Plus hit store shelves three weeks later than the smaller iPhone 14 that we reviewed.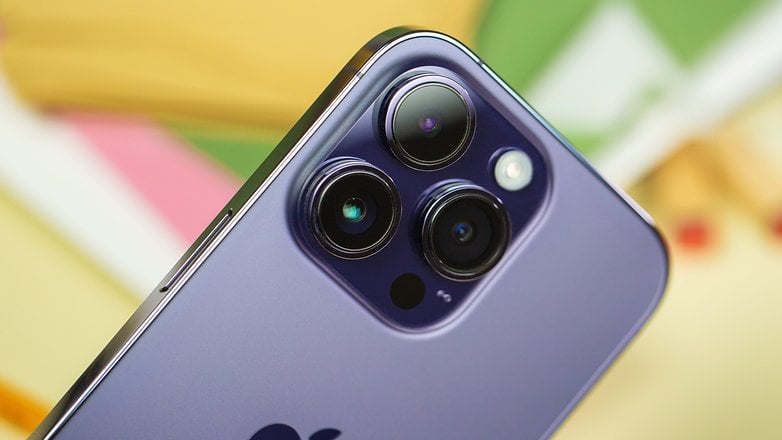 As for the 48 MP camera in the iPhone 15, the sensor is said to deliver brighter and sharper photos. It could also enable 2x lossless zoom on both shooters by relying on the larger pixel count. On the other hand, the Pro models may receive a boosted 3x lossless zoom while the Pro Max variant could take advantage of a telephoto camera.
In addition to the cameras, the iPhone 15 is touted to be powered by the A16 Bionic processor and will feature Dynamic Island and a USB-C port. Exclusive to the iPhone 15 Pro Max is the more efficient and faster A17 Bionic, a titanium chassis, ProMotion display, and 8 GB of RAM.
Have you thought of which iPhone 15 model suits you best this year or are you looking to hold on to your money? We'd like to hear your answers in the comments.