New iPhones May Soon Always Run on the Latest iOS Out of the Box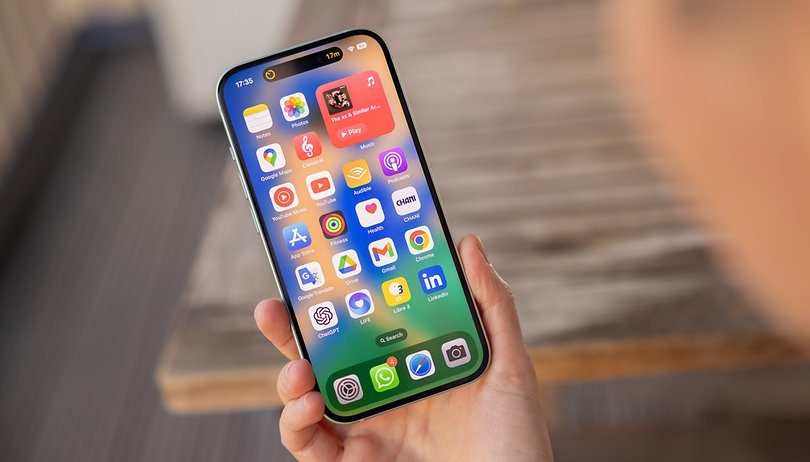 A very common scenario that mostly happens when you buy your new iPhone is that the software it is running is not the latest, which requires you install an available update afterward. This is not surprising given the iPhone you'll be getting was likely manufactured months ago, leaving it with what the last iOS version available at that time. It appears Apple may have come up with a solution to this.
As reported by Mark Gurman in his latest newsletter, the iPhone-maker is currently developing a device that would allow retailers to update their on-hand iPhones like the iPhone 15 (review) to the latest iOS without pulling them out of the box. Apple plans to deploy the new system to its physical stores at the end of the year, according to Gurman.
In-house software update push to new iPhones
While it sounds a bit complex, the Bloomberg correspondent added that this device comes in a custom pad-like form. Subsequently, it only requires a knowledgeable store representative to place an unopened iPhone retail box on top of it to initiate and push software update wirelessly.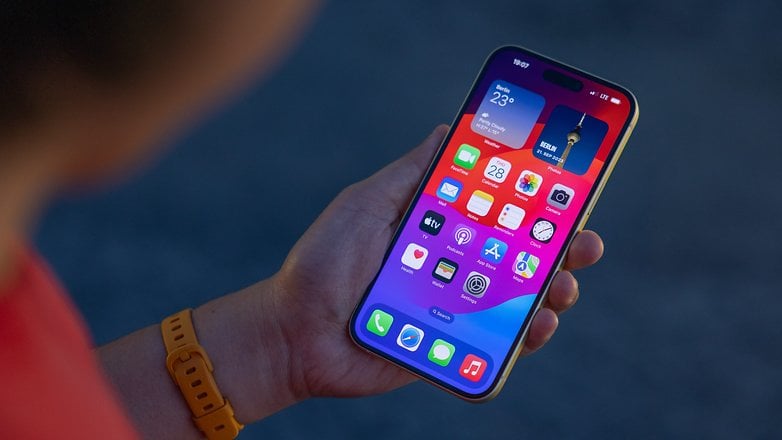 One of the major benefits of this approach is that the Cupertino would resolve any known software issues that would affect the iPhones right on their first boot up. This is similar to the case when the iPhone 15 was affected by a migration bug preventing users to successfully transferring from a previous device.
It's unclear whether all iPhone that are being sold by Apple from its stores and authorized retailers will be supported by this system. But it's likely the new iPhone 15 and iPhone 15 Pro series are already compatible. Hence, those who will getting the iPhone 15 in the holidays might no need to have their device update after unboxing.
At the same time, it is possible that Apple may also adopt this in-house wireless software update not only to the iPhones, but to its iPad and wearable as well.
What do you think of this Apple's solution? Would you think this is necessary and beneficial than letting customers manually update their iPhone? Share with us your answers.