iPadOS 16.4 Brings Tilt and Azimuth Support to the Apple Pencil Hover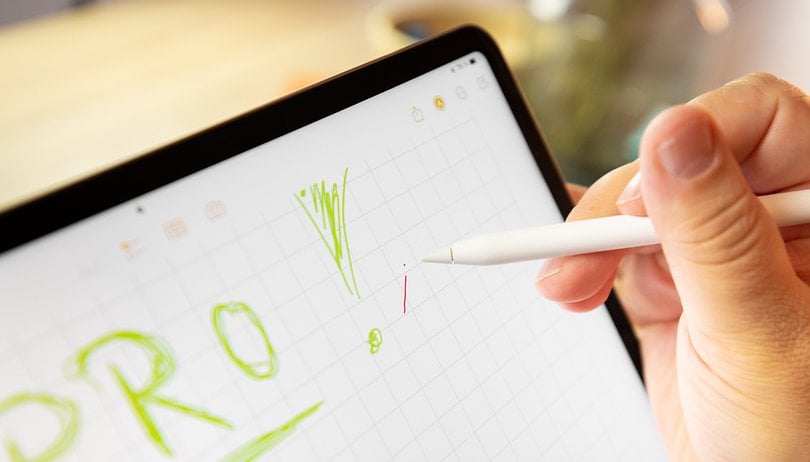 Along with the release of iOS 16.4 for iPhones, Apple is also rolling out iPadOS 16.4. for its tablets While the two updates share most of the features and changes, a notable upgrade to Pencil hover known as tilt and azimuth has been introduced for supported iPad Pro models. Here's how it works and which iPad you can use the Apple Pencil tilt and azimuth.
The changelog for iOS 16.4 and iPadOS 16.4 are mostly identical. Among these are new Unicode emojis, VoiceOver on maps and weather, a fix to Matter-ready thermostats on Home, and web app notifications which are all coming to Apple's tablets as well. The significant change dedicated to the iPad, specifically for the latest iPad Pro, is tilt and azimuth when using the Apple Pencil Hover.
Apple Pencil Hover's tilt and azimuth: Which iPad Pro and Pencil are compatible
Apple Pencil Hover was introduced with the 2022 4th gen iPad Pro 11-inch and 6th gen iPad Pro 12.9-inch (review). This feature lets you preview your mark when using the Apple Pencil for up to 12mm (0.47-inch) above the display's surface. Furthermore, it is compatible with the 2nd generation Apple Pencil.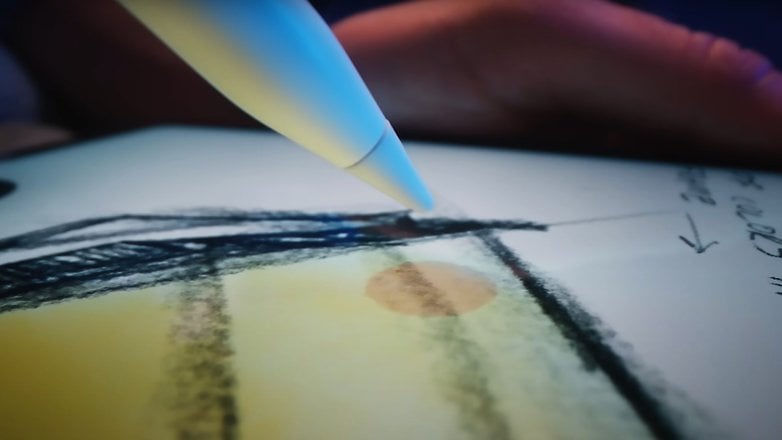 With tilt and azimuth support, preview with Apple Pencil Hover is now enhanced. For example, if your pencil is at an angle, the preview will now give a wider mark target. Adjusting it to a higher angle reduces the line preview up till the size of a dot when the Apple Pencil is at a 90-degree or perpendicular position to the display. More importantly, Pencil Hover can work in tandem with the pinch gesture when adjusting the preview mark size.
Currently, the Apple Pencil Hover works the Notes app and selected third-party photo editing apps. Apart from previewing marks, hover can also be utilized when interacting with tools and controls of these apps, such as picking the color in Procreate.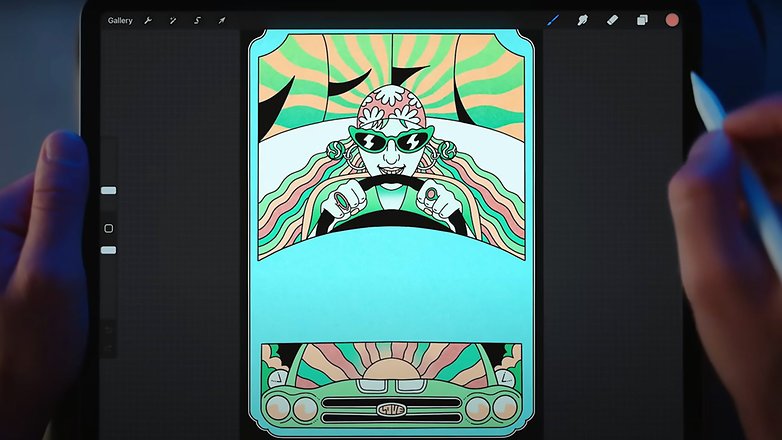 How to install the iPadOS 16.4 update and receive the Pencil Hover feature
iPadOS 16.4 is compatible with iPad and iPad Pro models that run on iPadOS 16 that was released at the end of last year. To manually check and install the software, go to the General tab in the settings and select Software Update. Alternatively, you're able to be notified whenever the update is available.
What are your thoughts on the tilt and azimuth feature of the Apple Pencil Hover? Will you update to iPadOS 16.4? Share with us in the comments.