Apple's Next-gen iPad Pro M3 Processor may be Crazy Fast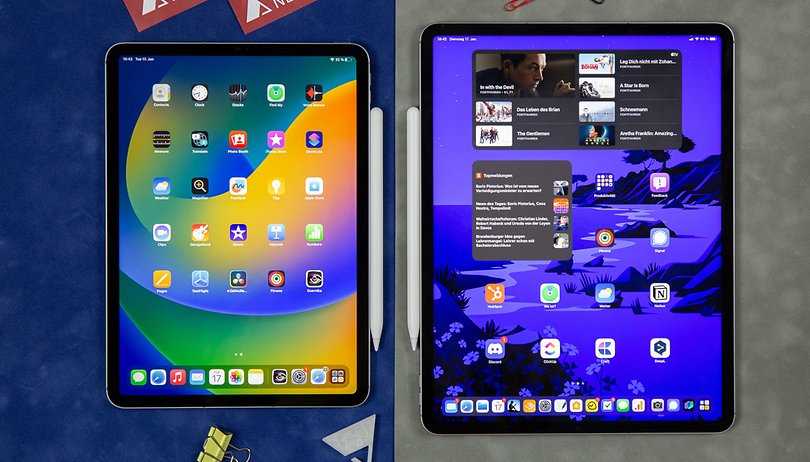 With Apple launching the iPad Pro tablets at the end of 2022, the succeeding lineup is not anticipated to arrive until early next year. A new wild rumor is now pointing out some juicy details about the Apple M3 chipset, which will likely power the next-gen OLED iPad Pro (2024) as well.
Apple has been fitting the same standard M series chip to the iPad Pro and some models of its MacBook for some time already. Evidently, that will possibly continue in the foreseeable future as seen in the iPad Pro 2022 (review) with both 11-inch and 12.9-inch models equipped with the octa-core M2.
Apple iPad Pro 2024's M3 processor
According to the host of an Apple-focused Max Tech channel, Vadim Yeryev, the upcoming Apple M3 chip may perform even better than the recent M2 Pro and M2 Max chipsets found in the MacBook Pro laptops that were unveiled in January. The source provided an estimate of 3,472 single-core and 13,676 multicore points.
Compared to the MacBook M2 Pro that averages 2,600 in the single-core testing, the Apple M3 has a 23 percent higher performance, which is a considerably huge boost. However, the M2 Pro and M2 Max would still be able to retain their advantage in the multicore section, albeit by having a slim margin over the unannounced entry-level Apple processor.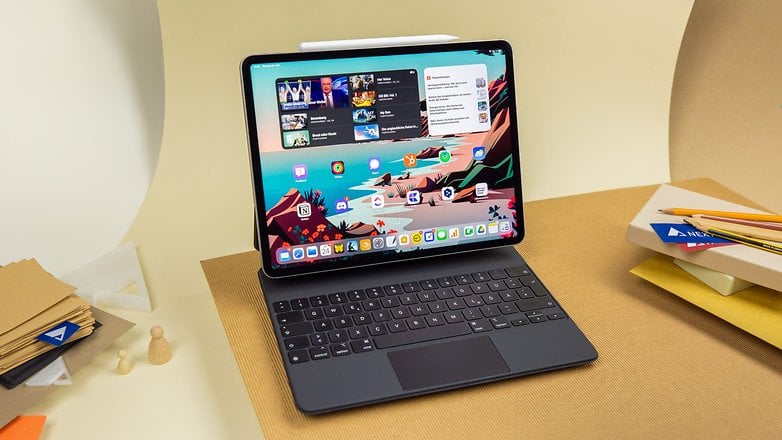 Apple iPad Pro 2024 features and pricing
Apart from the chip, Apple's 2024 iPad Pro series is said to feature OLED displays for the very first time. Based on a forecast of notable display analyst, the new panels on the future Apple premium tablets will result in thinner bezels, which ends up delivering a slightly increased screen real estate and an overall sleeker profile.
All of these exciting changes seem to suggest that Apple is hiking the prices of its OLED iPad Pro models. The smaller 11-inch iPad Pro (2024) is said to fetch an insane price tag of $1,500 while the 13-inch variant would retail for $1,800 - making it 61 percent higher than the current iPad Pro 2022 if true.
Would you consider replacing your MacBook or laptop with an Apple iPad Pro in the future? Let us know your thoughts.